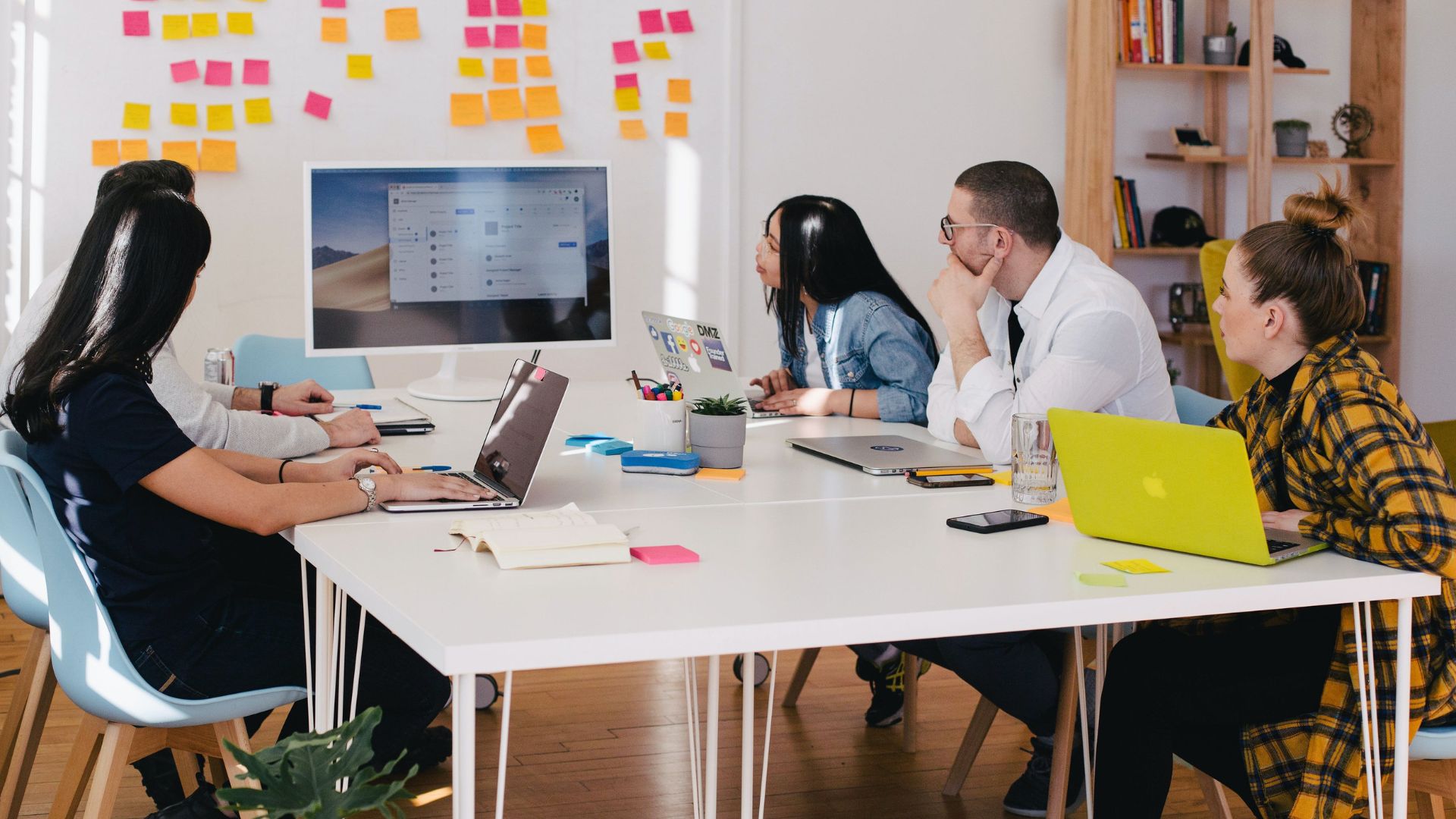 Steps for running the perfect meeting
Mismanaged meetings can prevent your team and your clients from achieving their goals. Here are 5 steps that will help your meetings stay on track.
Running meetings effectively is one of the most important and underrated skills a Project Manager needs in their arsenal. You shouldn't schedule more time than you'll need, but you'll also need to make the most of it when debating strategy and discussing goals and findings that could affect weeks of work.
If you're going to make the most of your time, particularly with clients, you need to be ready to plan and execute highly effective meetings. Here are the 5 steps I use to manage meetings, ensuring that they stay on track and meet our goals.
Step 1: Send the agenda ahead of time
Send everyone involved in the meeting an email ahead of time with the agenda attached.
This will avoid any possible confusion about the content of the meeting. If you're running an external meeting with a client, it will help members of your team to prepare. It can also prevent clients from misunderstanding what they can expect from your meeting and allow them to prepare for their involvement, bringing the answers to questions your team need to know, for example.
Step 2: Emphasise time
Once your meeting starts it can be very helpful to emphasise just how much time the meeting will last for, and, if relevant, how participants can expect that time to break down based on your agenda.
Even though the length of a meeting should have already been specified ahead of time, this reminder can help prevent meetings from overrunning or participants from going on tangents that take up time which could be better spent focusing on your agenda.
Step 3: Let the specialists talk
When time is of the essence, it can be tempting to micromanage your meetings to ensure that participants remain focused on your goals. However, this behaviour can actually be counterproductive. When running a meeting, your time is best spent introducing the specialists on your team and letting them speak without unnecessary interruptions.
Step 4: Round up
At the end of your meeting, take time to round up the conclusions and the actions that were agreed upon. This helps keep everyone on the same page, particularly in areas outside of their own specialisations, and makes sure that there's no confusion regarding any conclusions or actions which were the subject of debate.
Step 5: Get it in writing
Once your meeting has concluded, make sure to send the conclusions – particularly actions decided upon in your meeting – to all involved. Having an email dated to the day of the meeting can be very useful if there's any confusion down the line, particularly if it's an external one.
---
These 5 simple steps can go a long way towards improving your meeting management. You'd be surprised how often they can solve the problems which lead to meetings overrunning or going off-topic. Following these steps won't just keep meetings more efficient, but will also give your team the clear actionables that will save time throughout their days.
Related links:
---
More help
If you have any questions on effective project management, email me at [email protected].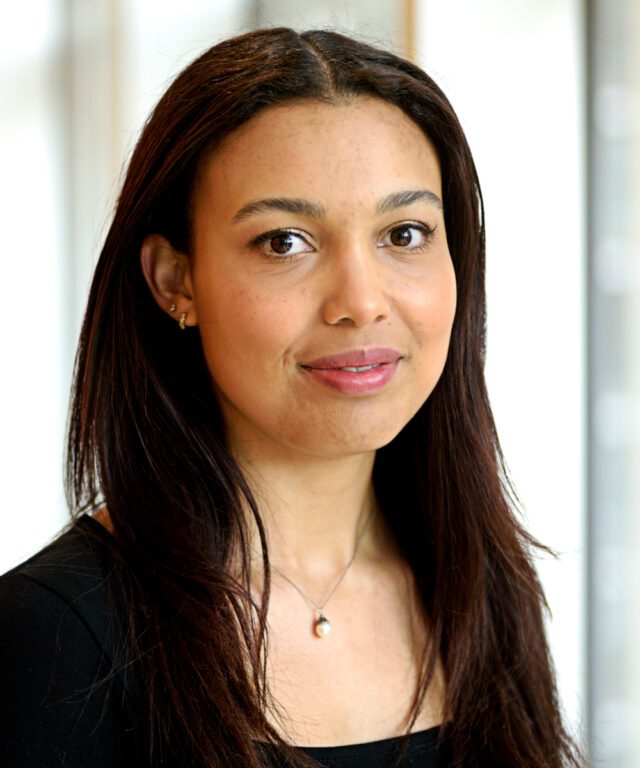 Paige brings together the team to ensure our campaigns are run to time and on budget.