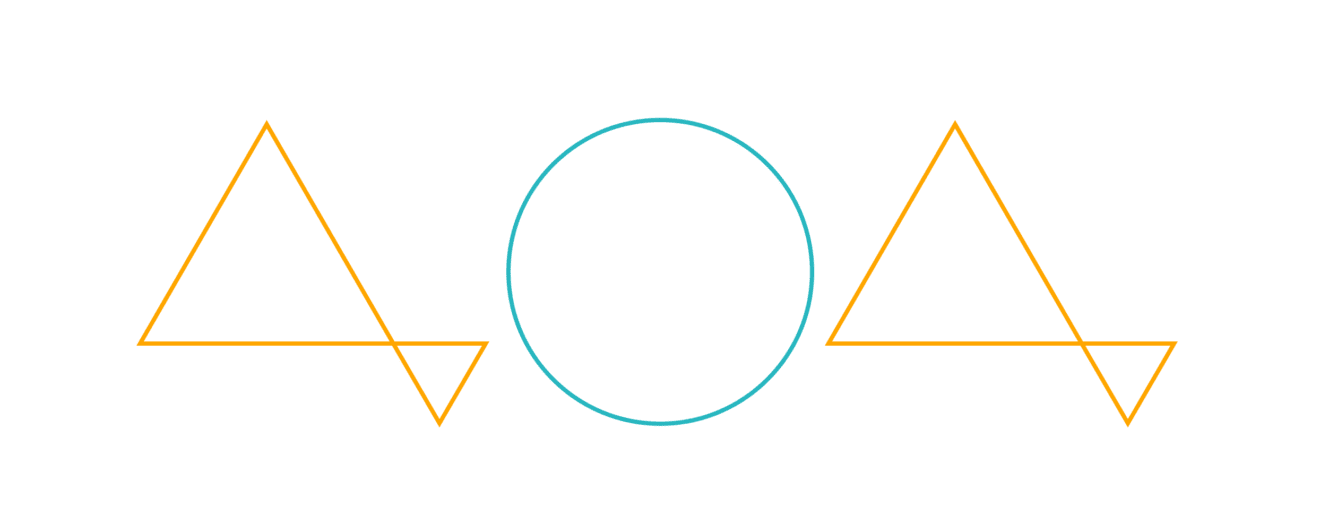 Well, this is awkward.
We couldn't find the page you're looking for.
Don't worry, we've got you covered. Check out the links below:
Client results
See our high performing client partner results we're proud to share.
Read our insights
Our opinion on all things social media, SEO and website performance.
Meet our team
Meet the people you'll work with when we partner on your campaign.