Generate demand for your services

and leads for your sales team
The digital marketing partner trusted by national and global brands

Our campaign work
We don't like to brag. But here are just a few high performing client partner results we're proud to share.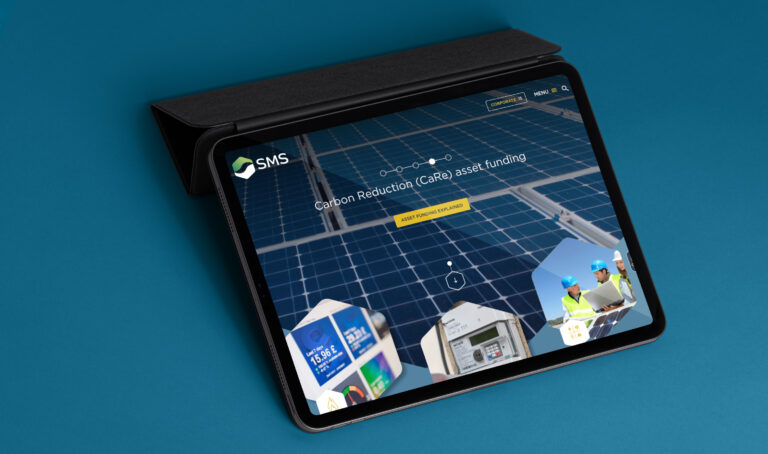 SMS Plc
SMS wanted to gain more exposure in search and really showcase their strong authority in the energy sector.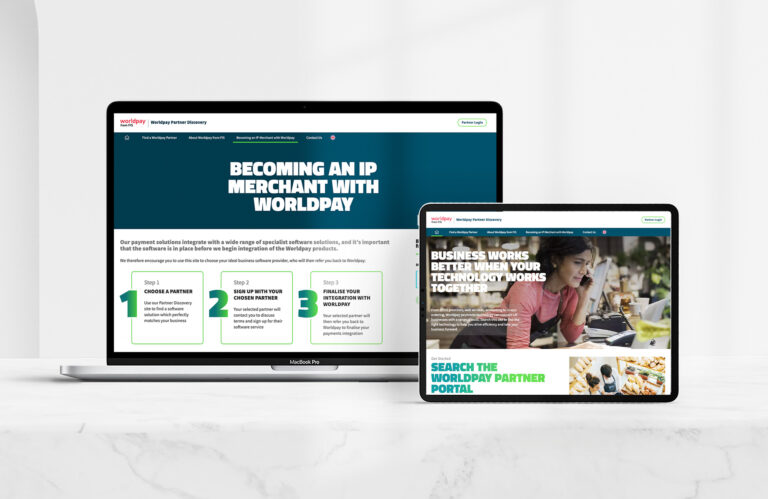 Worldpay
Worldpay, the globally recognised payments brand, worked with us to design, build and launch the new Partner Discovery portal.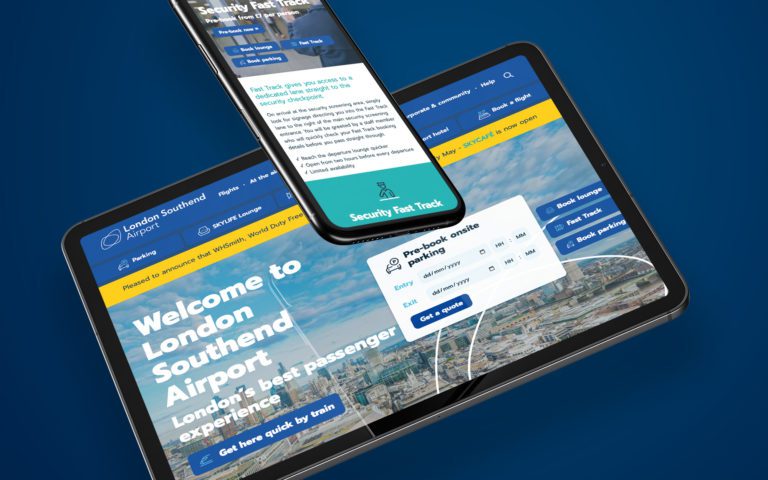 London Southend Airport
We partnered with London Southend Airport to launch their new website, redesigned to put the needs of their passengers first.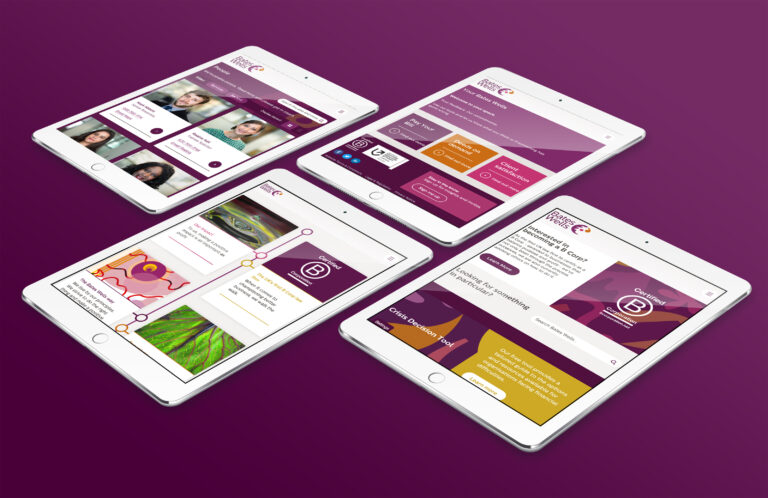 Bates Wells
Bates Wells, a London based law firm, asked us to align their website with their new brand and persona.
Strategic digital marketing
There's no secret to our method. It's a combination of strategic research, planning and expert management. Take a look below for a little more insight.
Discover
Success comes from fully understanding the business you're in.
We invest time learning about you and your goals, your audience, your message, brand and services, and we explore the market you're in.
Plan
Using the tailored blueprint, our goal is to carry your audience through each stage of their journey.
This is where our three core propositions of social media, SEO and web come together.
Launch
Our process is one of continuous innovation, where we keep learning, changing and improving the campaign and activity.
Once launched, we use data, analytics and insight to improve the campaign's results.
We've got plenty to say
When it comes to insight and knowledge, we want to share the love. Take a look at some of our latest opinions and guides.
You want to use AI to write content quickly. But here's the problem. ChatGPT isn't great with straight facts. It's more interested in creating something that looks like a well-researched piece of content, but when you get into the nitty gritty, you'll find that a lot of the details are incorrect or the descriptions very […]