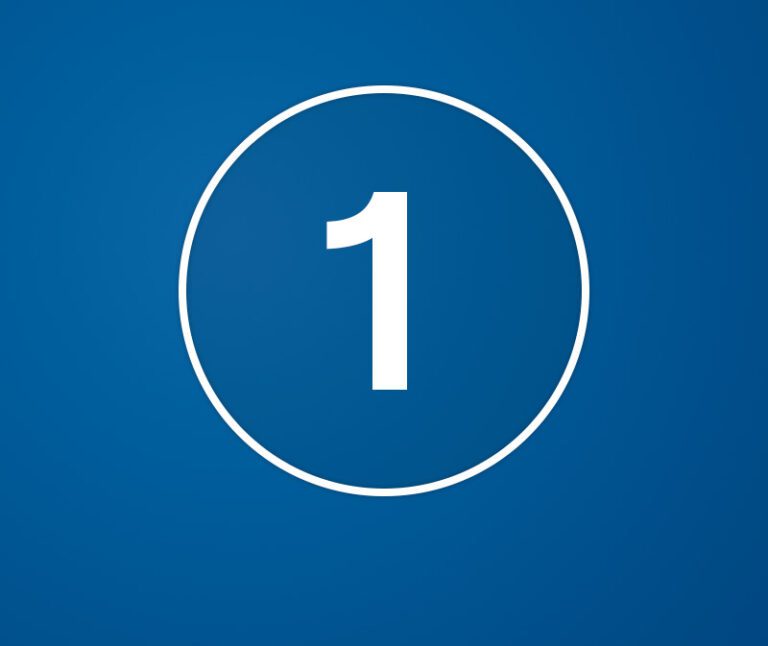 Define goals
We establish what the marketing goals should be – and make sure they align with business goals.
We set up benchmarks to help us establish what success looks like and what we are measuring success against.
We produce a measurement plan to clearly identify what we are measuring to see whether we have reached our goals.
This measurement plan holds us accountable, and ensures we all know where we're heading.