Content creation
Copywriting to represent your business (and improve SEO).
Here's how we can help you
What is content creation?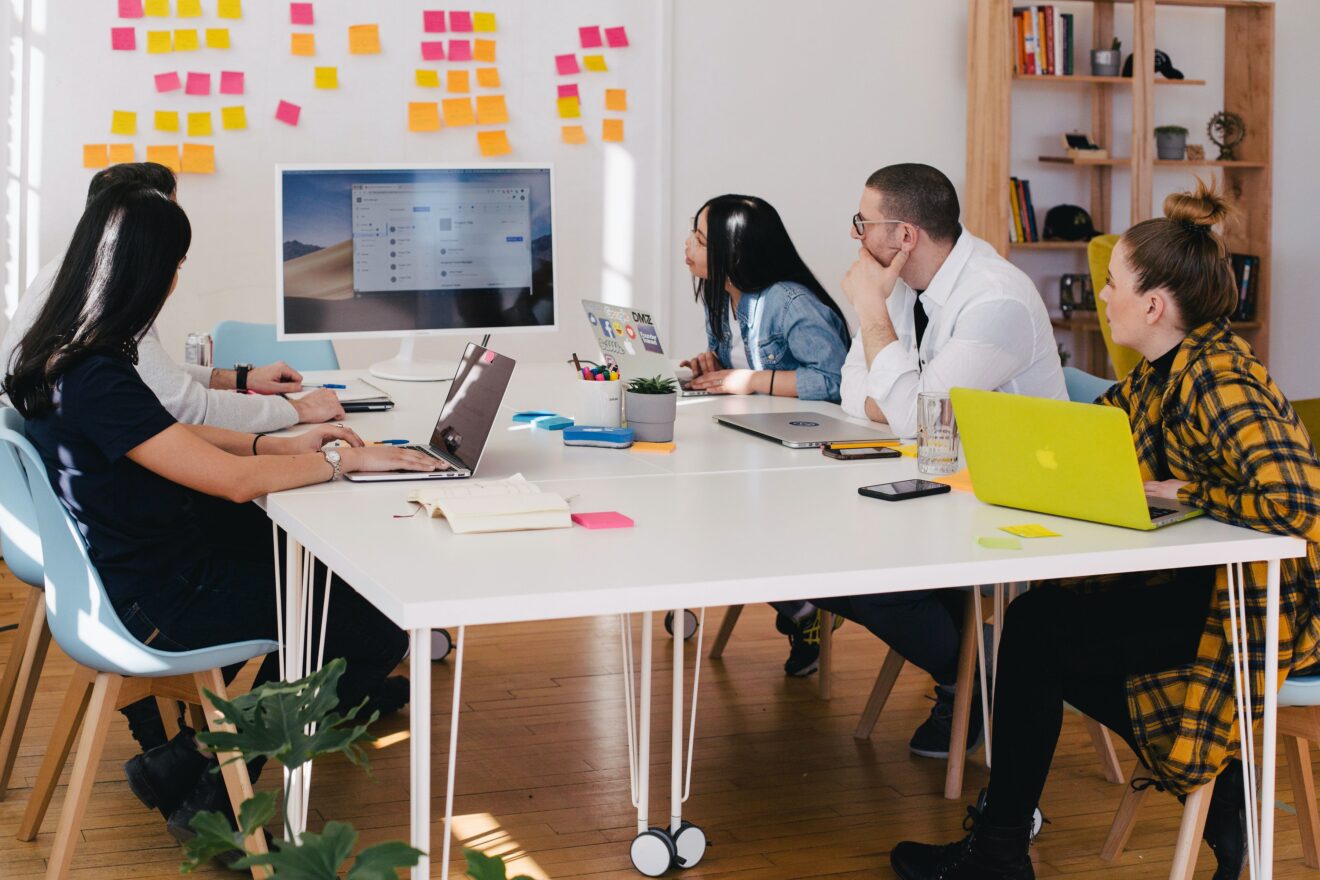 Your content has the power to educate, entertain, and even convert your audience into new leads. Not only does good content share all the information that your client needs, it also conveys the brand voice and tone of your business and improves your search engine visibility. Your content is a fundamental part of your digital presence.
We can help create content for your website, social media, and paid search campaigns that's written in your tone of voice and tailored to your target audience.
Benefits of content creation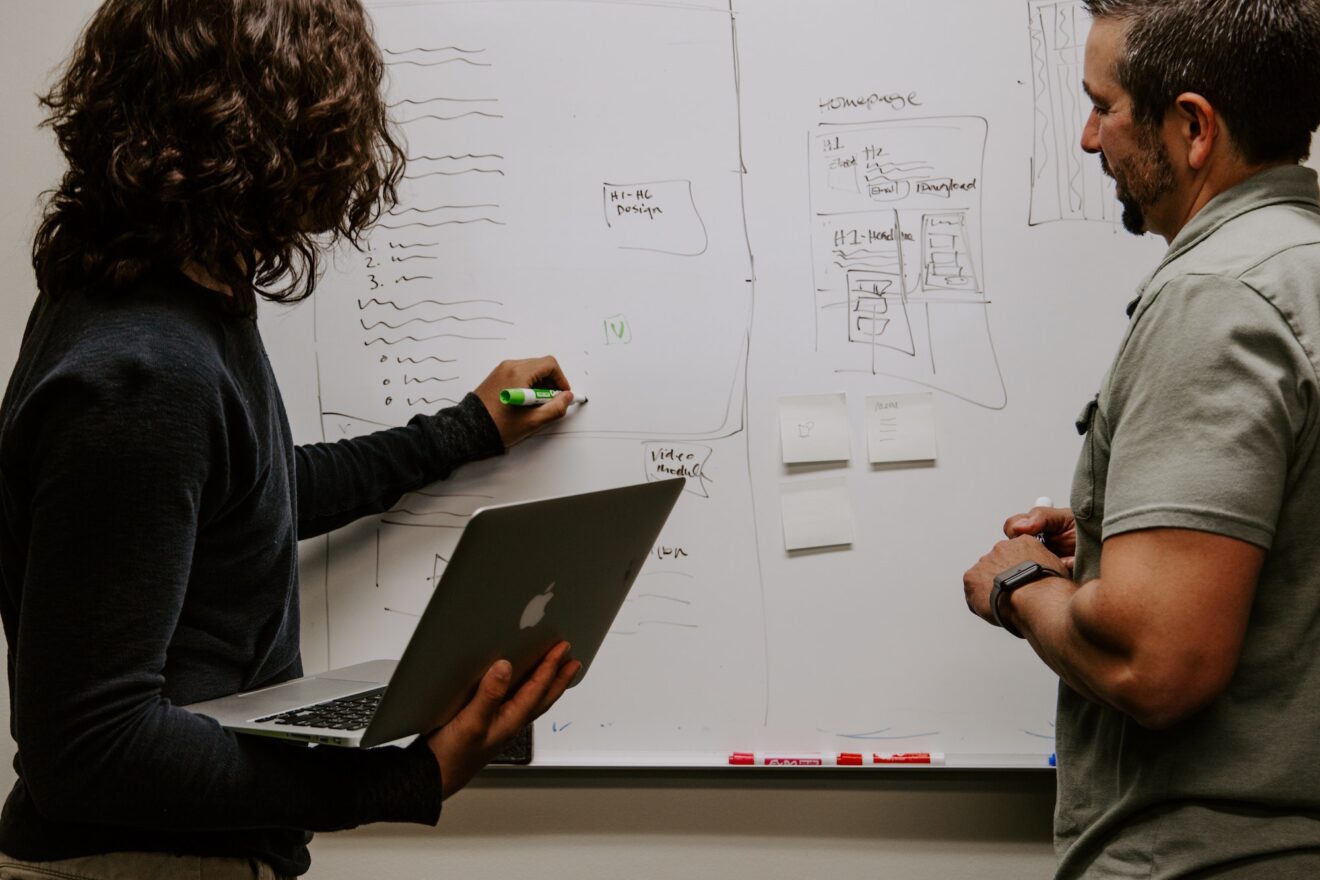 Improve your SEO, resulting in more traffic to your website
Showcase your brand values in your content and tone
Build trust with your audience with informative content
Increase your enquiries with content that sells the benefits of your services
Why is content creation important?
What you say – and how you say it – is important when marketing your business. Content creation is all about providing the information that your audience needs at the right time. It will improve your brand awareness, search engine visibility, and authority in your industry – all vital in bringing in new leads.
We can help. We'll make sure that your website copy is written with SEO best practices in mind. Content creation is not limited to your website. Your PPC ads, social media posts, and email marketing campaigns can greatly benefit from well-crafted content.
By sharing content that your existing and prospective clients will find helpful, you can set your firm apart from your competitors and show your target audience that you are an authority when it comes to solving their problems.
---
Other services
Strategy is at the heart of every search engine visibility campaign. By defining your campaign's goals and understanding your business, we'll help you develop the right approach with a range of services.
Ready to plan your content?
Let us know your details here and we'll be back in touch.
---