Organic SEO
On-page and technical optimisations to help your site rank higher.
Here's how we can help you
What is SEO?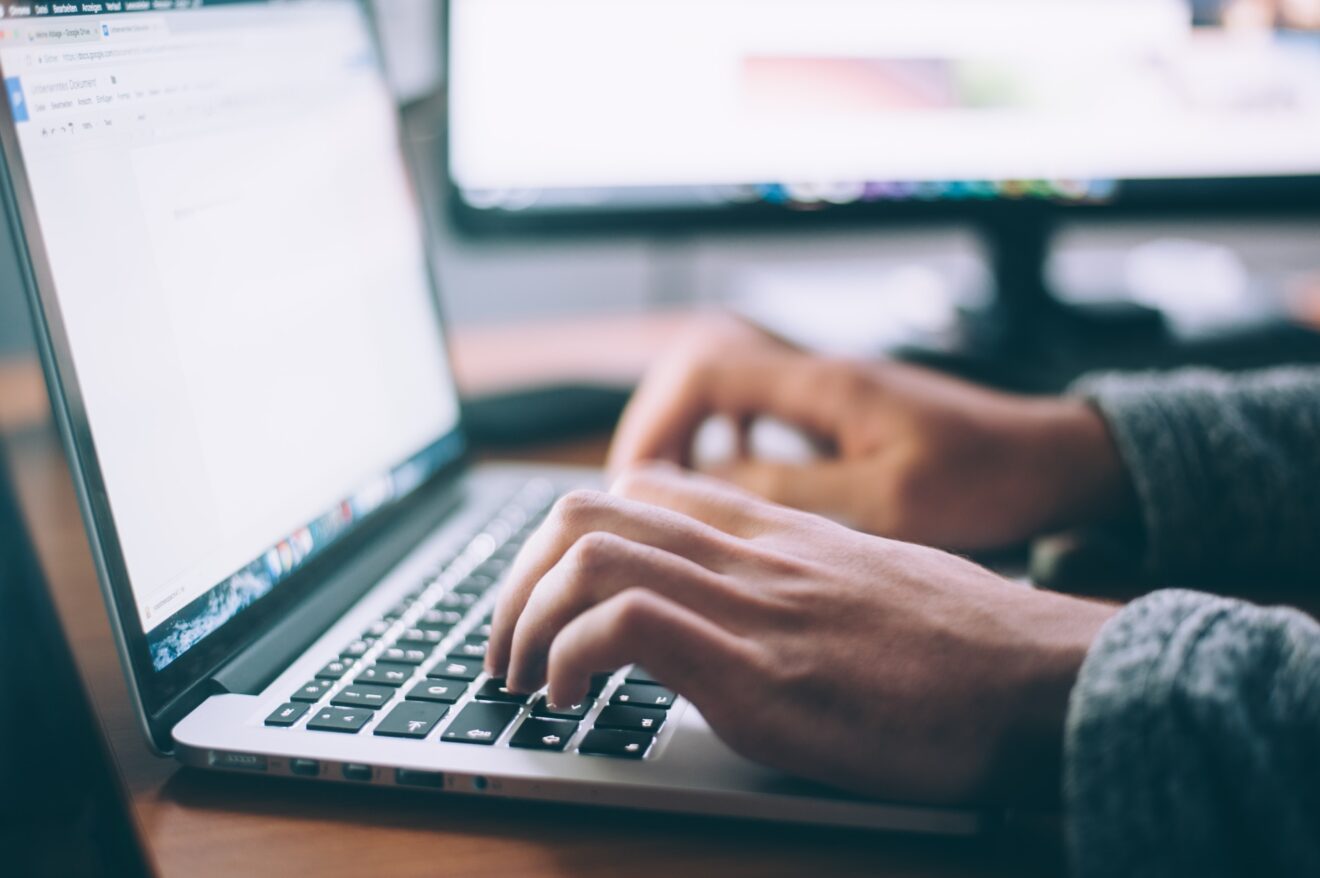 You need a website, but if no one can find it you're unlikely to generate new business. That's where SEO comes in. SEO, or "search engine optimisation" is the process of making changes to your website (and other assets) to make you more discoverable online.
SEO work involves a combination of technical and design improvements to your website, content creation and development, and off-site SEO activities.
Benefits of SEO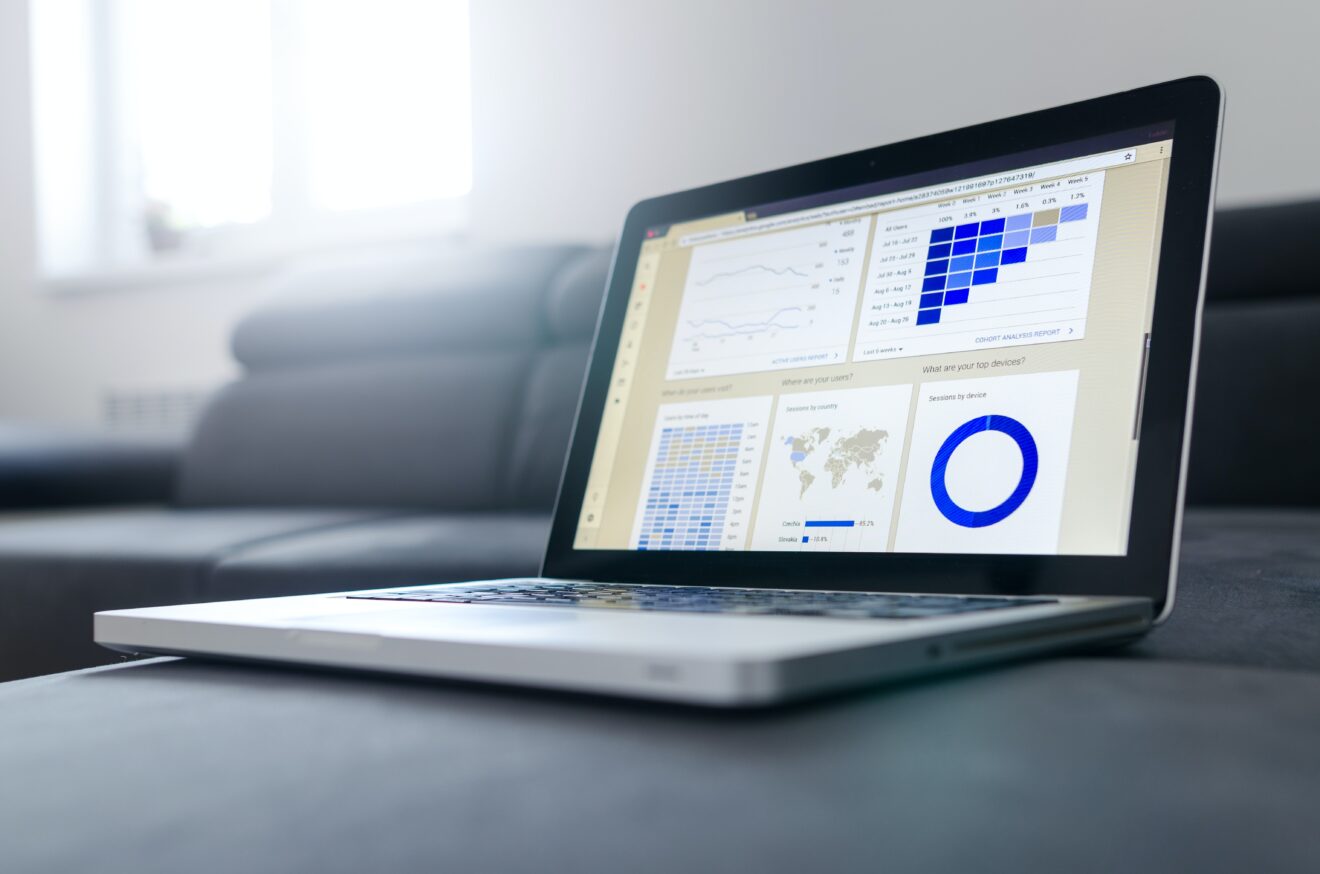 Helps get your business in front of customers who are actively looking for the services you offer
Improves brand awareness on search engine results pages
Is easily trackable so you can identify what's working and what's not
Helps you gain a competitive edge within your industry
Doesn't require additional advertising budget
How does SEO work?
Strong SEO strategies start with an audit of your current website performance, along with keyword research and competitor analysis to discover your potential.
It's important to understand that SEO isn't a one-off activity. You'll need consistent work to maintain your position in search results. Your competitors will be constantly improving their websites to compete. Likewise, Google is constantly making updates to its search algorithm.
We follow all these updates and factor them into our recommendations. Our SEO recommendations are backed up with data and analytics – we prioritise changes that are highly relevant to your business goals and have the largest impact.
The team have shared their search marketing wisdom across a range of online publications and have spoken at important industry events like BrightonSEO.
Other services
Strategy is at the heart of every search engine visibility campaign. By defining your campaign's goals and understanding your business, we'll help you develop the right approach with a range of services.
Ready to plan your SEO campaign?
Let us know your details here and we'll be back in touch.
---
Frequently asked questions
How long does it take for SEO to work?

SEO isn't an overnight fix. It can take months for all your search engine optimisation efforts to start working, depending on a range of factors. It could take longer to start seeing results if you're in a highly competitive industry or if you're a brand new business. We often recommend running a PPC campaign alongside your SEO strategy if you're keen to see immediate results.
What are the most important SEO ranking factors?

Google is notorious for being secretive about its SEO ranking factors, but it's clear that high quality content, page speed, mobile responsiveness, and internal and external links are all important parts of a strong SEO strategy.
Is there a minimum time commitment required to sign up?

We'd usually recommend at least 6 months for SEO. This allows us to get the campaign set up if that's what we're doing for you, then take full advantage of any data and insights from the campaign and implement our findings.