SEO audit
Understand what's working on your website and learn from what's not.
Here's how we can help you
What is an SEO audit?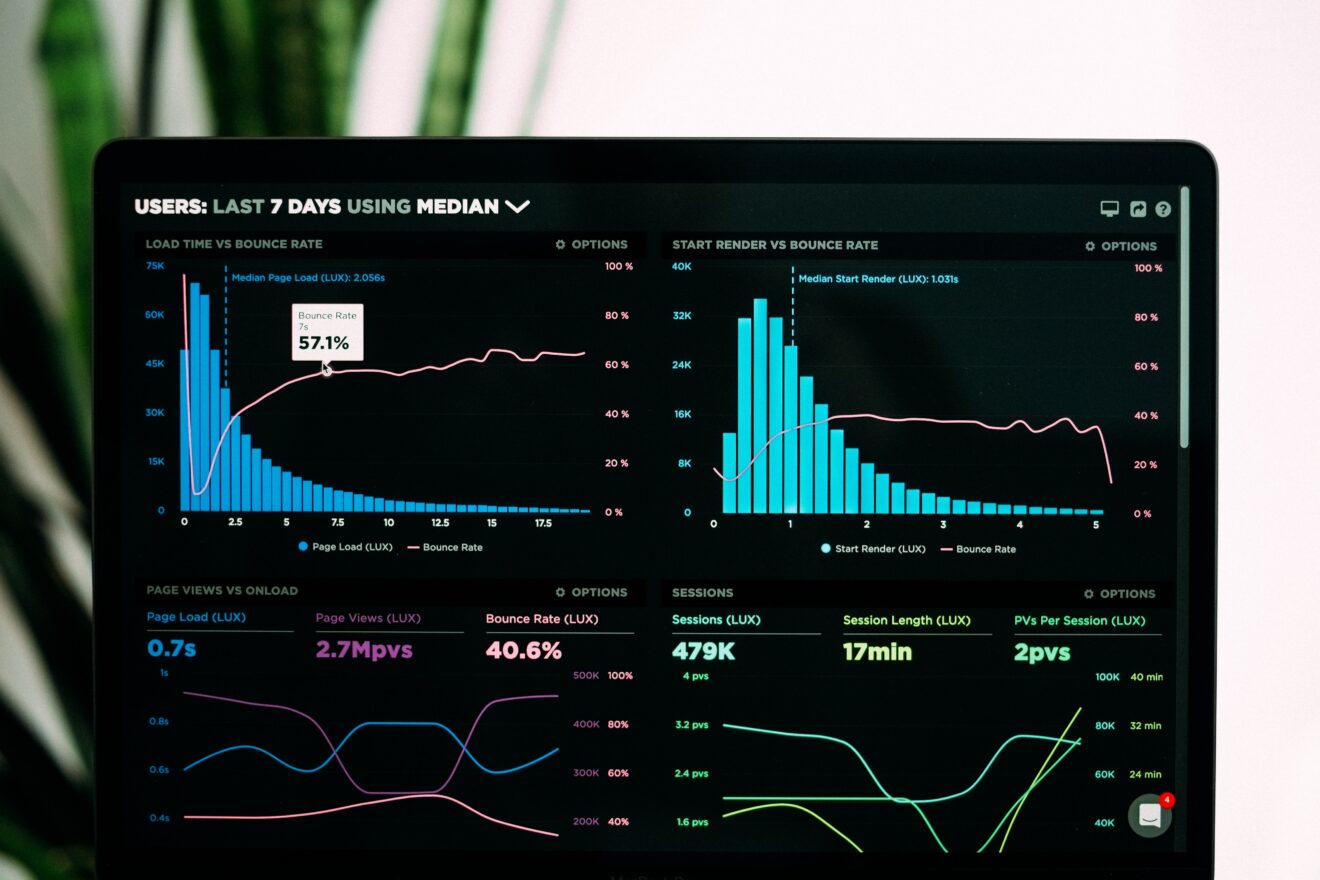 An SEO audit looks at how well your website is performing in organic search results, providing recommendations on making strategic improvements in line with best practices.
Every SEO audit is different depending on your business goals, but they typically include reviewing your website's technical set up, page speed, content, and overall website structure, as well as off-site elements like links to your website, your Google Business Profile, and your competitors' performances on search engine results pages.
Benefits of having an SEO audit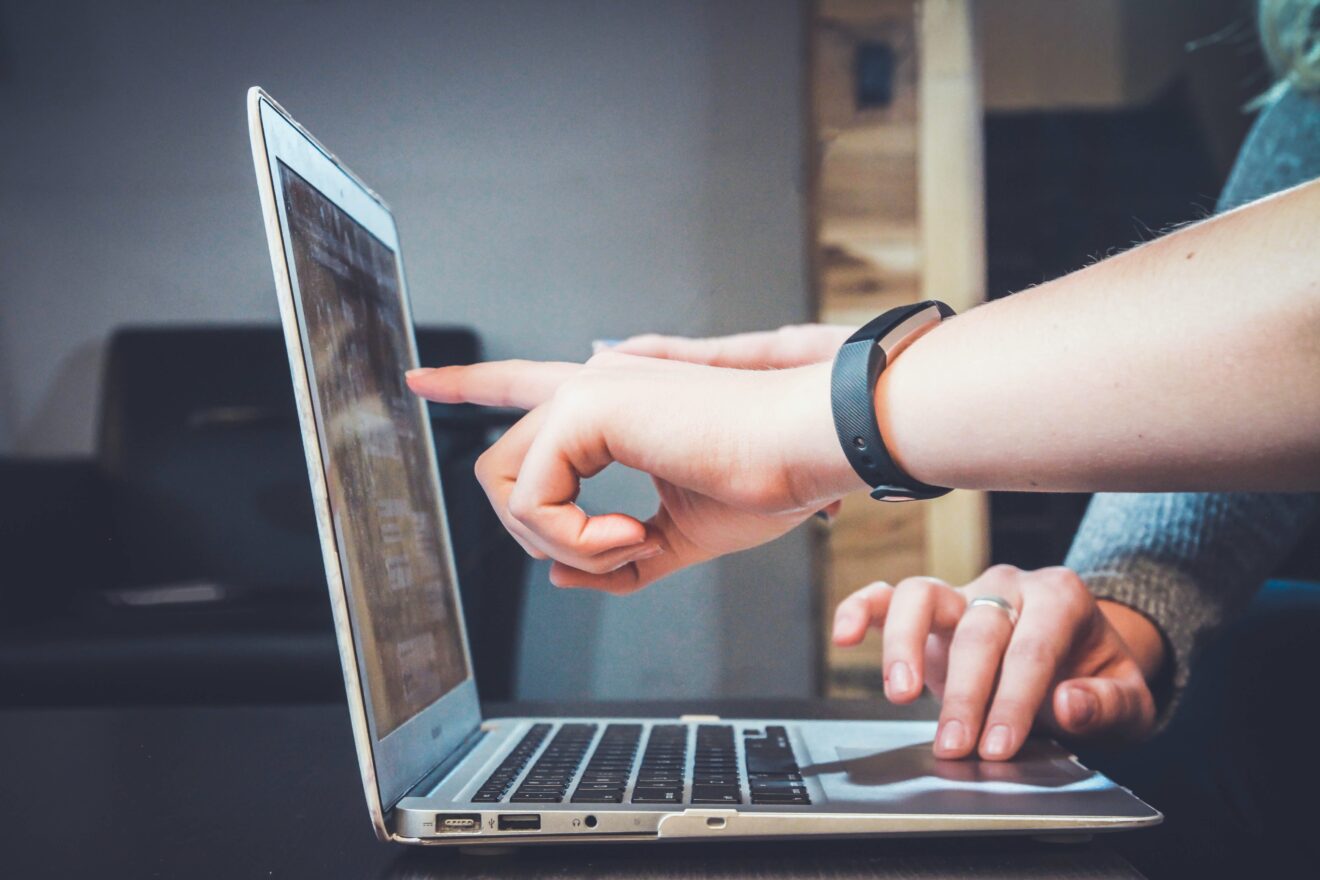 We'll identify opportunities to help outrank your competitors
Actionable advice on your website, from quick wins to long term ideas
Insights that will help you rank higher in the search results for relevant keywords and results in a higher conversion rate
Why is an SEO audit important?
An SEO audit will provide you with an accurate overview of your website performance along with actionable insights that will make a real impact on your results.
We use a range of tools to complete each audit, including Google Analytics, Google Search Console, Semrush and Screaming Frog. After completing our review, we'll create an easy-to-understand report that covers all the main aspects of your SEO performance, from keyword analysis and the efficacy of your content to more technical aspects such as page speed, website structure, sitemaps, redirects, and schema markup.
If your website isn't performing to the best of its ability but you're unsure why, an SEO audit will be invaluable. Get in touch with us to learn more about how the SEO audit process works.
---
Other services
Strategy is at the heart of every search engine visibility campaign. By defining your campaign's goals and understanding your business, we'll help you develop the right approach with a range of services.
Ready to request your SEO audit?
Let us know your details here and we'll be back in touch.
---