PPC & Google Ads
Reach the right people at the right time with highly targeted Google Ads.
Here's how we can help you
What are PPC ads?
A Google PPC or paid search campaign is ideal for businesses in extremely competitive markets. With a paid search campaign, you bid on your chosen keywords in order to appear in an advertising placement on the search engine results page. As the name suggests, you only pay when your ad is clicked on.
We can help you develop a highly focused campaign – starting with comprehensive keyword and market research – as well as the clever copywriting and bidding strategies needed to make your campaign a success.
Benefits of PPC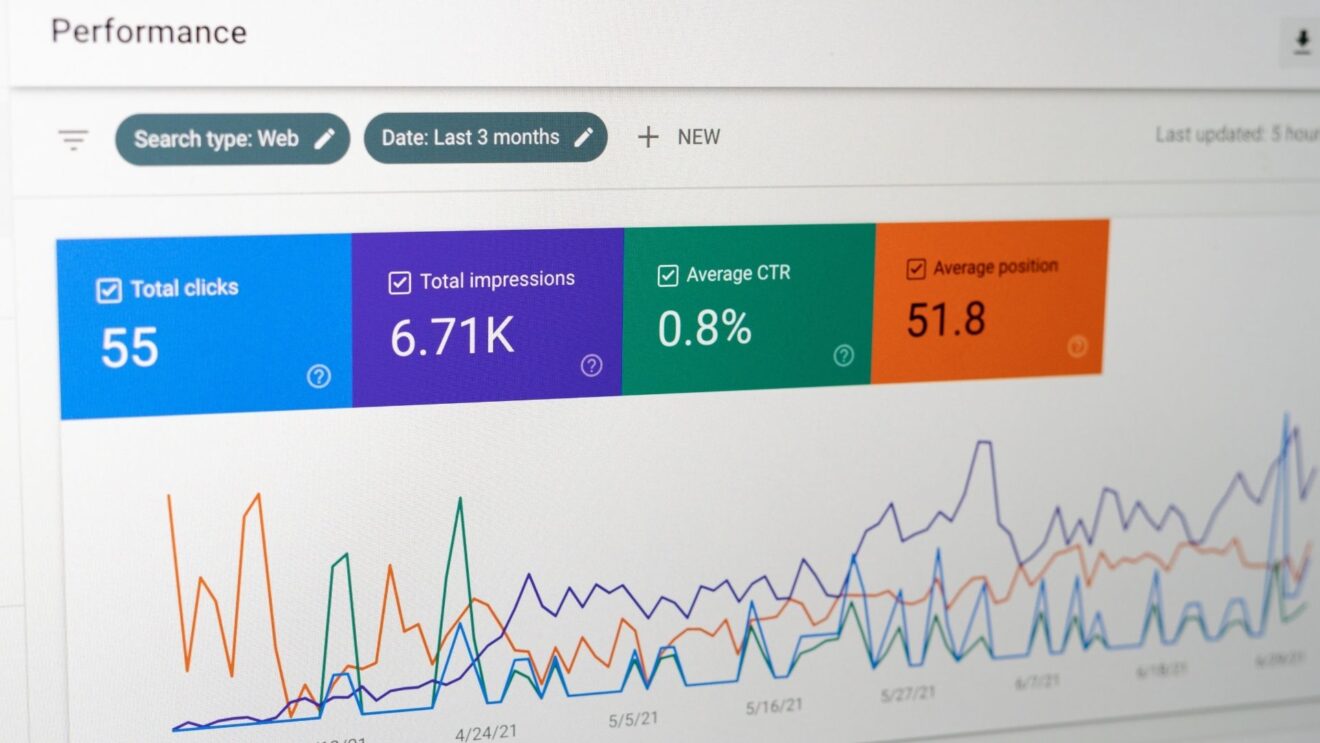 Highly qualified traffic and leads for your business
Increased brand awareness on the search results page
Starts delivering results immediately
You only pay for the clicks you receive
Target specific audiences, including remarketing
How do Google Ads work?
Running a paid search campaign on Google is a smart way to win new clients for your firm. Unlike many other forms of marketing, Google Ads activate immediately, so you start getting results right away.
The result: high quality leads will click through from your ads to your website and make an enquiry.
Whether you're new to Google Ads or your current campaign is in need of rescue, we'll work with you to create a strategy that provides you with consistent leads within your budget.
We're a certified Google Partner, which means that we're regularly checked to ensure that we're following best practices and quality guidelines. You'll know that you're working with an agency that knows their stuff and has the Google stamp of approval.
---
Other services
Strategy is at the heart of every search engine visibility campaign. By defining your campaign's goals and understanding your business, we'll help you develop the right approach with a range of services.
Ready to plan your PPC campaign?
Let us know your details here and we'll be back in touch.
---
Frequently asked questions
How much do Google Ads cost?

This depends on a huge number of factors, including:

The industry your business is in (the rule of thumb is, the more lucrative, the more expensive the keyword)
The types of keywords you're bidding on and their intent
The time of day your ads are running
The landing pages you're directing your audience to

Read our guide on How much does it cost to run a PPC campaign? for more information.
Can you take over my existing PPC campaign?

Yes, we can take over your existing PPC campaign if you've already been running ads for your business. This is helpful for us too, because we can see what's worked for you before and what we can improve on. We're also happy to help you set up an account if you've never run ads before.
Is there a minimum time commitment required to sign up?

We'd usually recommend at least 4 months for paid advertising. This allows us to get the campaign set up if that's what we're doing for you, then take full advantage of any data and insights from the campaign and implement our learnings.