Search remarketing
Reconnect with your leads and turn them into customers.
Here's how we can help you
What is remarketing for Search and Display?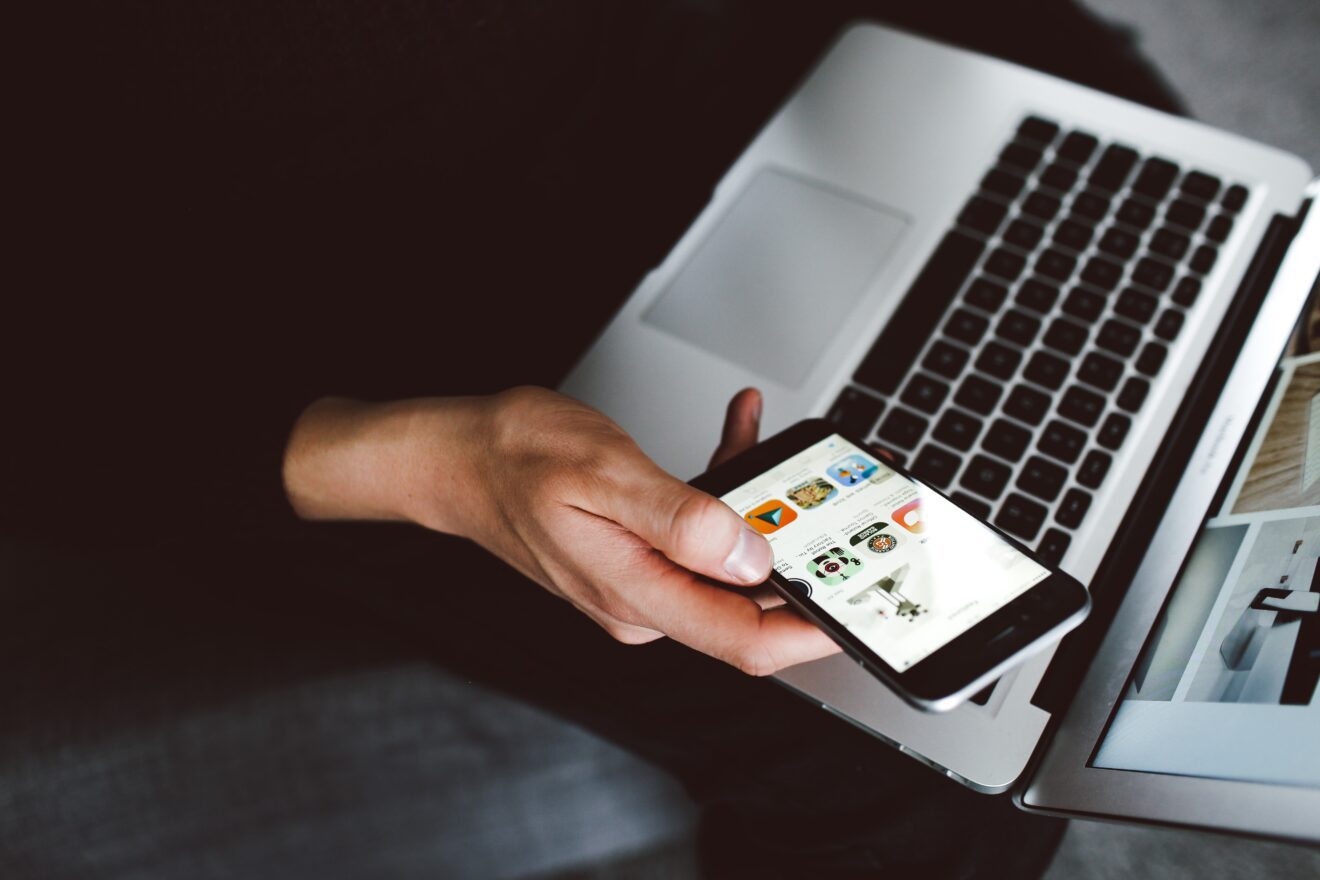 You can reconnect with your previous customers, website visitors, and those who have previously engaged with your content through a search or display remarketing campaign. It can take up to 8 touchpoints to turn a lead into a customer, so remarketing is a great lead generation strategy.
Remarketing allows you to customise your text or visual ads to engage with those who are more likely to take action, based on the fact that they've interacted with your business before.
We can help you plan a focused remarketing and retargeting campaign that leads your potential customers down that sales funnel – including any technical setup needed to make it happen.
Benefits of remarketing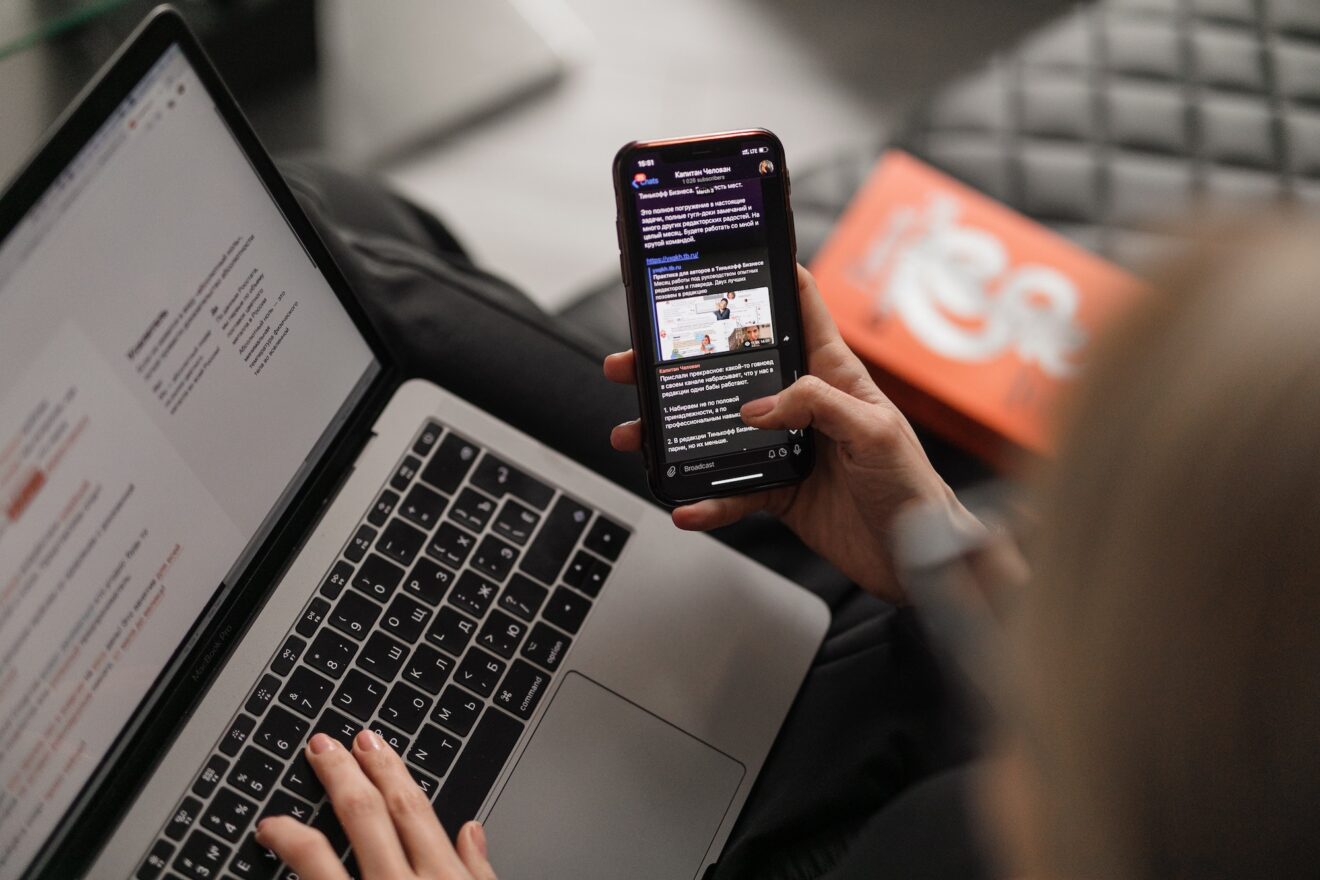 Retargeting and remarketing are cost-effective forms of advertising
Provides an easy way to reconnect and re-engage with interested visitors
Gains the trust of your followers with additional touchpoints
Improves brand recall
How does Search and Display advertising work?
You can make use of Remarketing Lists for Search Ads (RLSA) on Google Search Ads, letting you tailor your paid search ads to those who have already visited your website. This feature also allows you to adjust your bids for these visitors to increase the likelihood that they'll take action.
You can also benefit from remarketing capabilities across the Display Network by creating Display ads that are tailored to previous website visitors. You can also use Customer Match across Search and Display Networks, where you can upload your email or customer lists to target a specific set of ads to them.
---
Other services
Strategy is at the heart of every search engine visibility campaign. By defining your campaign's goals and understanding your business, we'll help you develop the right approach with a range of services.
Ready to plan your remarketing campaign?
Let us know your details here and we'll be back in touch.
---
Frequently asked questions
What's the difference between remarketing and retargeting?

Remarketing means collecting the contact email address of your potential customers and sending them emails. Retargeting is achieved by using cookies in your browser which will collect information and allow you to target these users through ads.