Display advertising
Showcase your business through a visual advertising campaign.
Here's how we can help you
What is Display advertising?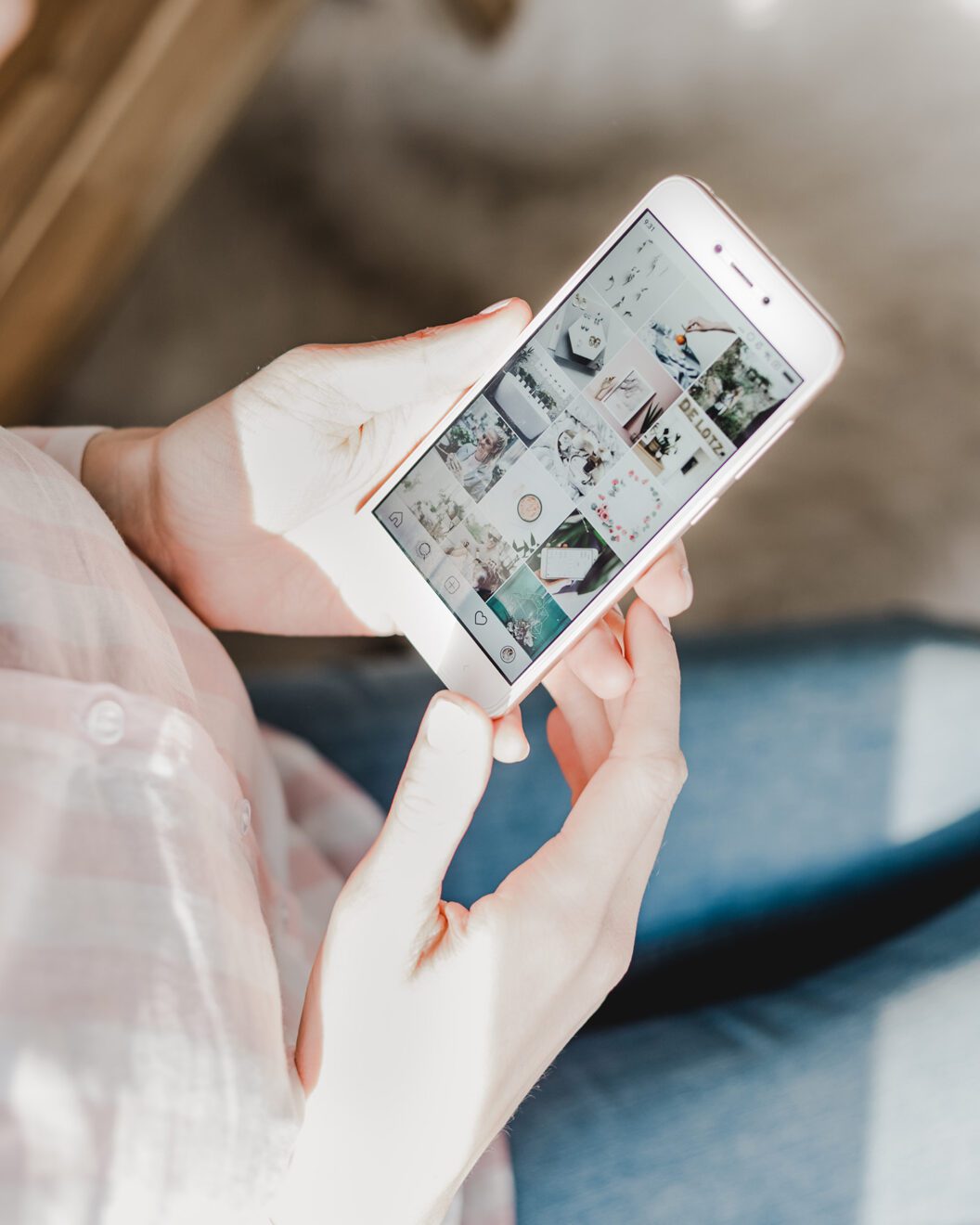 Display advertising refers to the banners and sidebar ads you often see on websites and in search results. Unlike traditional text-only paid search ads, Display ads make the most of their visual assets (images, animations, and video) to capture the visitor's attention and encourage clicks, making them perfect for awareness campaigns.
We can help you develop an engaging Display campaign that reaches the right people at the right time.
Benefits of Display advertising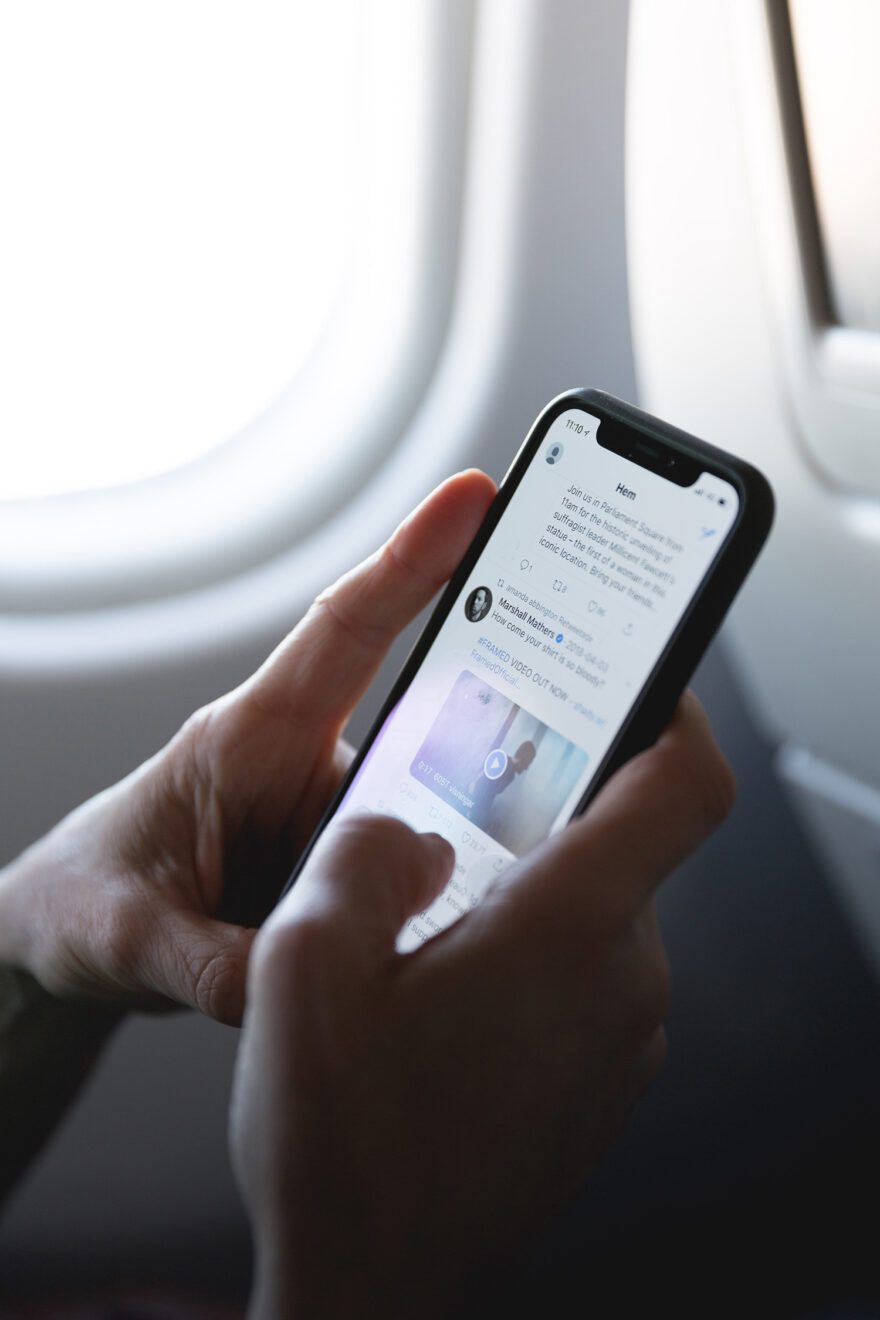 The Google Display Network reaches 90% of Internet users worldwide (source)
Uses eye-catching visuals to pique the interest of your audience
Builds brand awareness with compelling visual content
Reaches new audiences at a lower cost than paid search ads
Ads are easily trackable so you can identify what's working and what's not
How does Display advertising work?
Display ads are shown across millions of websites, news pages, blogs, and Google sites like Gmail and YouTube, which makes them ideal for building brand awareness, especially in the discovery stage when prospects don't know who you are yet.
The range of audience targeting options available on Google makes Display advertising an exciting opportunity. You can target by:
Placement – your ads are only shown on specific websites or pages
In-market audiences, topics, and interests – your ads are shown to those actively researching the services you offer
Demographics – you can target audiences based on age, gender, and parental status where relevant
Remarketing – you can target previous website or landing page visitors or you can upload a contact list to target specifically
---
Other services
Strategy is at the heart of every search engine visibility campaign. By defining your campaign's goals and understanding your business, we'll help you develop the right approach with a range of services.
Ready to plan your Display advertising campaign?
Let us know your details here and we'll be back in touch.
---
Frequently asked questions
Should I use Display or Search ads?

Search ads are shown in search engines and display ads are visual ads that are shown on websites and other placements across the web. Display is ideal for building awareness for your brand, while Search works well when you're targeting those who already have some interest in the service or product you offer. During our discovery and strategy stage, we'll undertake research to determine which types of ads will work best for your marketing goals.