Microsites & landing pages
Digital experiences built specifically for your marketing campaigns.
Here's how we can help you
What are microsites & landing pages?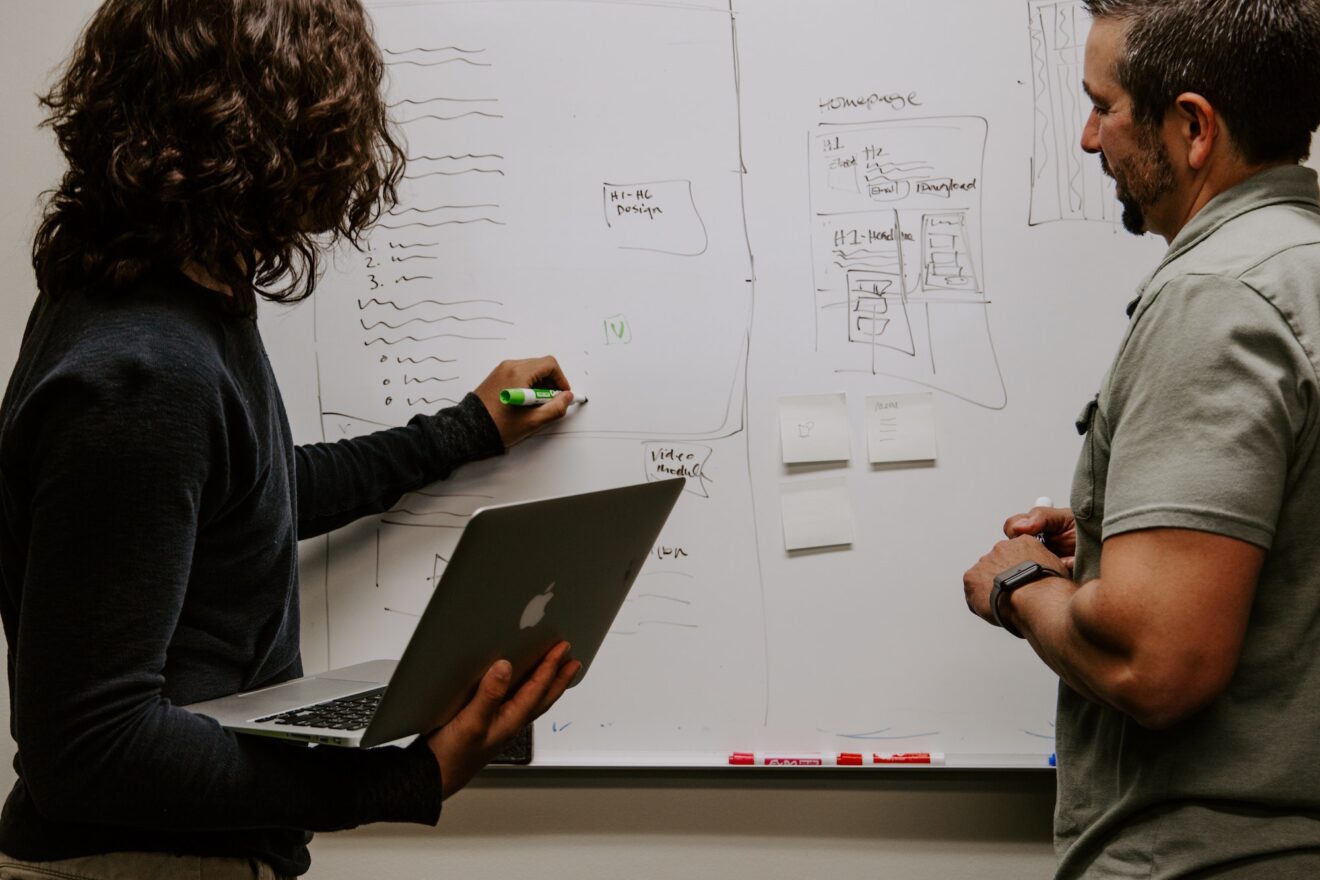 Microsites and landing pages are digital experiences that exist separately from your main website, designed specifically for your marketing campaigns. A microsite is essentially a mini website, whereas a landing page is a single page. Both digital experiences are created to convert your target audience into customers from your marketing activity.
Benefits of microsites & landing pages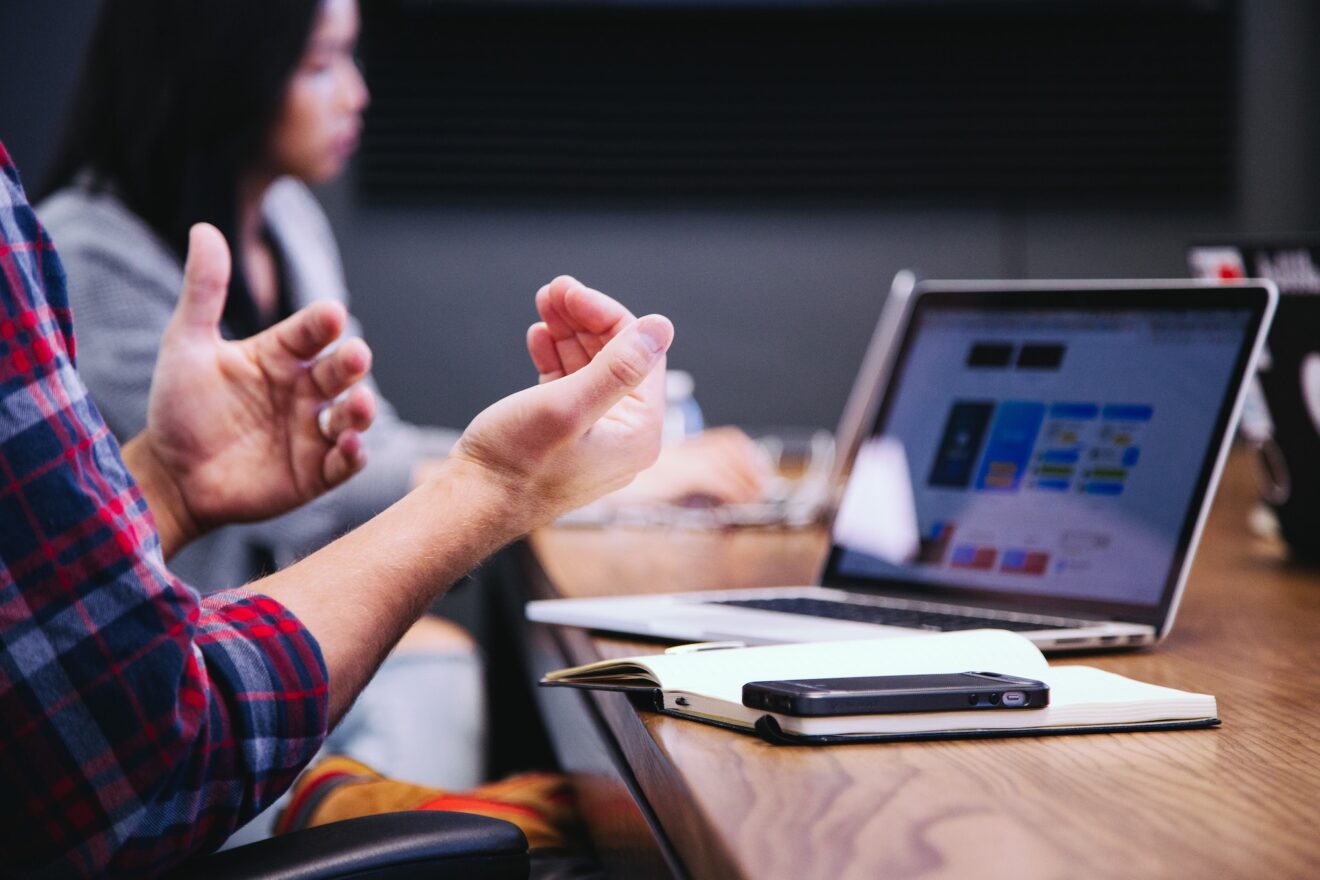 Improve your SEO, resulting in more traffic to your website
Demonstrate your brand values in your content and tone
Showcase focused content to engage your audience
Generate more enquiries
Create a different look and feel from your main website
Easy to manage
How do microsites & landing pages work?
Although microsites and landing pages are completely different in terms of size, content, and design, they share the same purpose – generating high quality leads for your business. They are usually created to support a PPC, Display or paid social media campaign. Microsites are great at improving your search engine visibility for a specific niche.
A website works hard to convey lots of information about a range of services, usually to different target audiences. By contrast, a microsite or landing page is typically created to promote one service or a range of services for one target audience, so the content can be focused to address a particular area.
If you want to convert more visitors into clients, improve the quality of your website leads, and ultimately increase your revenue, we can help. We build digital experiences that increase engagement and generate new leads every month for client partners across a range of sectors.
---
Other services
Strategy is at the heart of every website project. By defining your campaign's goals and understanding your business, we'll help you develop the right approach with a range of services.
Ready to plan your landing page or microsite?
Let us know your details here and we'll be back in touch.
---