Conversion optimisation
Improve your conversions with strategic website updates.
Here's how we can help you
What is conversion optimisation?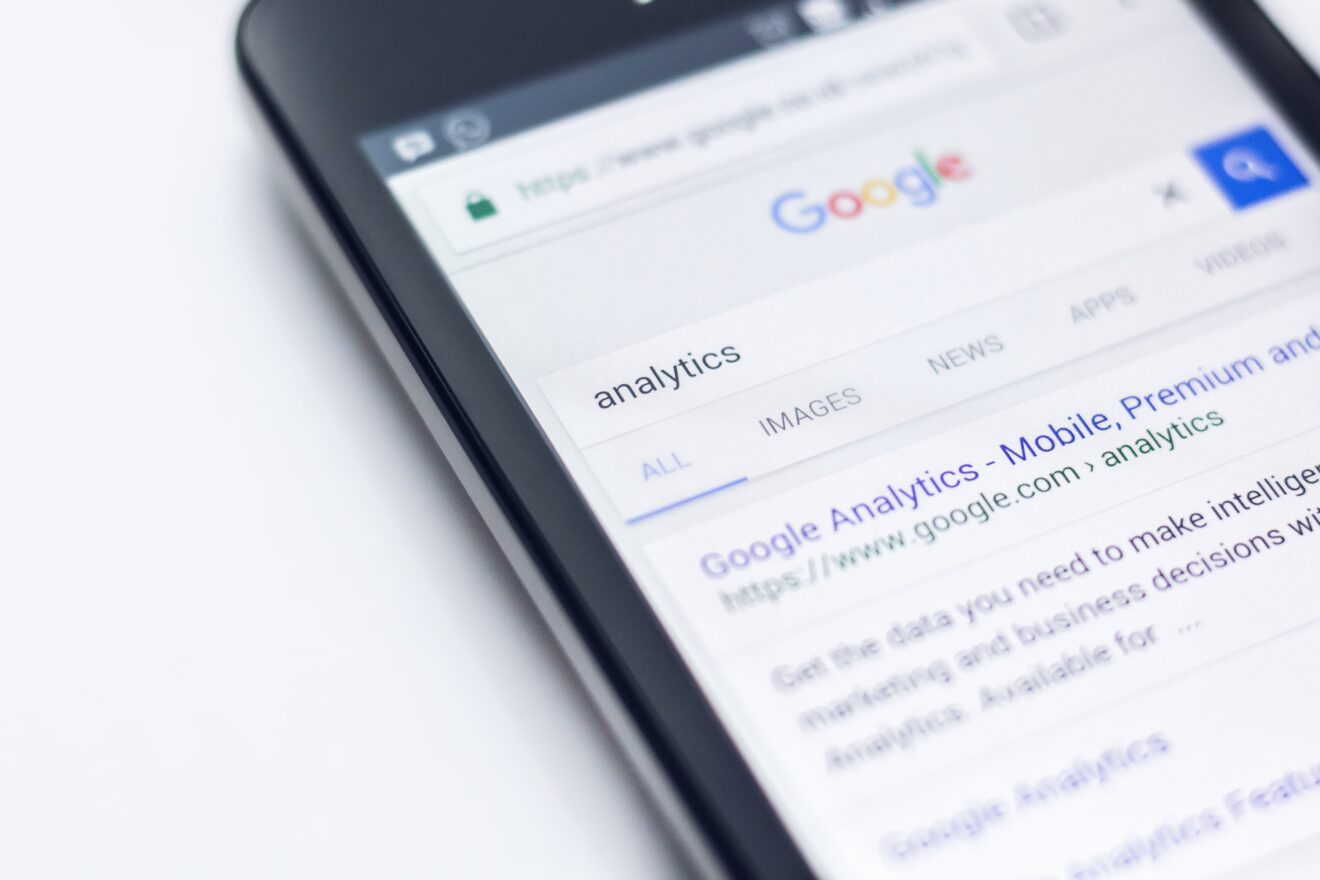 Conversion optimisation (also known as conversion rate optimisation or CRO) is all about making strategic changes to your website, microsite, or landing page to improve the number of enquiries or leads you receive.
Through CRO, we'll assess what's working well on your website and identify underperforming areas. From these insights, we make data-driven recommendations to test and implement on your website, improving your conversion rate.
Benefits of conversion optimisation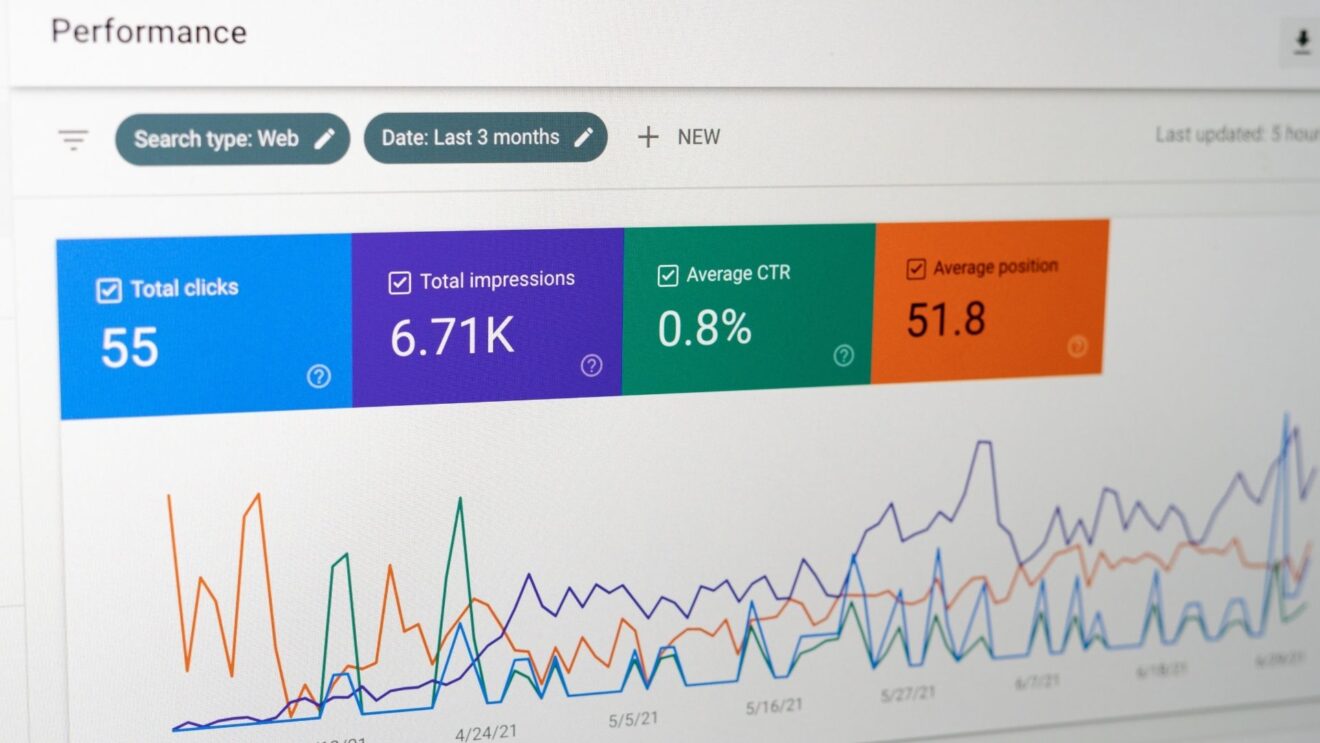 More enquiries generated from your website
Improved ROI on your marketing activities
Better understanding of your website visitors' behaviour
Better user experience on your website
Why is conversion optimisation important?
If it's been a while since you've had qualified enquiries on your site, then it could be time to introduce conversion optimisation. Conversion optimisation starts with a clear understanding of how your website is performing, so implementing website tracking and reviewing an analytics dashboard is key.
Once we know what your conversion rate is and what your main conversion activities are (e.g. filling out your contact form, downloading a whitepaper, a phone call) we can review your analytics and your visitors' behaviour to plan improvements to your website that make it easier for your ideal customer to take action.
Often, these improvements include copy changes or the creation of new content and resources, or page layout and structure changes.
We'll test our recommendations against the original version to compare its performance before we commit to making the update, so you can be sure that the changes made are the right ones.
---
Other services
Strategy is at the heart of every marketing campaign. By defining your campaign's goals and understanding your business, we'll help you develop the right approach with a range of services.
Ready to improve your conversion rate?
Let us know your details here and we'll be back in touch.
---