Social analytics
Discover what's working for you, and learn from what's not.
Here's how we can help you
Why are social media analytics important?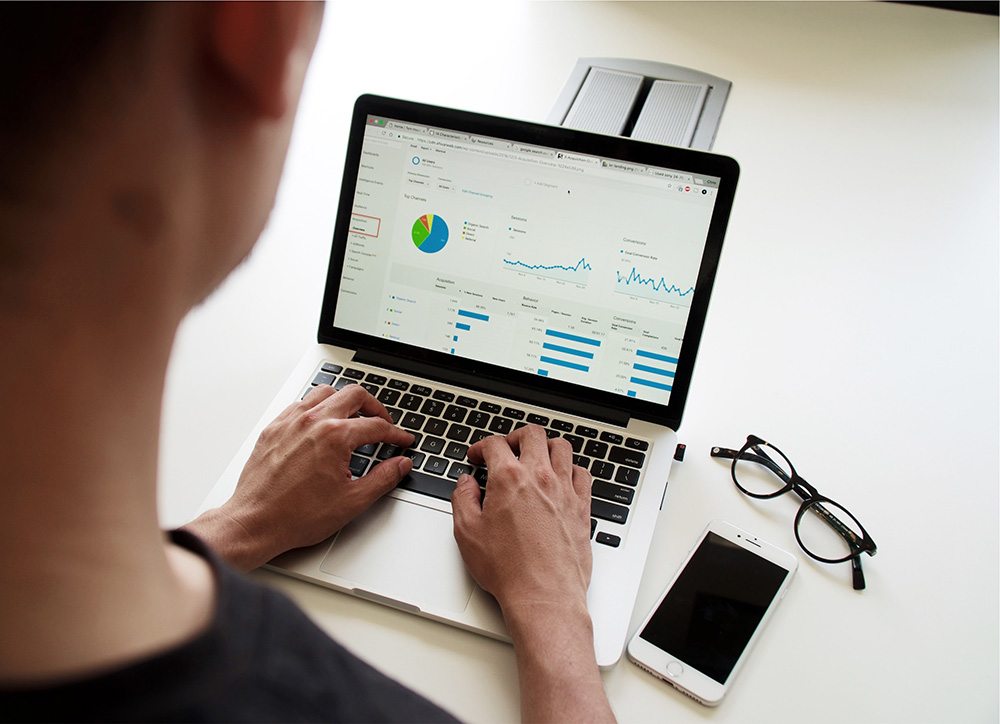 Social analytics provide invaluable insights into your performance online. Insights that can help you learn what's working well (that you should do more of!) and make changes to the parts of your strategy that aren't working so well.
After all, social media is more than just likes and comments – although they are helpful metrics to know too! With a social analytics dashboard, you'll be able to monitor the ongoing performance of organic and paid social campaigns.
How we can help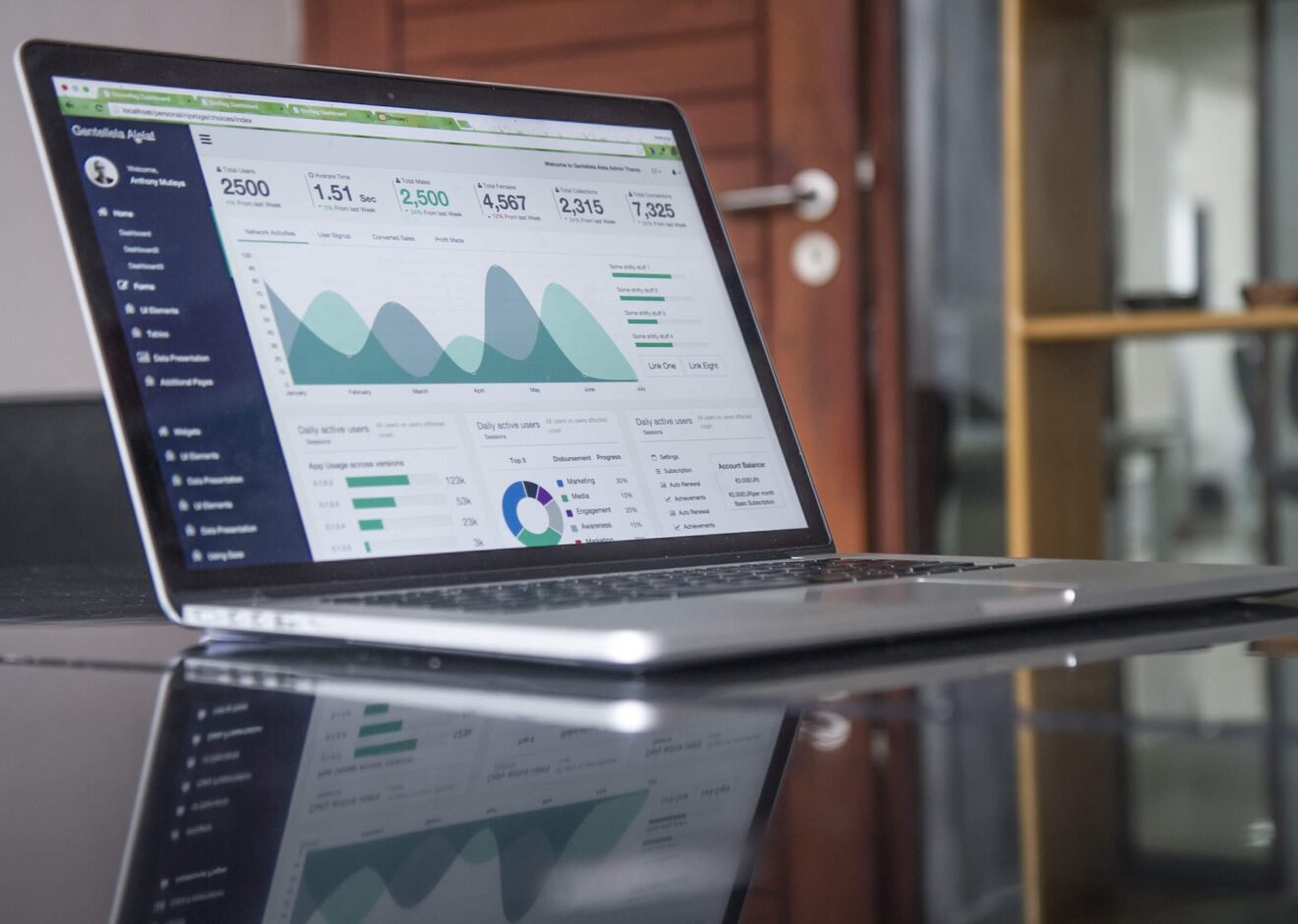 We're big fans of data and analytics here at Base Creative, and we use the insights we glean from our data-driven dashboards to inform our clients' campaigns. Our dashboards allow you to easily access the most important social analytics data, without having to dig around in Google Analytics or the social platforms themselves. We'll build them to fit your requirements.
We'll also arrange monthly calls (or more, or less, depending on what you need!) with a member of the analytics team, who will provide tailored insight into the previous month's performance, and offer ongoing recommendations on your social media activity.
Social analytics dashboards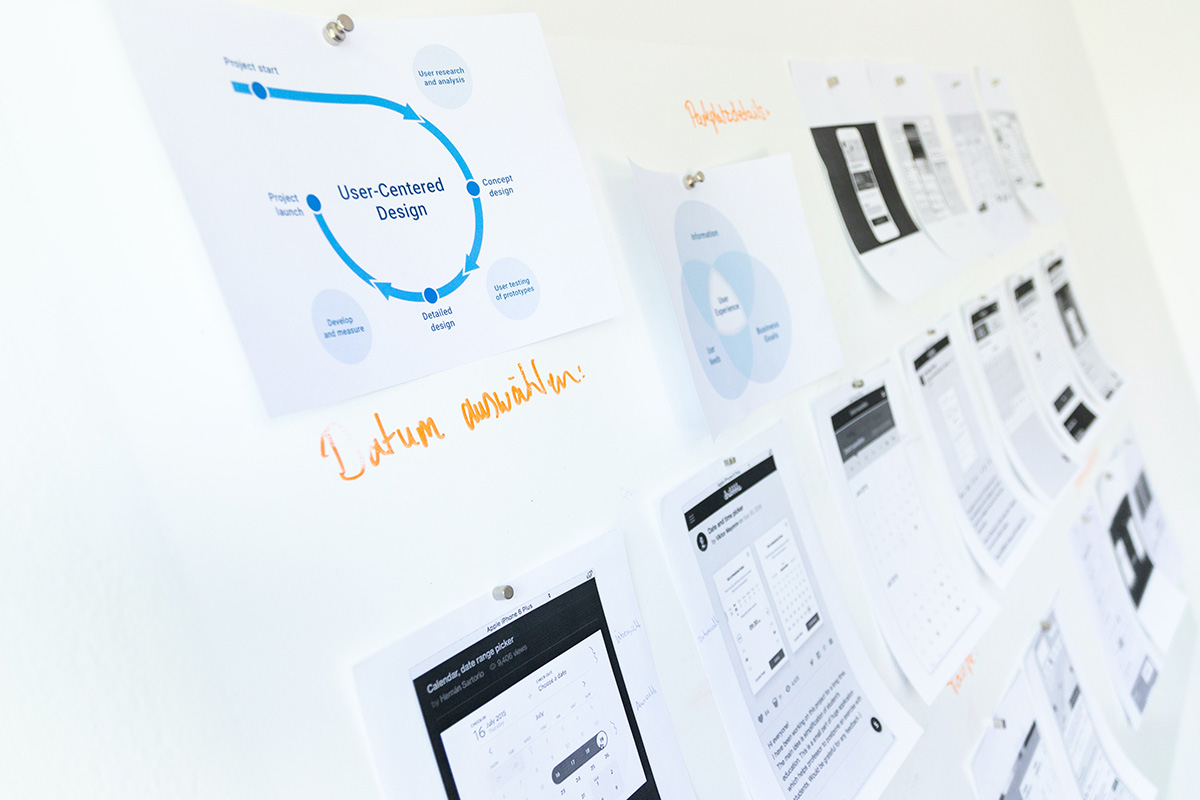 Use our social analytics dashboards to learn:
Which types of content perform well – and lead to the most conversions
Which social channels work best for you
Which landing pages converted the most from your social media campaigns
Which audiences resonate best with your messaging
Other services
Strategy is at the heart of every social media campaign. By defining your campaign's goals and understanding your business, we'll help you develop the right approach with a range of services.
Ready to learn about your social analytics?
Let us know your details here and we'll be back in touch.
---