Social remarketing
Reconnect with your leads and turn them into customers.
Here's how we can help you
What is social remarketing?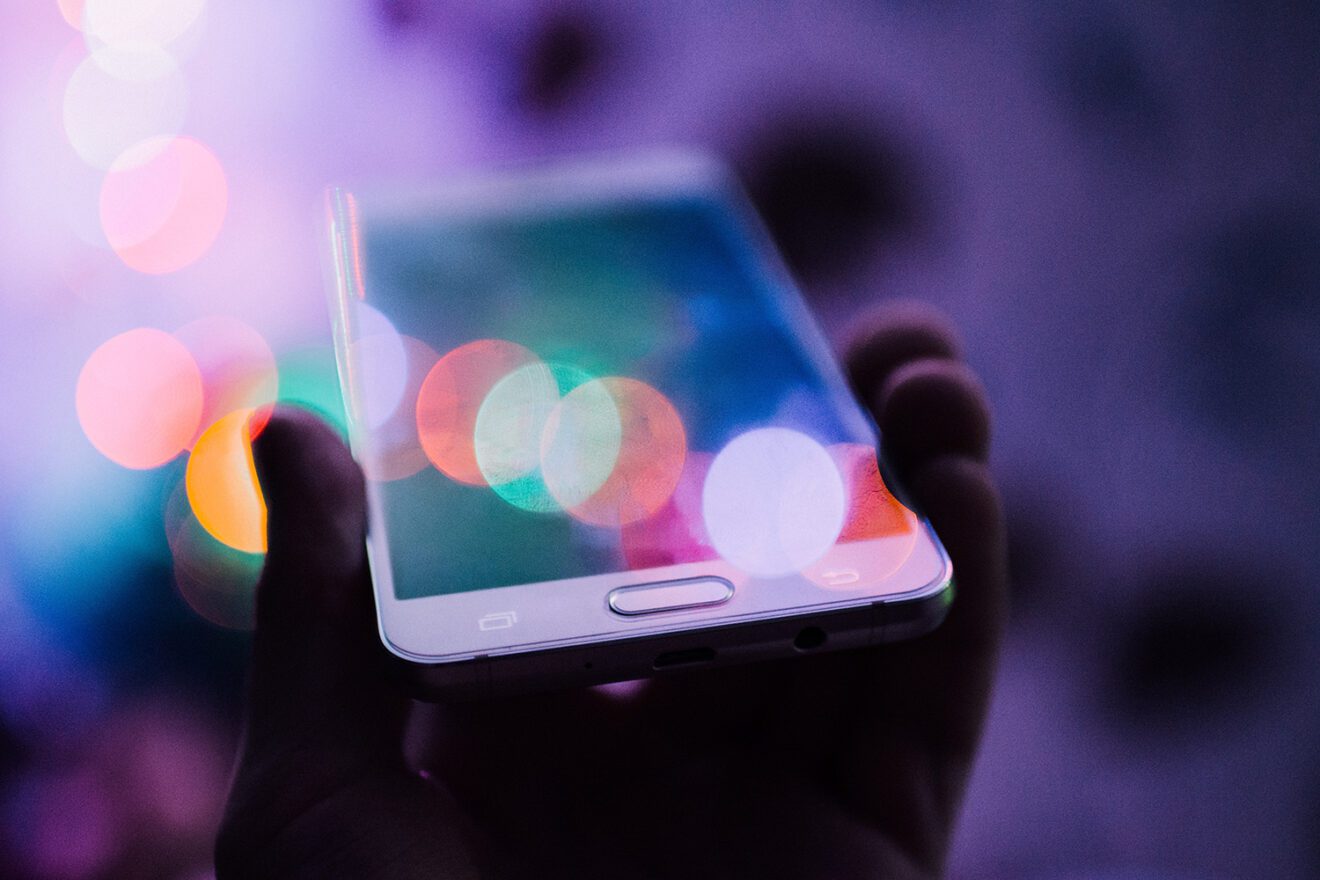 Social marketing is a powerful advertising tool that allows you to reconnect with previous customers, website visitors and those who have previously engaged with your content. And as studies have shown that ​​it costs 5x more to acquire a new customer than it does to keep an existing one, retargeting can be an exceptionally cost-effective form of advertising.
We can help you plan a focused remarketing and retargeting campaign that helps your potential customers down that sales funnel – including any technical setup of pixels needed to make it happen.
Benefits of social remarketing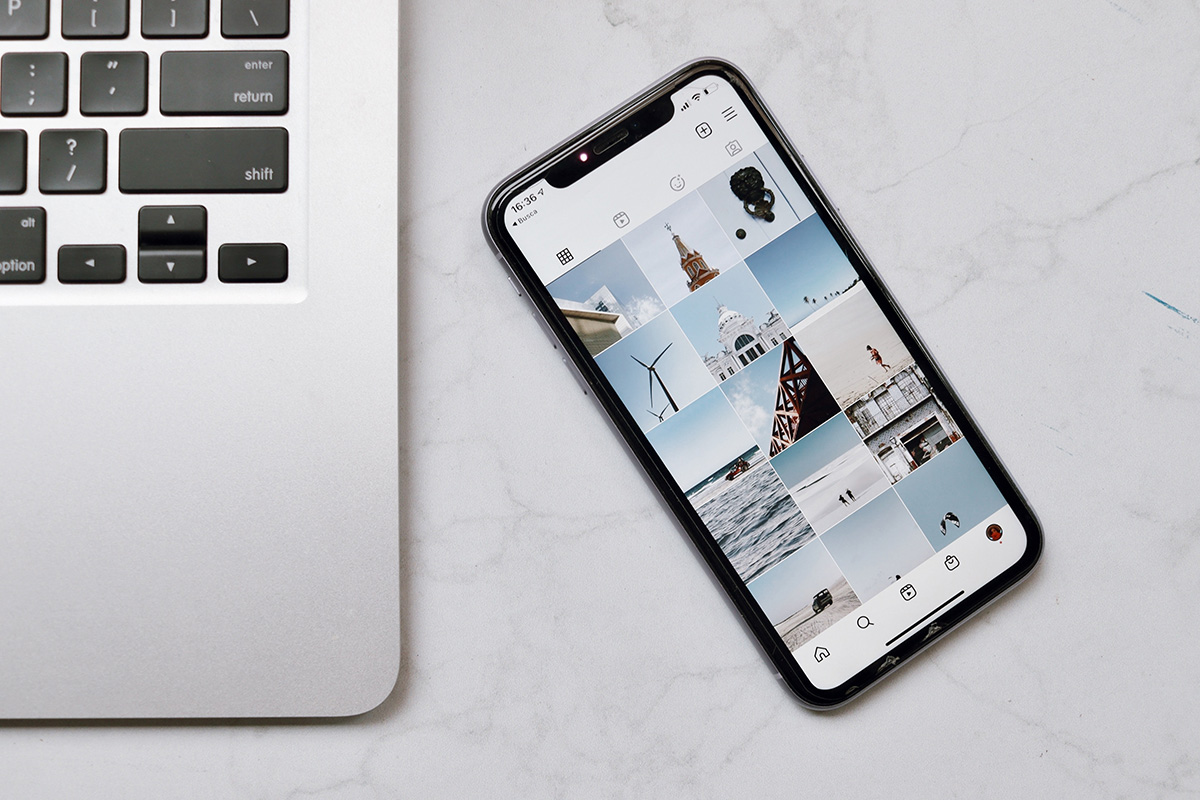 Retargeting and remarketing are cost-effective forms of advertising
Provides an easy way to reconnect and re-engage with interested visitors
Gain trust of your followers with additional touchpoints
How does social remarketing work?
It can take up to 8 touchpoints (sometimes even more!) to turn a lead into a customer, so retargeting your previous website visitors and remarketing to engaged social media followers and/or email lists is a great strategy when it comes to turning browsers into buyers.
Luckily, all the major social media platforms make it easy to retarget and remarket to your existing customers and website visitors. On Facebook and Instagram, you can upload a contact list, target website visitors or app users via the Facebook pixel, retarget those who follow or engage with your page or watched a video, or use dynamic ads to promote products to those who've already expressed interest. On Twitter and LinkedIn, you can upload a contact list and retarget those who have visited your website. YouTube allows you to reach those who've previously interacted with your videos, have visited your website or are part of your uploaded contact list.
---
Other services
Strategy is at the heart of every social media campaign. By defining your campaign's goals and understanding your business, we'll help you develop the right approach with a range of services.
Ready to plan your remarketing campaign?
Let us know your details here and we'll be back in touch.
---
Frequently asked questions
Remarketing vs retargeting – what's the difference?

Remarketing means collecting the contact email address of your potential customers and sending them emails. Retargeting is achieved by using cookies in your browser which will collect information and allow you to target these users through ads.