Instagram advertising
Connect with your ideal customers with high quality creatives on Instagram.
Here's how we can help you
What is Instagram advertising?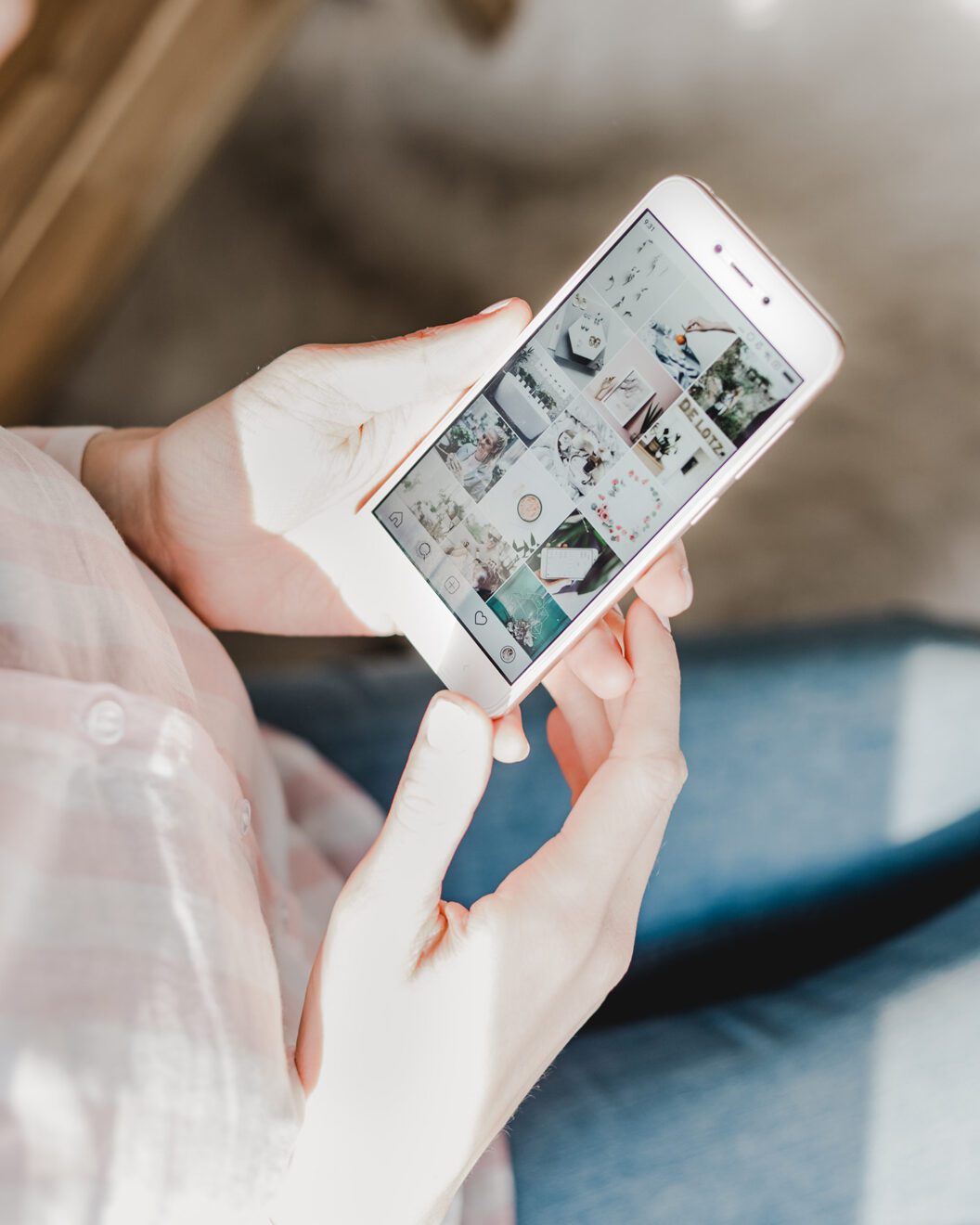 Instagram ads have become an incredibly effective way for businesses to build brand awareness, increase website visits, and find new customers, all through compelling visual content.
We've worked with clients in a range of industries to promote their services and products across Instagram, helping them to devise advertising strategies (including influencer marketing) that focus on their goals, their brand, and their target audience. And we can help you too.
Benefits of Instagram advertising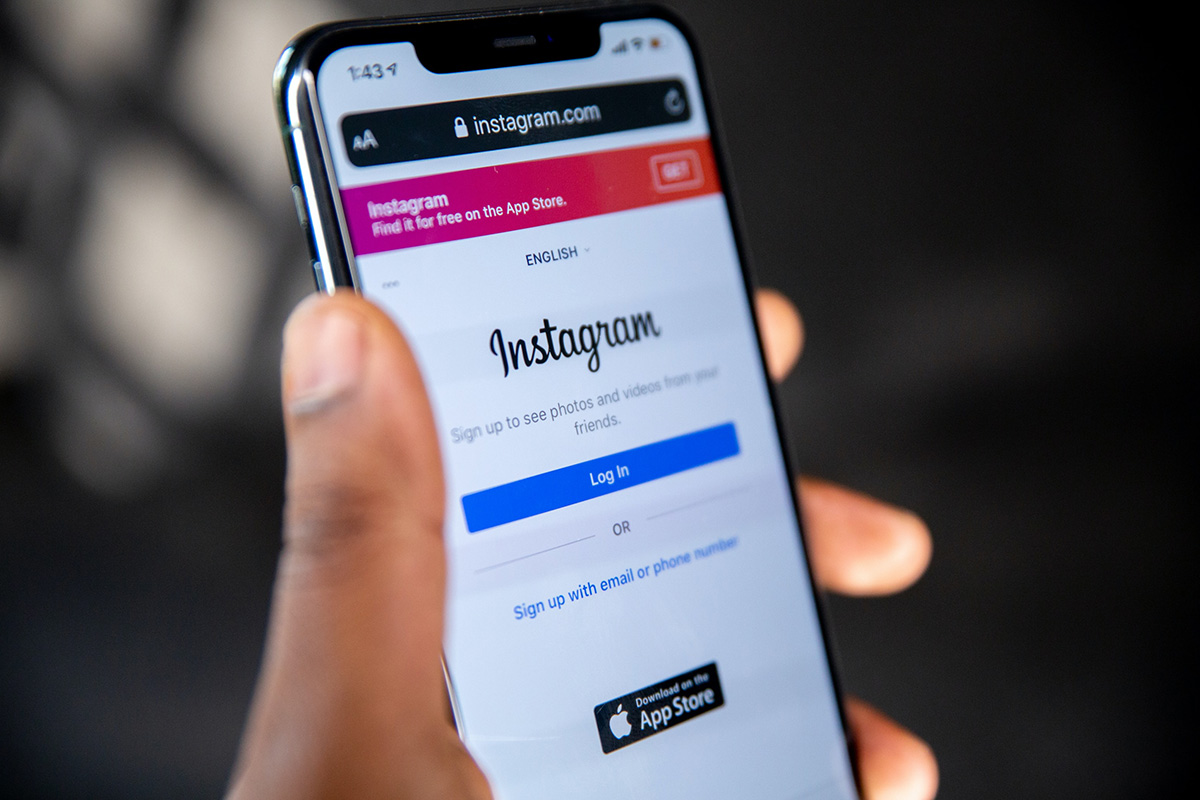 Impressive audience targeting, as it's connected to Facebook Ads Manager, including retargeting
Highly engaging ad creatives to encourage higher click-throughs
Immersive ad formats, including carousels, stories, reels and shopping ads
81% of Instagram users use the platform to research products and services (source: Instagram)
How to use Instagram to promote your services
Want to promote your business in a creative, engaging way? Say hello to Instagram! The platform has over 1 billion users worldwide (and counting!), and Instagram ads are particularly powerful if your ideal audience includes Millennials and Gen Z.
Instagram advertising provides plenty of creative ways to promote your business, from carousels and static images, to newer scroll-stopping formats like Instagram Stories or Instagram Reels.
---
Other services
Strategy is at the heart of every social media campaign. By defining your campaign's goals and understanding your business, we'll help you develop the right approach with a range of services.
Ready to plan your Instagram advertising campaign?
Let us know your details here and we'll be back in touch.
---
Frequently asked questions
How can I use Instagram to promote my business?

The best approach to promoting your business on Instagram is to create an Instagram Business profile where you can share regular organic posts with your followers, then use paid advertising to find new audiences and drive traffic to your website. We can work with you to devise a paid and organic social media strategy that complement each other.
How much does it cost to advertise on Instagram?

As with other paid social media campaigns, Instagram ad costs depend on a wide range of factors, including the bid and budget, the objective, and target audience. The minimum daily budget for Instagram ads is £5 a day.
Can I use Instagram advertising if I don't have an Instagram profile?

You can advertise on Instagram, even if you don't have an Instagram account, as you can choose to use your Facebook page as the destination for your ads instead.