Organic social media
Planning, content creation and management of your chosen channels.
Here's how we can help you
What is organic social media marketing?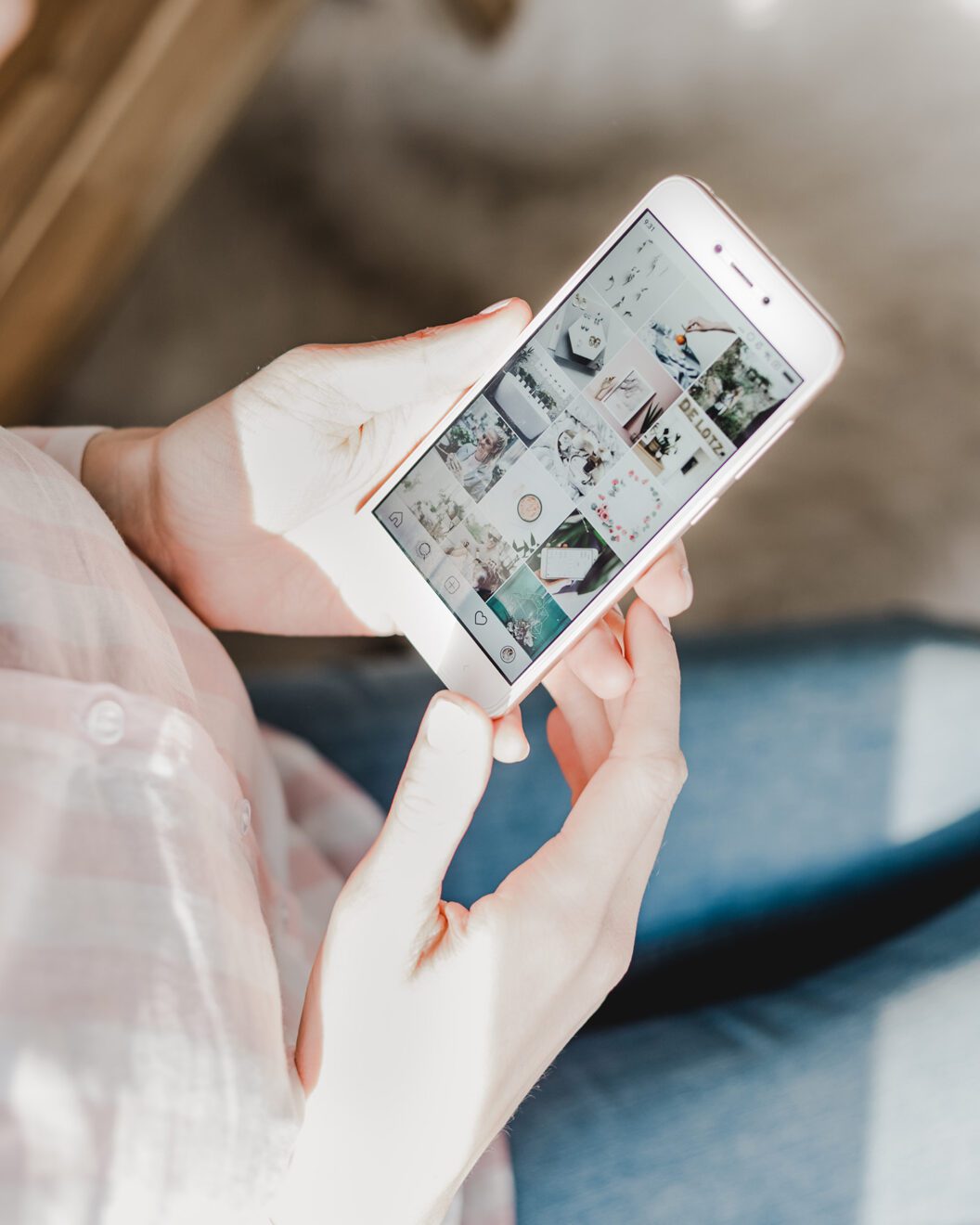 Organic social media covers all social media activity without paid promotion. Organic social media marketing is all about the posts you create on your social media channels and how you can engage your followers to take action.
Social media is often the first place your ideal audience will discover your business – so you'll want to make sure that your profiles look the part, represent your brand and are kept up to date with engaging content that showcases your offering. We can help with that!
How it works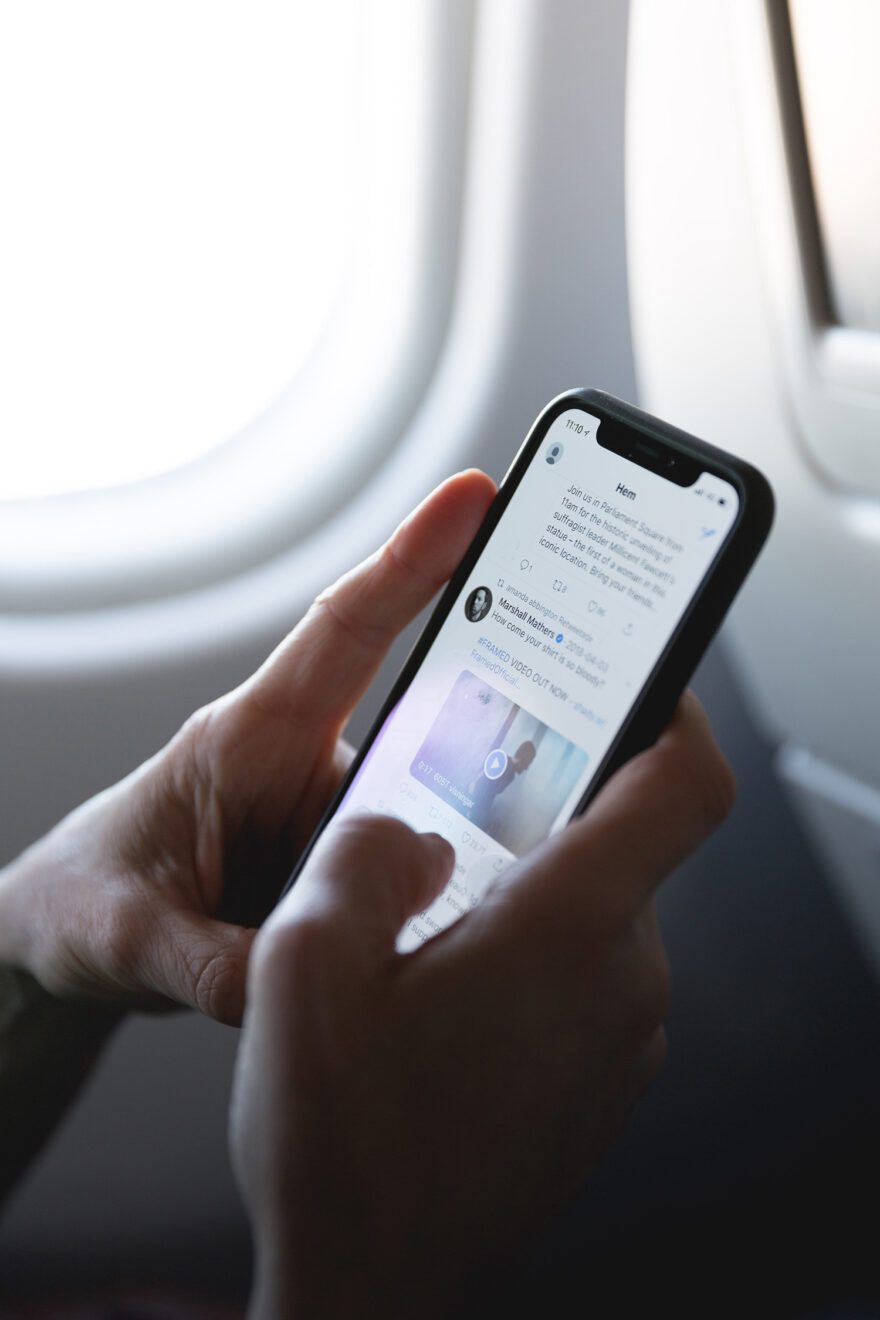 Whether you're launching your business and you're looking to set up your social media platforms or you're not sure how to develop your current organic social media strategy, we can help. We'll work with your goals and target audience to devise a plan that will grow your following, increase engagement and bring valuable traffic to your website.
We're experienced in creating content and planning strategies for all your favourite social media platforms.
Why is organic social media so important?
Having an effective organic social media strategy is so important, especially if you have – or you're looking to build – a dedicated community online. A well-planned organic strategy focuses on reaching your target audience, increasing their engagements on your posts (think: likes, comments, and shares), and ultimately leads to driving high quality traffic to your website, where they can enquire or buy your products.
The best thing is, there are so many benefits to maintaining your organic social media presence, whichever platforms you choose to use. Your organic social media presence will not only allow you to share the latest news and updates from your business, but it will also help you develop and nurture your relationships with your customers.
---
Other services
Strategy is at the heart of every social media campaign. By defining your campaign's goals and understanding your business, we'll help you develop the right approach with a range of services.
Ready to plan your social media campaign?
Let us know your details here and we'll be back in touch.
---
Frequently asked questions
How can I grow my social media presence organically?

Posting sporadically doesn't work well on social media. The key to growth on social media lies in a carefully planned strategy – a strategy tailored to your ideal customer and your goals. Your social media presence will massively benefit from creating and consistently posting content that aligns with their needs. We can help define your target audience and the types of content that resonate best with them in our discovery and strategy phase.
How do paid and organic social media posts complement one another?

From our experience, the best social media strategies include a mixture of both organic and paid campaigns. Organic social media is particularly effective if you have a larger following or want to build a community, while paid social media is brilliant at finding new customers, as you can get really specific with your audience targeting.
Which channels should my business use?

The social media platforms your business should be on will largely depend on the industry you're in and where your audience spends their time online. For example, lifestyle and e-commerce brands would be best on Facebook, Instagram and TikTok, whereas professional services would benefit from posting on a B2B channel like LinkedIn. As part of our discovery and strategy process, we explore which channels would suit your marketing goals based on our research.