Influencer marketing
Collaborate with content creators that your customers already know, love and trust.
Here's how we can help you
What is influencer marketing?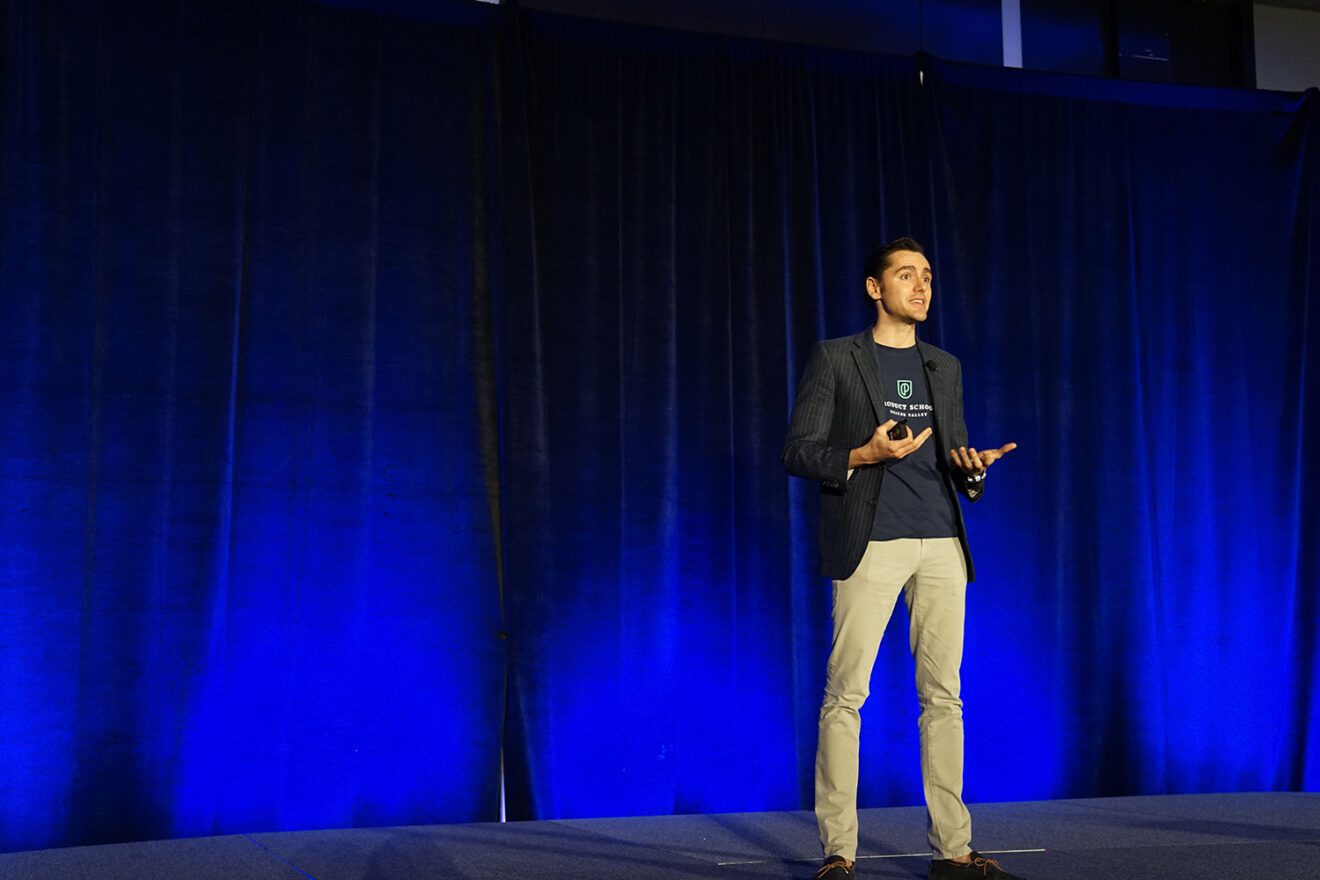 Influencer marketing is a popular social media strategy where businesses work with high profile people (or "influencers") in their industry, who will create posts sharing the brand's services or products to their followers.
Using influencers can be incredibly powerful and take your brand to the next level, as their followers know, trust and love the content they create. If you're looking to increase brand awareness, sales and even user generated content on your social media platforms, then influencer marketing could be the strategy for you.
Benefits of influencer marketing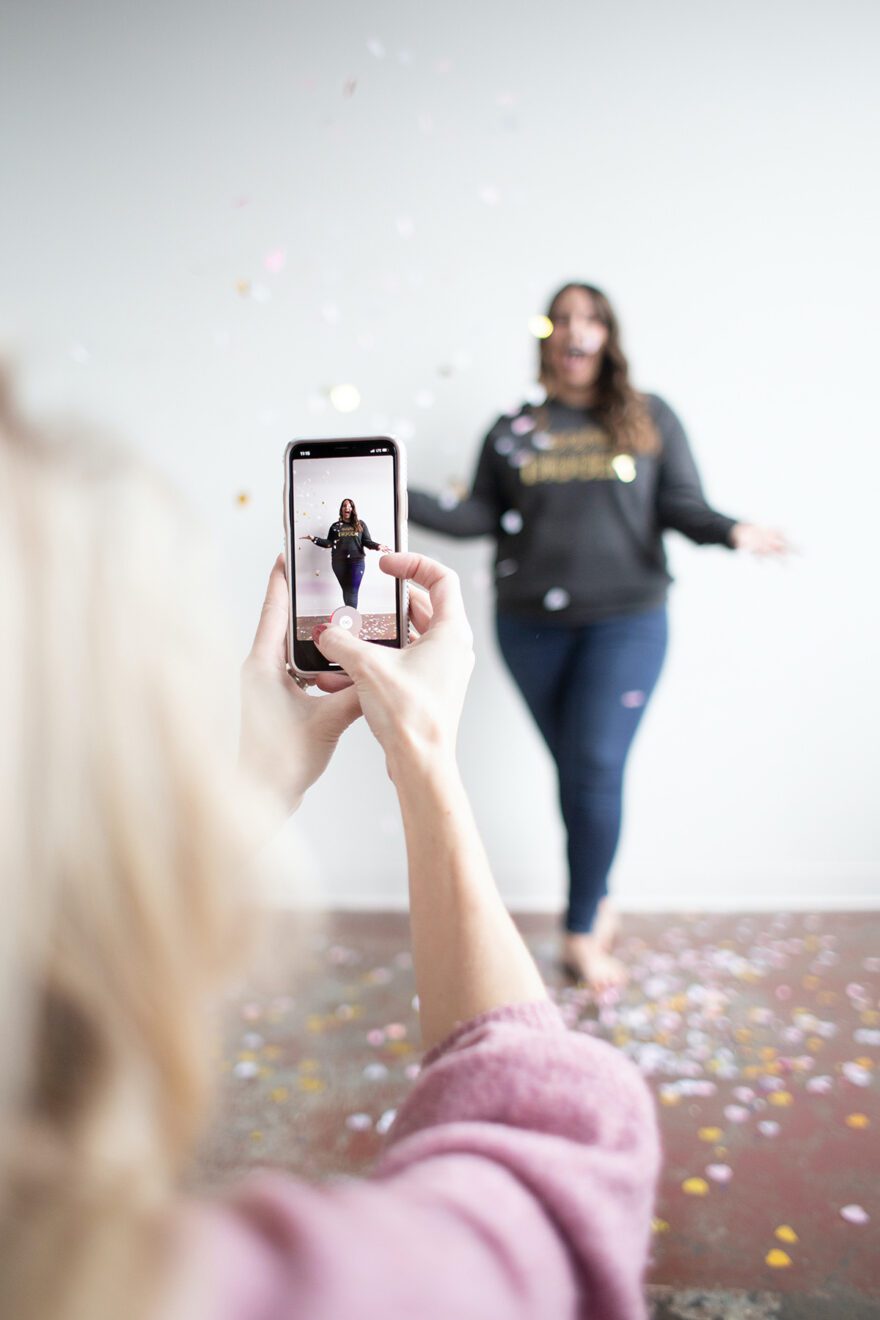 Influencer marketing is a great way of reaching new, but highly relevant, audiences
Gain valuable brand awareness, credibility and trust with your target audience
Develop a bank of content created by influencers that you can also share from your profiles
Grow your own social media following by leveraging your influencer's followers cost-effectively
How to run a successful influencer campaign
The key to a successful influencer marketing campaign is choosing the right influencer for your business, depending on your goals, your budget and the service or product you'd like to promote. You don't need to hire a celebrity influencer with millions of followers to benefit from the strategy.
The best influencers are those that are considered true experts in their fields, and have a high engagement rate on their content, so you could find the right influencers for your campaigns are already within your business.
Not sure where to find your influencers? Or the activities they should run? We can help. From sourcing influencers to developing content and analysing the results, we'll work with you to develop a clever influencer marketing strategy that aligns with your goals and results in compelling content that your ideal audience will enjoy and interact with.
---
Other services
Strategy is at the heart of every social media campaign. By defining your campaign's goals and understanding your business, we'll help you develop the right approach with a range of services.
Ready to plan your influencer marketing campaign?
Let us know your details here and we'll be back in touch.
---
Frequently asked questions
Does influencer marketing work?

According to a SmartInsights survey, 80% of marketers found influencer marketing an effective strategy. And it makes sense. With the right influencers, you'll be able to build your following, raise awareness and boost your sales by making the most of their followers' interests. The same survey found that Instagram was the best channel for effective influencer marketing.
What's the difference between nano, micro, macro and mega influencers?

Although these definitions can vary from marketer to marketer, the following is generally understood when it comes to types of influencer:

Nano influencers have less than 10,000 followers
Micro influencers have 10,000 – 100,000 followers
Macro influencers have 100,000 – 1 million followers
Mega influencers have more than 1 million followers