Social listening
Monitor and understand what your customers are saying about you on social media.
Here's how we can help you
What is social listening?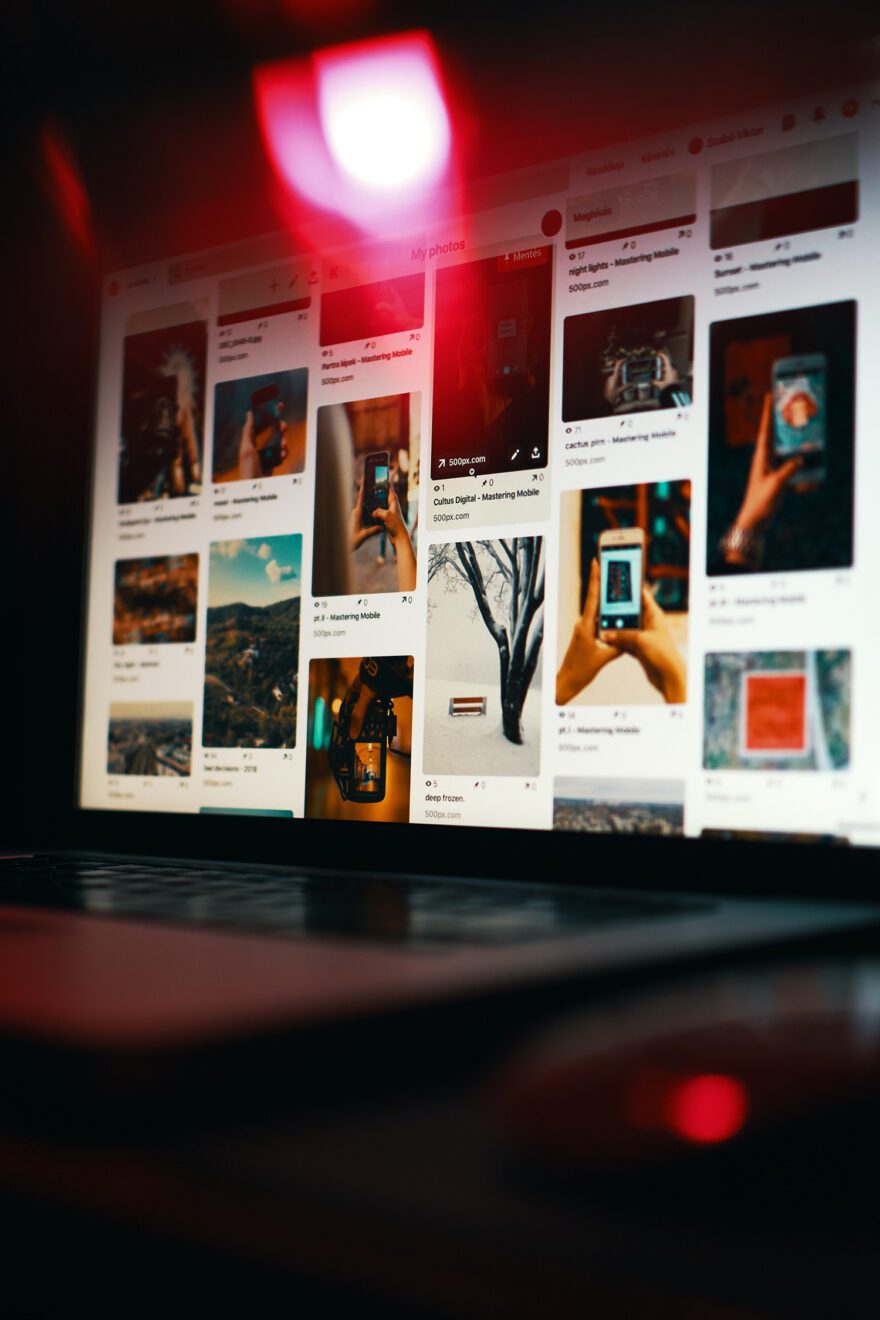 Social listening is all about discovering and understanding the conversations that are taking place about your brand, your employees, your products and/or your services across social media.
Being proactive with social listening will help you develop your marketing and business strategies.
We can help find the right social listening tool for your business, and more importantly, understand what those crucial insights mean for you.
Benefits of social listening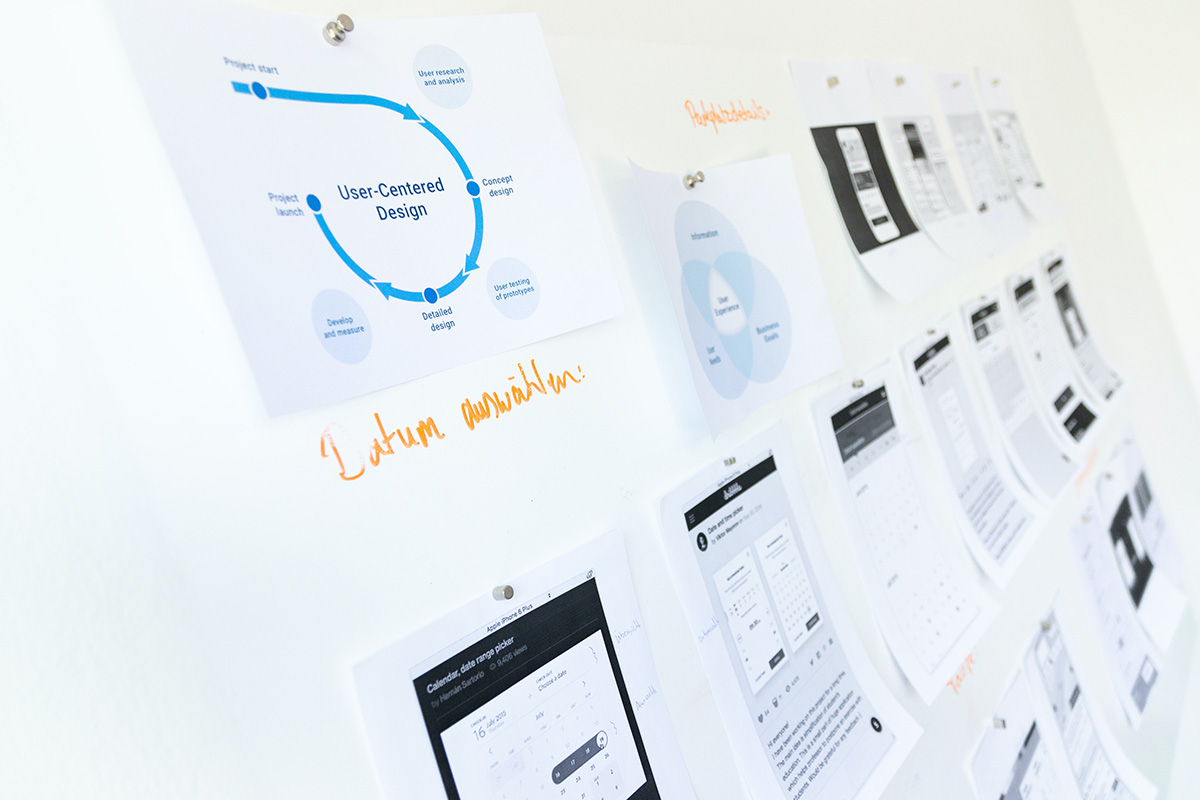 You can use social listening for audience research
Your learnings can be helpful for service or product development
Spot emerging trends about your industry
These insights can really help improve your customer service
You can also spy on what competitors are doing
Why is social listening so important for a business?
It's one thing to see reviews about your business. It's another to actively listen and monitor brand mentions and conversations online.
Knowing what your customers and potential customers are thinking and saying about you online is extremely important – whether it's positive or negative. Why? Well, by using what you've learnt through social listening, you're able to better understand what your target audience needs from you. This could help you adapt your offering where needed or even help you come up with new ideas for your business. If your customers are finding something challenging, you can create content that directly addresses their needs.
Social listening can help you monitor overall brand sentiment and brand recognition, as well as understand the response to specific activities and events.
You can even use social listening to help you with talent acquisition, by learning what professionals and employees are saying online, and it can be an invaluable tool in finding out what your competitors are up to.
---
Other services
Strategy is at the heart of every social media campaign. By defining your campaign's goals and understanding your business, we'll help you develop the right approach with a range of services.
Ready to launch your social listening strategy?
Let us know your details here and we'll be back in touch.
---