Facebook advertising
Boost your business by advertising your business on the largest social network.
Here's how we can help you
What is Facebook advertising?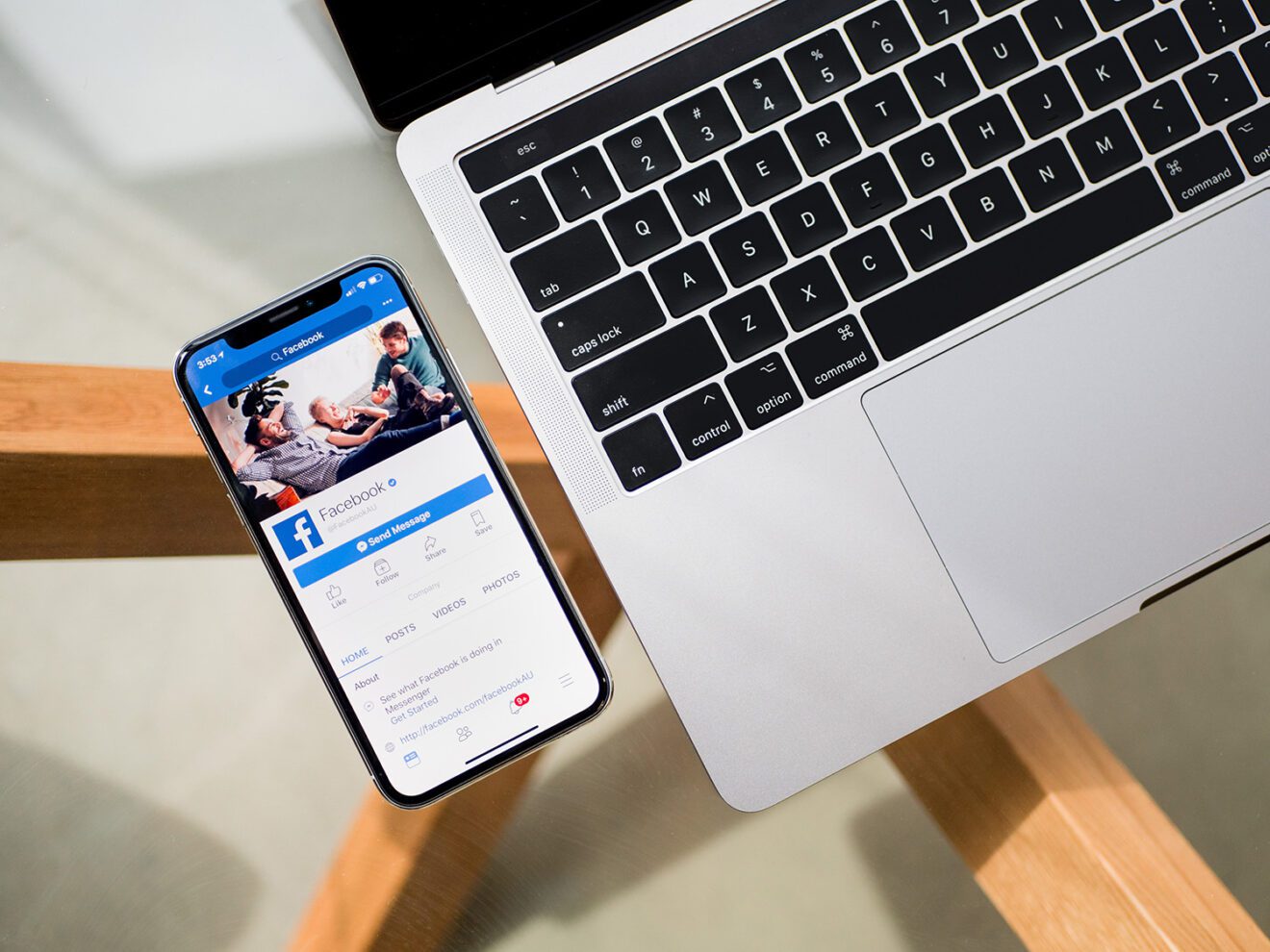 As one of the world's largest social media networks, it's easy to find and talk to your ideal audience using Facebook ads. And they really work, whether you want brand awareness, engagement across Facebook, more traffic to your website or more enquiries and sales – or all of the above!
We've worked with clients in a range of industries to promote their services and products across Facebook, helping them to devise advertising strategies that focus on their goals, their brand, and their target audience. We're here to help you too.
Benefits of Facebook advertising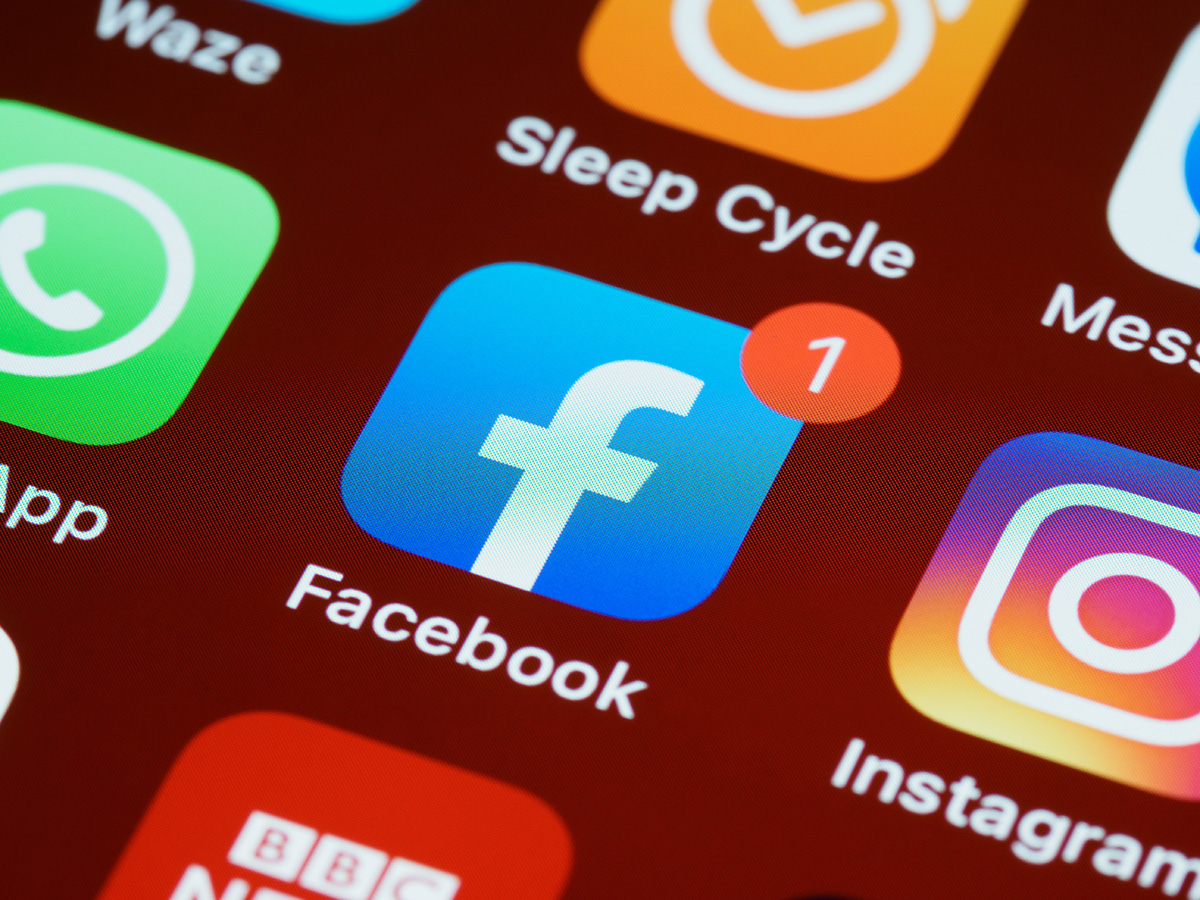 One of the most popular advertising channels
Showcase your product or service to highly targeted audiences
Ideal for B2B and B2C
Wide variety of creative ad formats, including carousels, stories, videos and Instant Experiences
2 billion people active on Facebook each month (source: Facebook)
How does Facebook advertising work?
With Facebook advertising, you can get really detailed with your audience targeting, so you're able to reach the right people at the right time. You can target by age, location and demographics, as well as interests, job titles and even your customer list. If you've got the Facebook pixel installed (and if you haven't, we can help with that!), you'll be able to retarget to website visitors too.
That's not all. Like Instagram advertising, there's a wide variety of ad formats available to use too, including images, videos, carousels and Instant Experiences – an immersive full-screen experience that allows you to combine video, image, text and more, that opens after someone taps your ad on mobile.
---
Other services
Strategy is at the heart of every social media campaign. By defining your campaign's goals and understanding your business, we'll help you develop the right approach with a range of services.
Ready to plan your Facebook advertising campaign?
Let us know your details here and we'll be back in touch.
---
Frequently asked questions
How much does it cost to advertise on Facebook?

As with other paid social media campaigns, Facebook ad costs depend on a wide range of factors, including the bid and budget, the objective, and target audience. The minimum daily budget for Facebook ads is £5 a day.
Are Facebook ads worth it?

If you're looking to promote your service or product to a highly targeted audience, Facebook advertising should be an important part of your marketing strategy. They are one of the most cost effective paid social media formats, offer a wide variety of ad formats, and have great audience targeting capabilities.