Twitter advertising
Showcase your offering to relevant accounts across Twitter.
Here's how we can help you
What is Twitter advertising?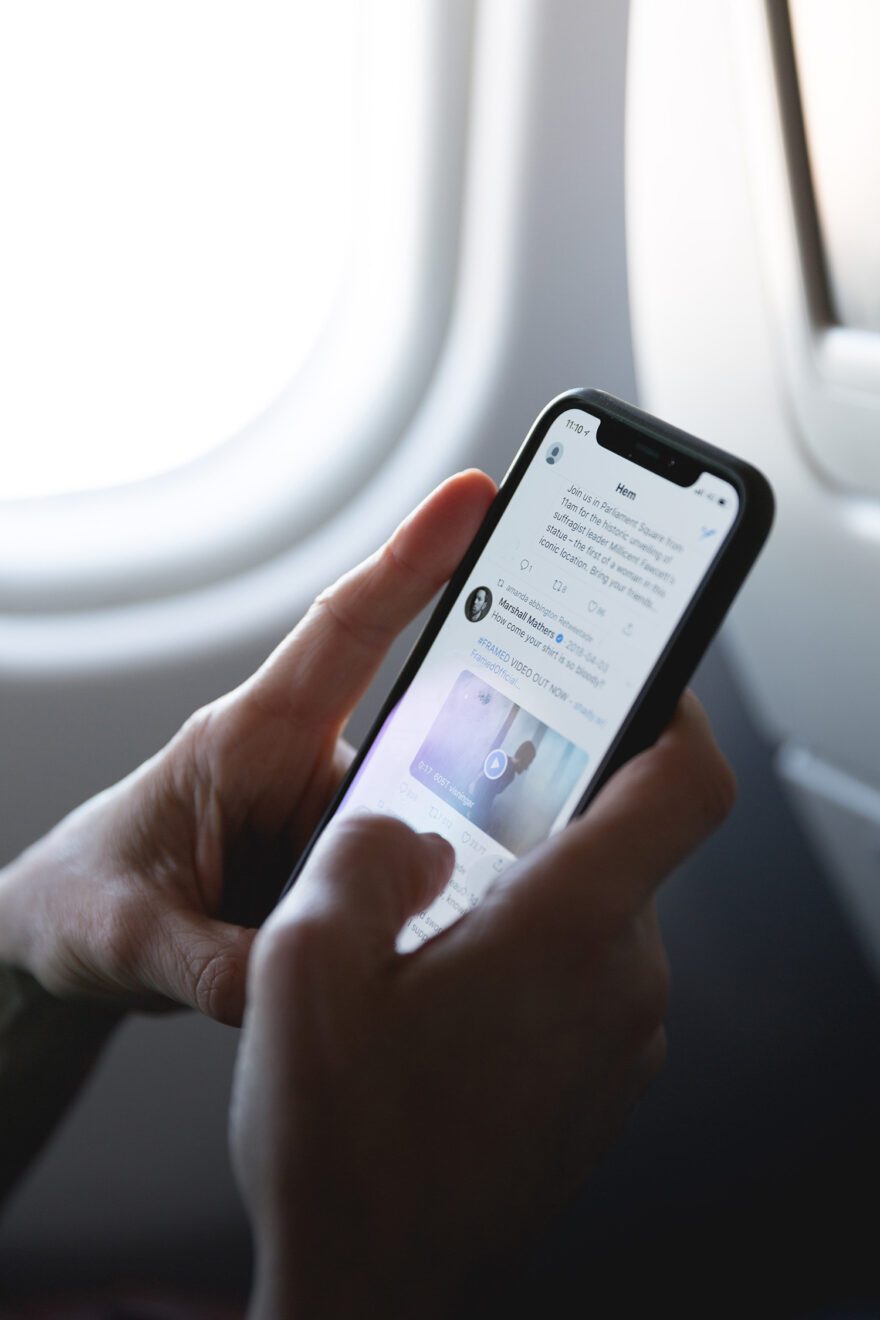 Join the conversation with an effective Twitter advertising strategy. Twitter's all about the latest news and trends, and with Twitter advertising, you can find and talk to people who care about what you have to say and what you have to offer them.
With Twitter Ads, businesses can build brand awareness, increase website visits, and strengthen customer relationships, all in under 280 characters – and a powerful image or video.
Ready to promote your Tweets?
Benefits of Twitter advertising
How does Twitter advertising work?
The best Twitter strategies cover organic and paid activities. Complement your organic efforts by promoting your best Tweets, videos that showcase what you're all about and even your whole account to find new followers. There are lots of ways to do just that, from text and image ads, to carousels and polls and more.
The platform's advertising capabilities are underrated, especially when it comes to audience targeting. You can target users by conversations they're having on Twitter, include (or exclude) those who Tweeted, searched, for or engaged with relevant keywords, retarget those who've already seen or engaged with your business, and much more.
As people flock to Twitter to read others' and share their own thoughts on what's happening, Twitter ads are great for promoting upcoming events and launches too.
---
Other services
Strategy is at the heart of every social media campaign. By defining your campaign's goals and understanding your business, we'll help you develop the right approach with a range of services.
Ready to plan your Twitter advertising campaign?
Let us know your details here and we'll be back in touch.
---
Frequently asked questions
How much does it cost to advertise on Twitter?

Just like other paid social media platforms, Twitter's ads costs depend on a wide range of factors, including the bid and budget, the objective, and target audience. Unlike most other paid social platforms, there is no minimum daily budget on Twitter.