TikTok advertising
Leverage the power of TikTok, one of the hottest social media platforms.
Here's how we can help you
What is TikTok advertising?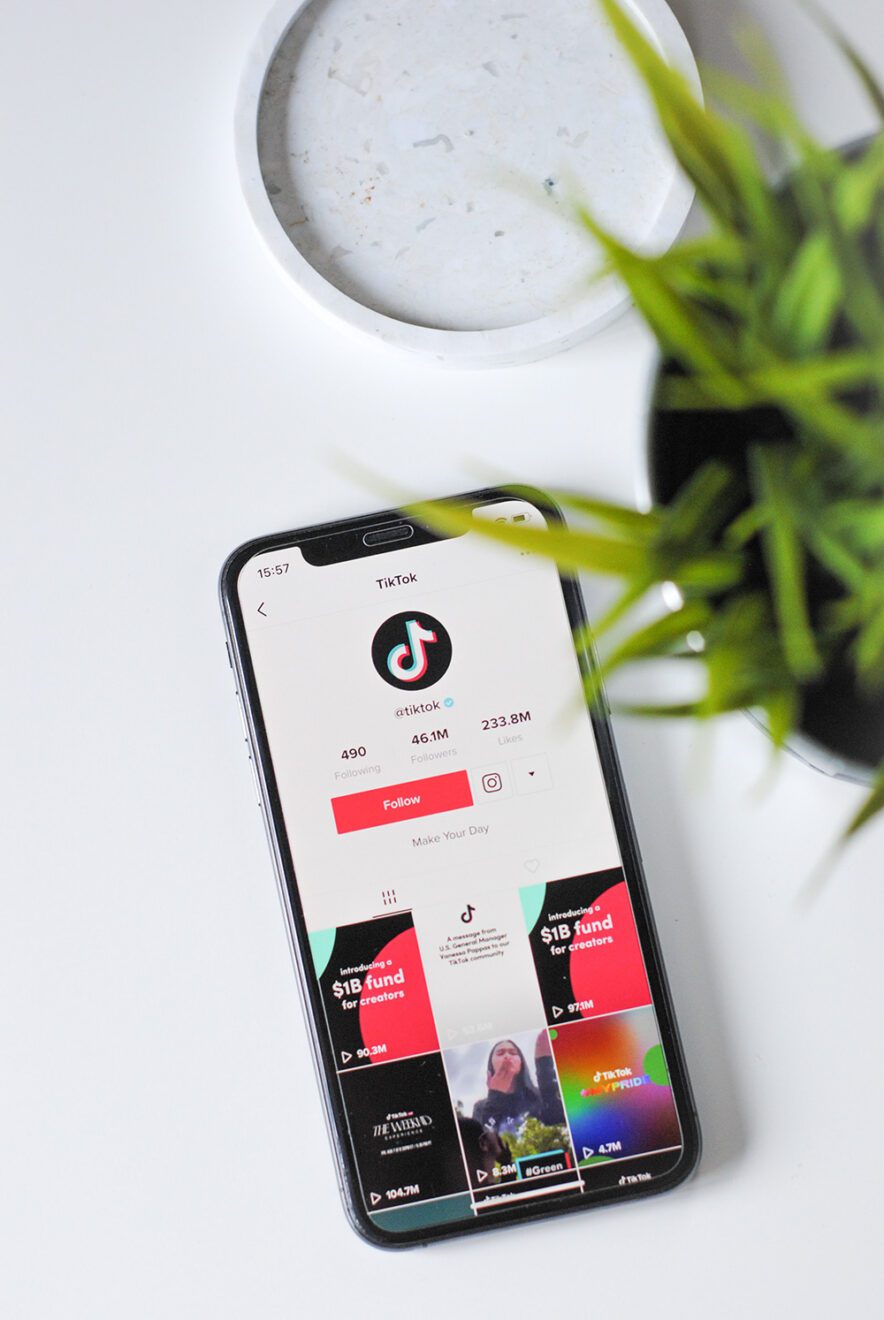 Say hello to TikTok advertising, one of the newest ways to showcase your business to reach brand new audiences. Despite being one of the newbies in the social media world, the platform already boasts over 1 billion global users, who spend an average of 52 minutes per day on the platform. Per day!
Its ad platform allows you to share your videos and promote your brand to highly targeted audiences. If you've got entertaining video content, you can definitely benefit from using TikTok advertising within your marketing strategy.
Benefits of TikTok advertising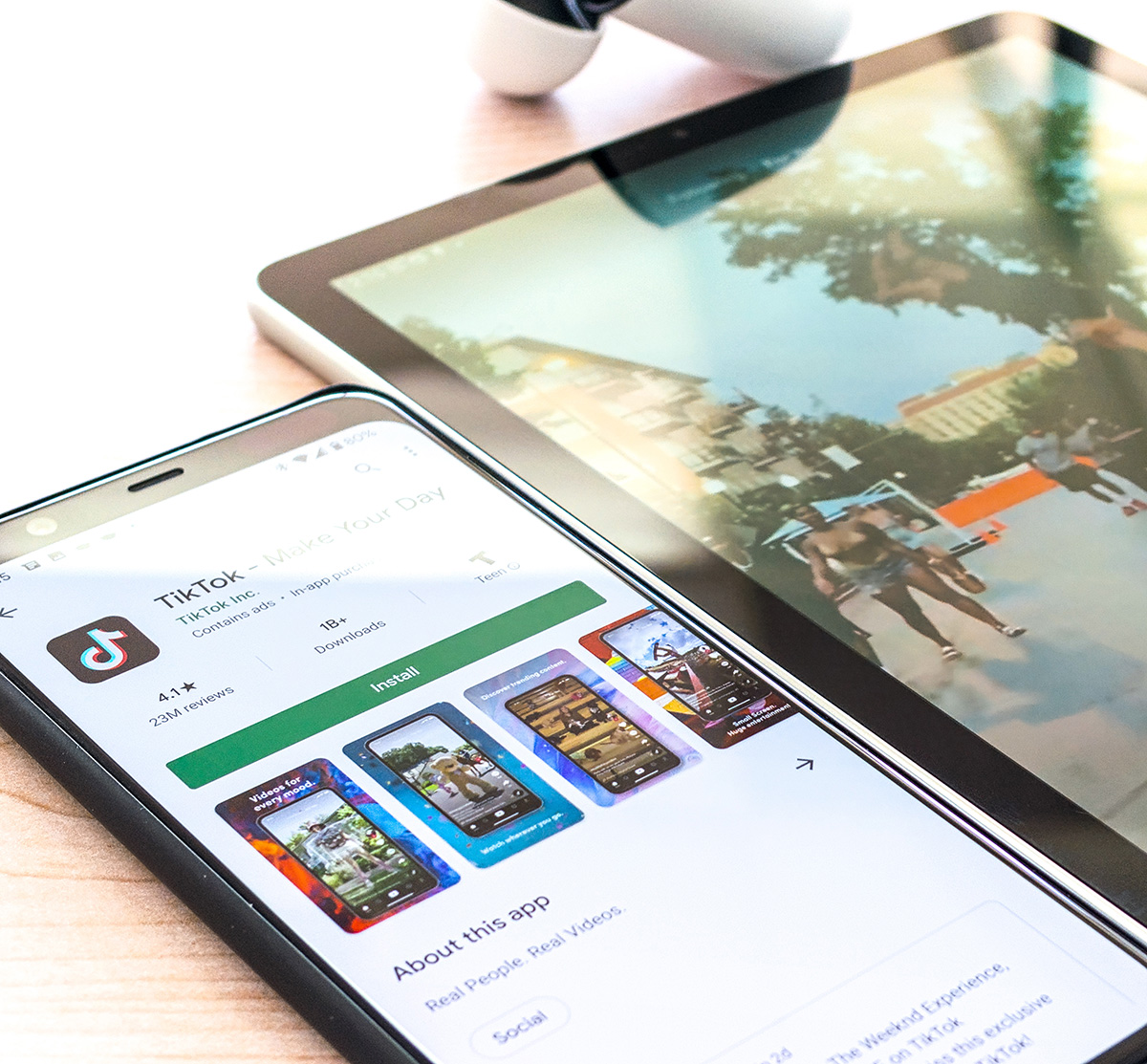 TikTok already has a super-engaged user base, and it's growing fast
Ads look native to the platform, resulting in higher engagement
Easy to repurpose existing content into TikTok ads
86% of people would like to see more video from brands – and TikTok is a great platform to share them (source: Iconosquare)
Works particularly well for influencer marketing
Is it worth advertising your business on TikTok?
TikTok is one of, if not the most, immersive social media platforms currently on the market. For those who haven't yet tried TikTok, there are two important things to know: it's a fast-paced video-sharing platform, and generation Z – or those aged between 13 and 24 years old – serve as its primary audience.
If you're keen to add TikTok advertising to your marketing strategy, even if you think your business might not be a good fit just yet, we can help you. Our Social Media Consultant, Becca, is an expert in all things TikTok, having spoken at a number of industry conferences across the UK on TikTok advertising, including BrightonSEO, Digital Women and Sharing Social London.
---
Other services
Strategy is at the heart of every social media campaign. By defining your campaign's goals and understanding your business, we'll help you develop the right approach with a range of services.
Ready to plan your TikTok advertising campaign?
Let us know your details here and we'll be back in touch.
---
Frequently asked questions
How much does it cost to advertise on TikTok?

TikTok ad costs depend on a wide range of factors, including the bid and budget, the objective, and target audience, just like other paid social media platforms. The minimum daily budget for TikTok ads is $20 a day.
Are TikTok ads effective?

TikTok advertising can be an extremely effective form of advertising if you want to raise brand awareness and promote your business to a highly engaged audience. In fact, 52% of respondents to a recent TikTok survey said ads on TikTok are "fun and engaging".
What makes a great TikTok ad?

Sound-on creative
Collaborate with influencers
Leverage popular trends
Shoot on mobile (content that looks too polished won't perform well)
Add captions!