LinkedIn advertising
Get your business in front of the right decision makers on LinkedIn.
Here's how we can help you
What is LinkedIn advertising?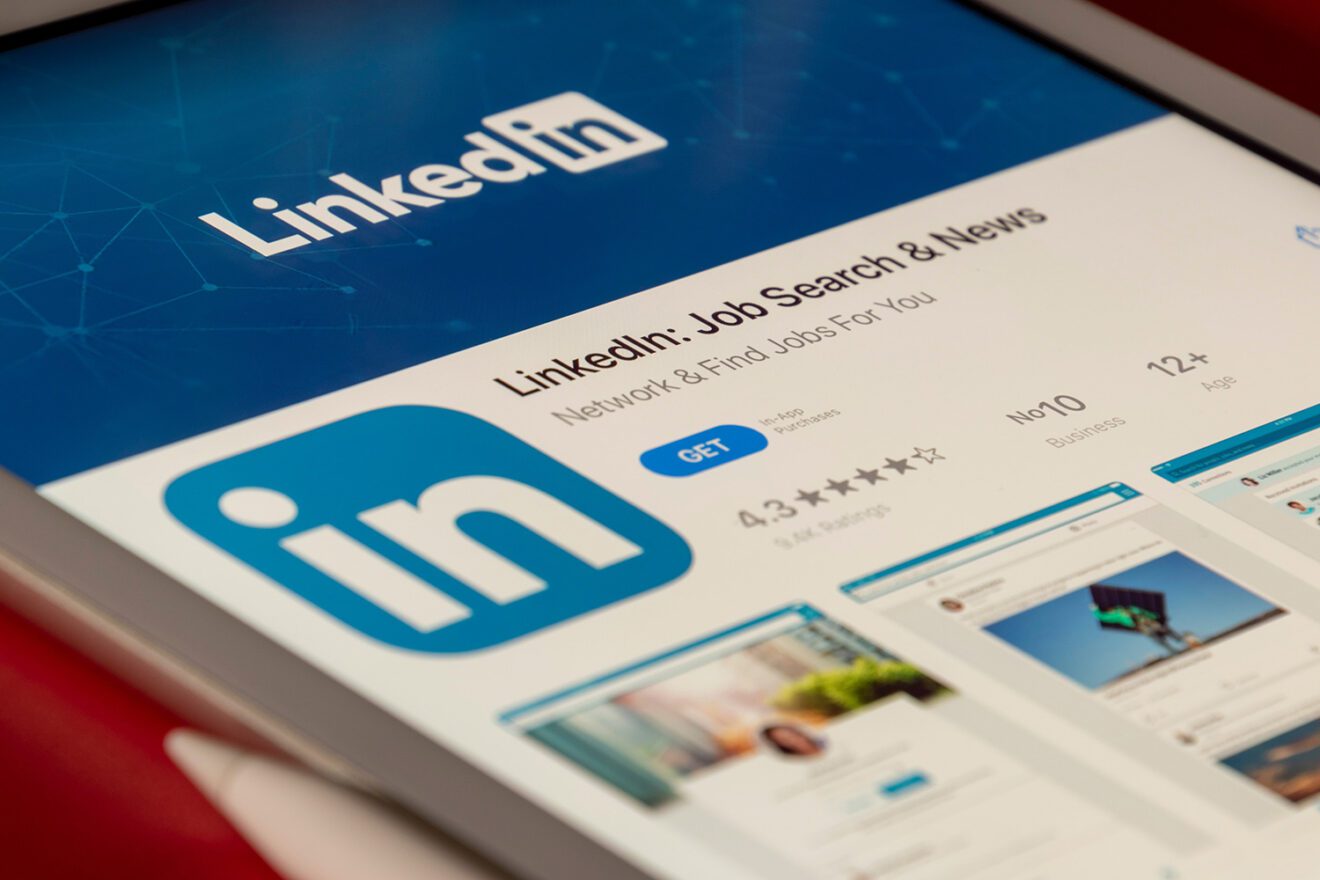 LinkedIn is so much more than your online CV. Today, LinkedIn boasts almost 800 million members, becoming the largest professional network in the world.
We've got plenty of experience running effective LinkedIn ads for businesses in a range of sectors, from energy and manufacturing to professional services, all backed up with helpful data and insights so you know exactly what's working in your campaign.
Want to learn more about how we can help you succeed on LinkedIn?
Benefits of LinkedIn advertising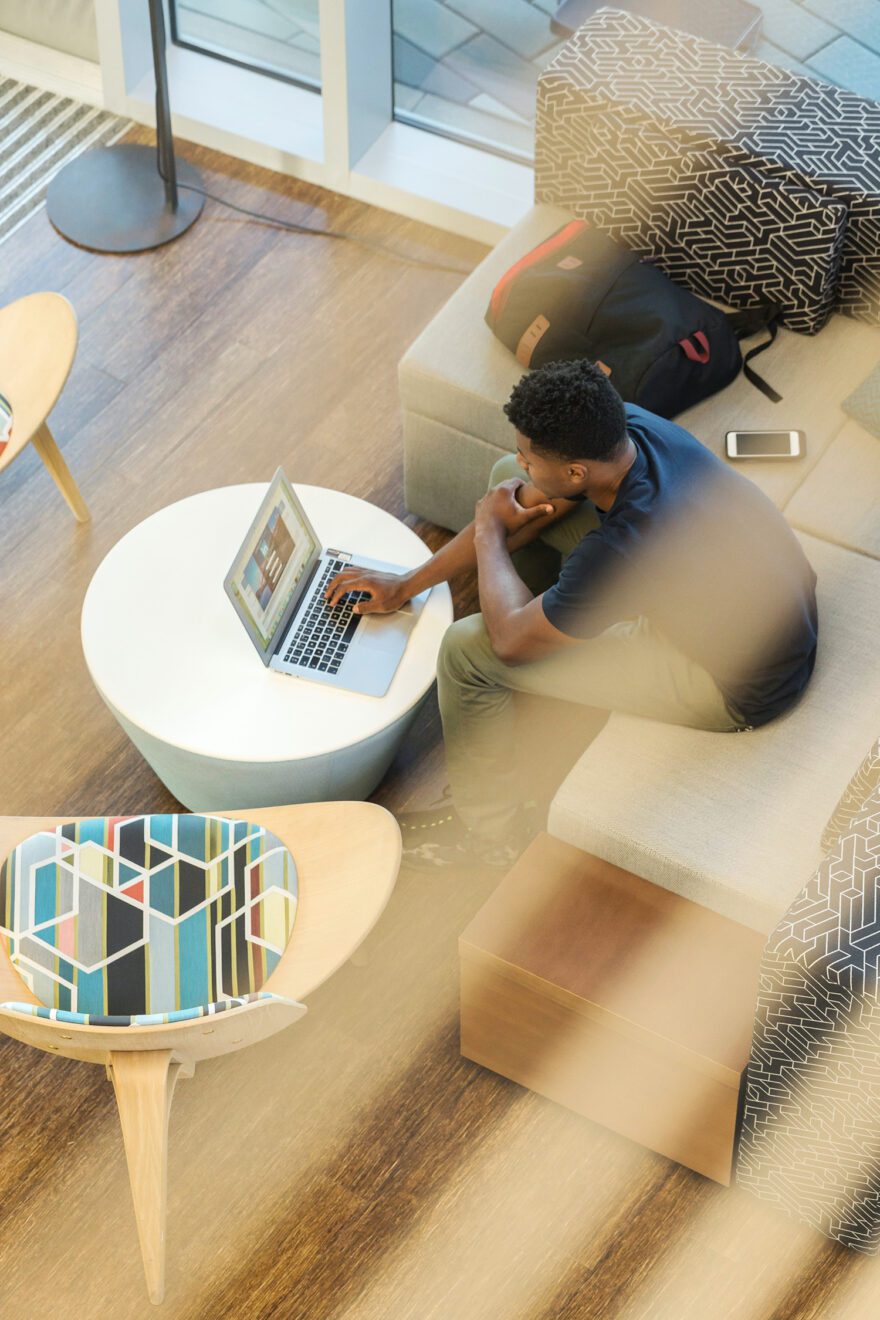 Ideal for reaching a professional, B2B-based audience
Detailed audience targeting to reach decision makers, including job title and seniority
Wide range of ad formats available, including video and message ads
Retargeting and remarketing capabilities available
Average 6.12% conversion rate on the platform (source: Hubspot)
Is it worth advertising on LinkedIn?
Yes! If you're a B2B company looking to promote your service or product to a highly targeted audience, LinkedIn advertising should be an important part of your marketing strategy. We can get really detailed with audience targeting to reach decision makers on LinkedIn, as we're able to target audiences by job title, job function, seniority, industry, education level and much more.
LinkedIn ads can help your business build brand awareness, increase engagements and video views on your profile, drive website visits, generate leads and even help you promote job opportunities.
---
Other services
Strategy is at the heart of every social media campaign. By defining your campaign's goals and understanding your business, we'll help you develop the right approach with a range of services.
Ready to plan your LinkedIn advertising campaign?
Let us know your details here and we'll be back in touch.
---
Frequently asked questions
How does LinkedIn advertising work?

If you're familiar with advertising on other social media platforms like Facebook and Twitter, then you've got a great idea of how LinkedIn advertising works. It works on a bidding system, showing the ads you create to the audiences you have set up, all within your chosen budget and campaign duration. During our discovery and strategy session, we'll learn which audiences you want to target and how much you're willing to pay for each action.
How much does it cost to advertise on LinkedIn?

As with other paid social media campaigns, LinkedIn ad costs depend on a wide range of factors, including the bid and budget, the objective, and target audience. It's worth noting that the minimum daily budget on LinkedIn is $10 (around £7.50).
Which industries benefit from using LinkedIn advertising?

LinkedIn advertising is designed for B2B companies to reach their ideal prospects. Lots of industries can benefit from LinkedIn advertising, including professional services, information technology, construction, manufacturing, education, retail and more. Not sure if your business can benefit from LinkedIn advertising? Talk to us!