Keyword research
Discover how people are searching for your business.
Here's how we can help you
What is keyword research?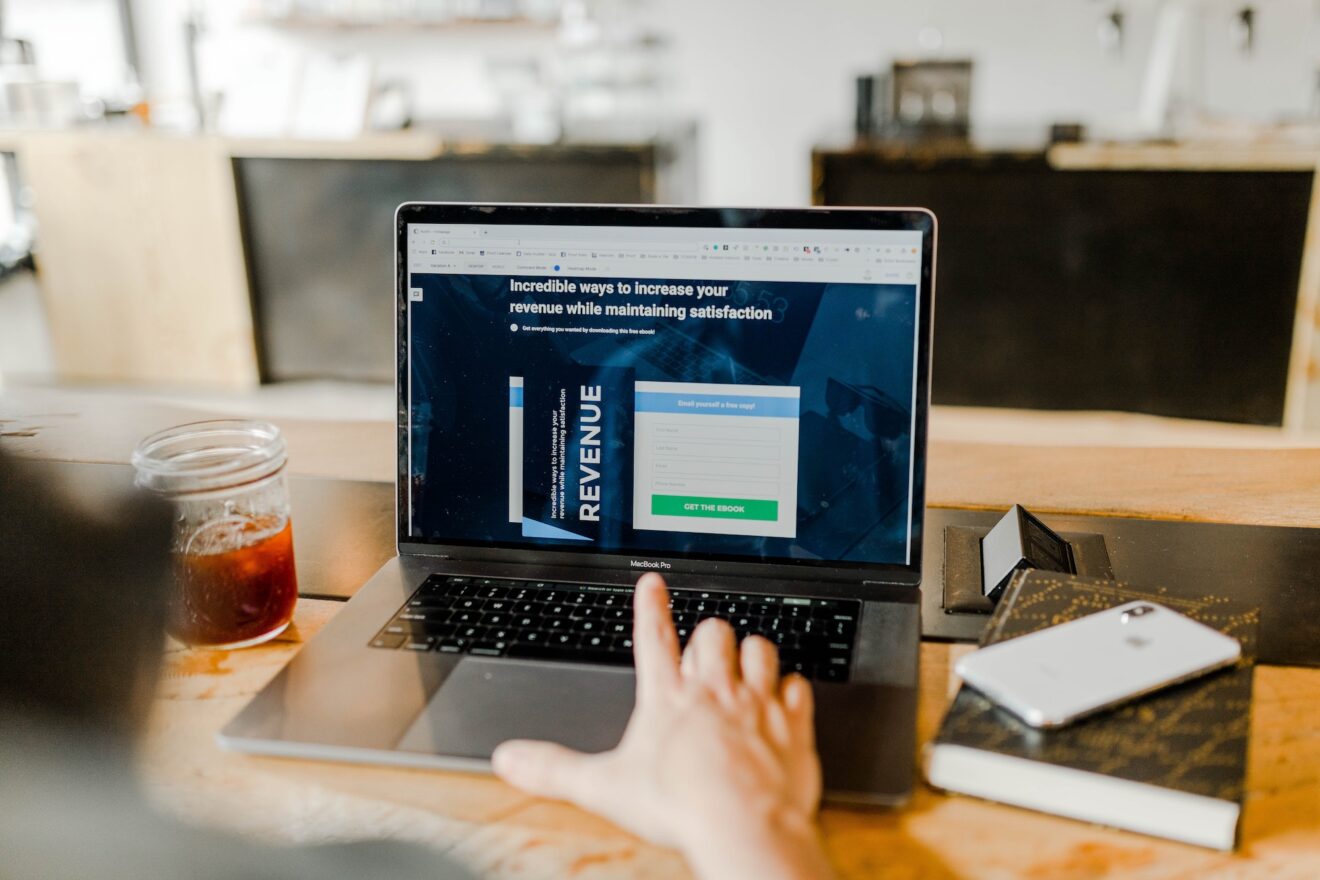 Keyword research is a crucial part of any organic search engine optimisation or pay-per-click campaign. It involves understanding the search terms people are already typing into search engines (like Google or Bing) to find your business, as well as looking for new terms that you hadn't already thought of.
Benefits of keyword research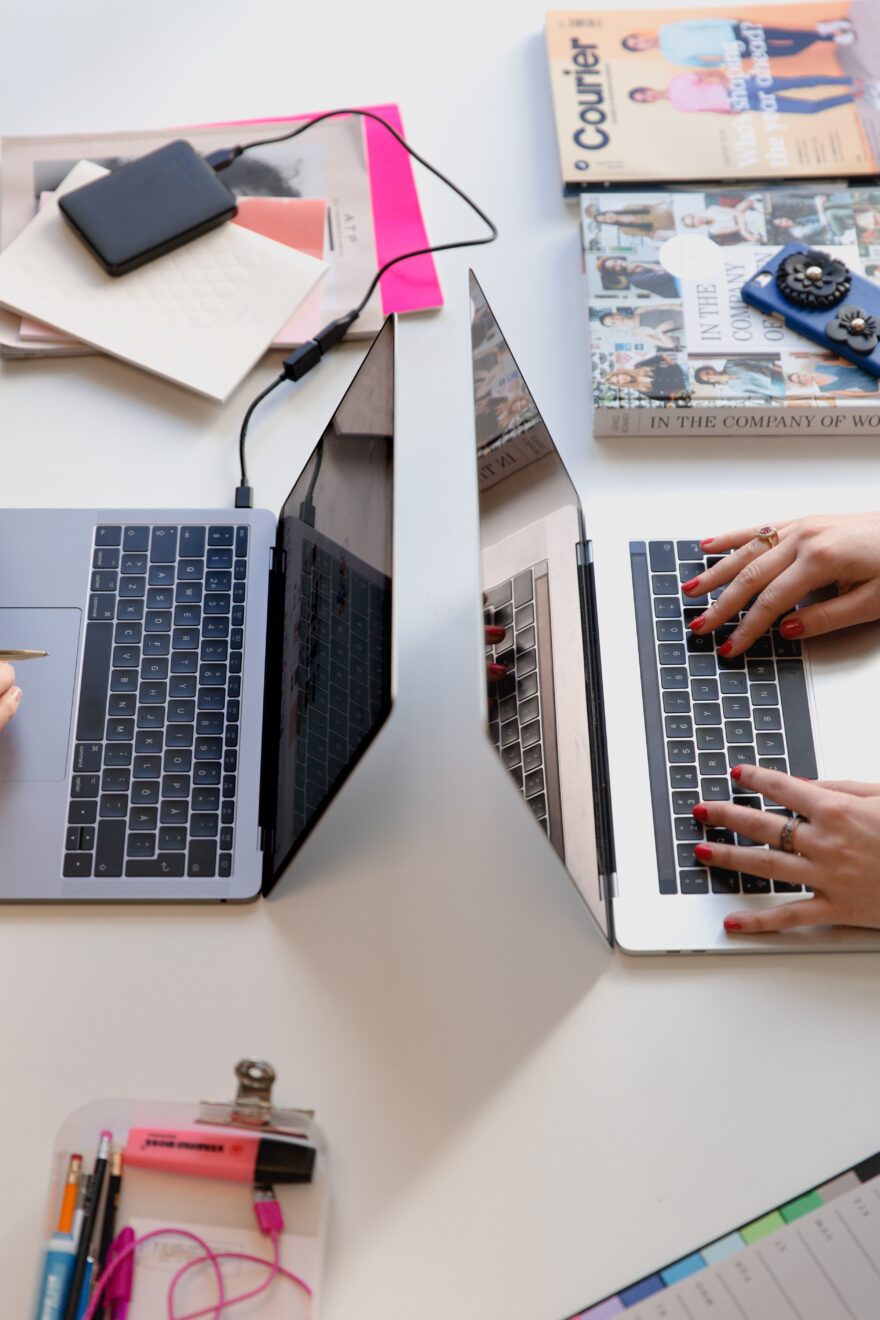 Understand how people are searching for your service
Find cost-effective ways to advertise your business
Prioritise content to write based on keyword popularity
Increase your website traffic by targeting the right keywords
Why is keyword research important?
A major goal of any organic SEO or paid campaign is to boost your website's visibility in the search engine results page, so that more people see your listing. Keyword research plays an important role in getting there.
Through keyword research, we explore the intent, popularity and competitiveness of a selection of search terms. We'll also investigate which keywords should even be considered, as it's often the case that website content or ad campaigns are targeting the wrong keywords altogether.
If you're running search ads, keyword research will also give you a strong idea of what your ad budget should be – and even help you find alternative, cost-effective ways of advertising your business in highly competitive markets.
The keyword research stage is vitally important to any successful search engine marketing campaign, so make sure you dedicate the time it needs at the beginning. If you need help finding the right keywords for your business, then get in touch with us.
---
Other services
Strategy is at the heart of every search engine visibility campaign. By defining your campaign's goals and understanding your business, we'll help you develop the right approach with a range of services.
Ready to plan your keyword research?
Let us know your details here and we'll be back in touch.
---