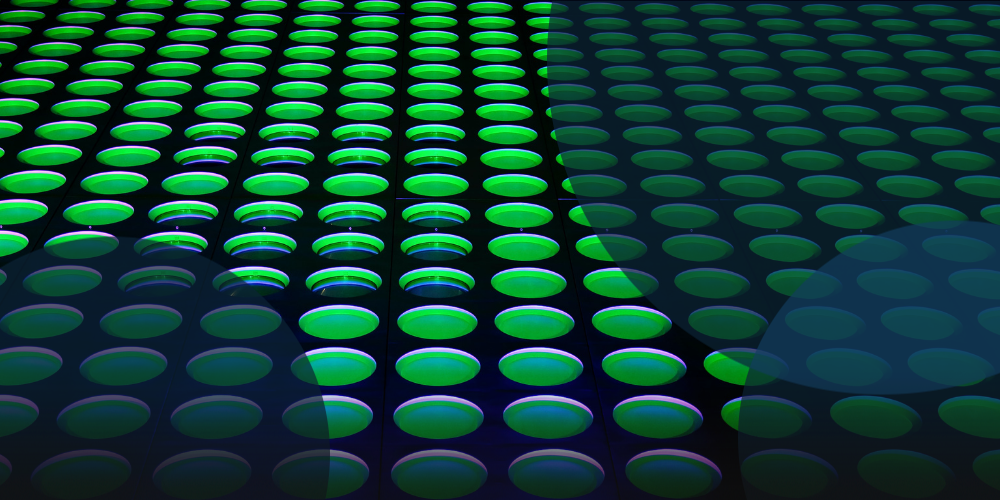 How much does it cost to run a PPC campaign?
The short answer: it depends. Here's what you can expect to spend on your PPC campaign, and some tips on keeping costs down.

Get the download
Click the button below to #FollowTheData.
The short answer: it depends.
But, as with all forms of digital marketing, the answer is much more complex than that. The cost of running a PPC campaign depends on a huge number of factors, including:
The industry your business is in (the rule of thumb is, the more lucrative, the more expensive the keyword)
The types of keywords you're bidding on and their intent
The time of day your ads are running
The landing pages you're directing your audience to
Let's #FollowTheData and discover which industries are the most costly when it comes to running paid search campaigns, and our top tips to drive down the cost of your campaign.
---

You can discover how Google helps to bring visibility to your organisation here.
There's more where that came from
View our other content here
This guide breaks down all the social media image and video sizes you need to know, including LinkedIn, Instagram, Facebook, Twitter, YouTube, Pinterest, TikTok and Google Business Profile.