Local visibility
Improve local awareness to help your business find new customers.
Here's how we can help you
What is local SEO?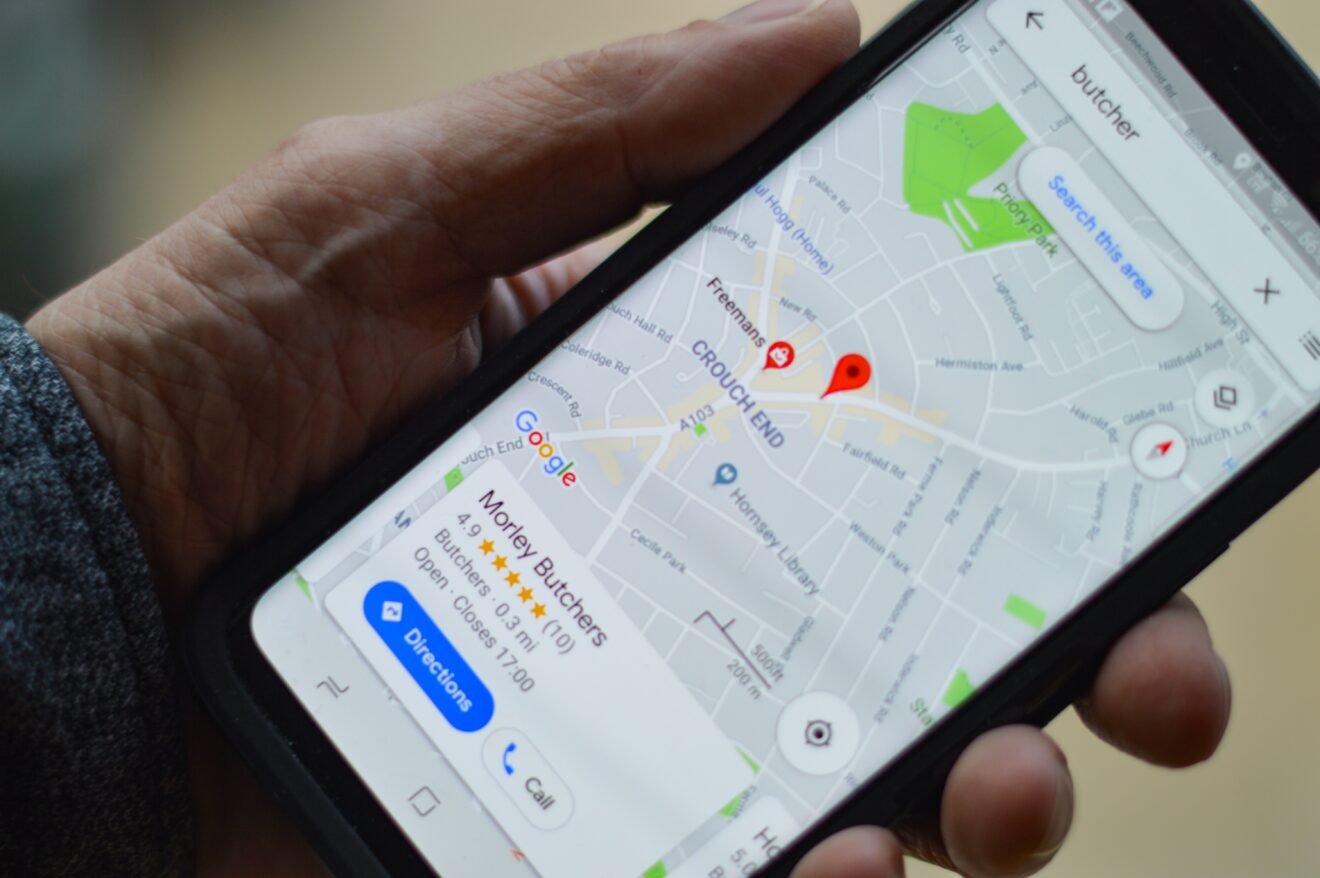 Local SEO is about building your visibility among location-based searches like "law firm London". 46% of all Google searches are looking for local information, so local SEO shouldn't be an afterthought.
If most of your clients are based within your local area or you only serve locally, working on your local SEO marketing is a must. Dedicated local SEO campaigns are the perfect complement to your organic SEO strategies and focus on boosting your presence among relevant local searches on search engines.
Benefits of boosting local visibility
How does local SEO work?
Local SEO is so important if you want to drive relevant traffic to your website, appear before your competition, and ultimately find new clients in your local area. There are a range of activities within local SEO, including reviewing and improving your Google Business Profile (formally known as Google My Business), your business listings, and your website from both a technical and content perspective.
Making sure your website is optimised for local searches could help improve your chances of ranking among local search results. On and off-page optimisation techniques help signal to Google that your firm is relevant for local searches, which will help drive more traffic to your website and gain you new clients in your local area.
Our team has extensive experience improving local search visibility and have shared their search marketing wisdom across a range of online publications, webinars and at important industry events like BrightonSEO.
---
Other services
Strategy is at the heart of every search engine visibility campaign. By defining your campaign's goals and understanding your business, we'll help you develop the right approach with a range of services.
Ready to boost your local search visibility?
Let us know your details here and we'll be back in touch.
---
Frequently asked questions
What is a Google Business Profile?

Google Business Profile is a free tool from Google that allows businesses to personalise their listing across Google Search and Google Maps. If you've ever searched for a business near you and seen helpful information about the business come up on Google, you've interacted with their Google Business Profile. Check out our guide to Google Business Profiles for more information.
How does Google choose which companies to display in the 3-Pack?

Google local search results are based on:

Relevance: How well a listing matches the intent of the searcher.
Distance: How close in proximity the business is to the searcher.
Prominence: How well-known your business is.

Remember, local SEO results change depending upon where the person conducting the search is located.