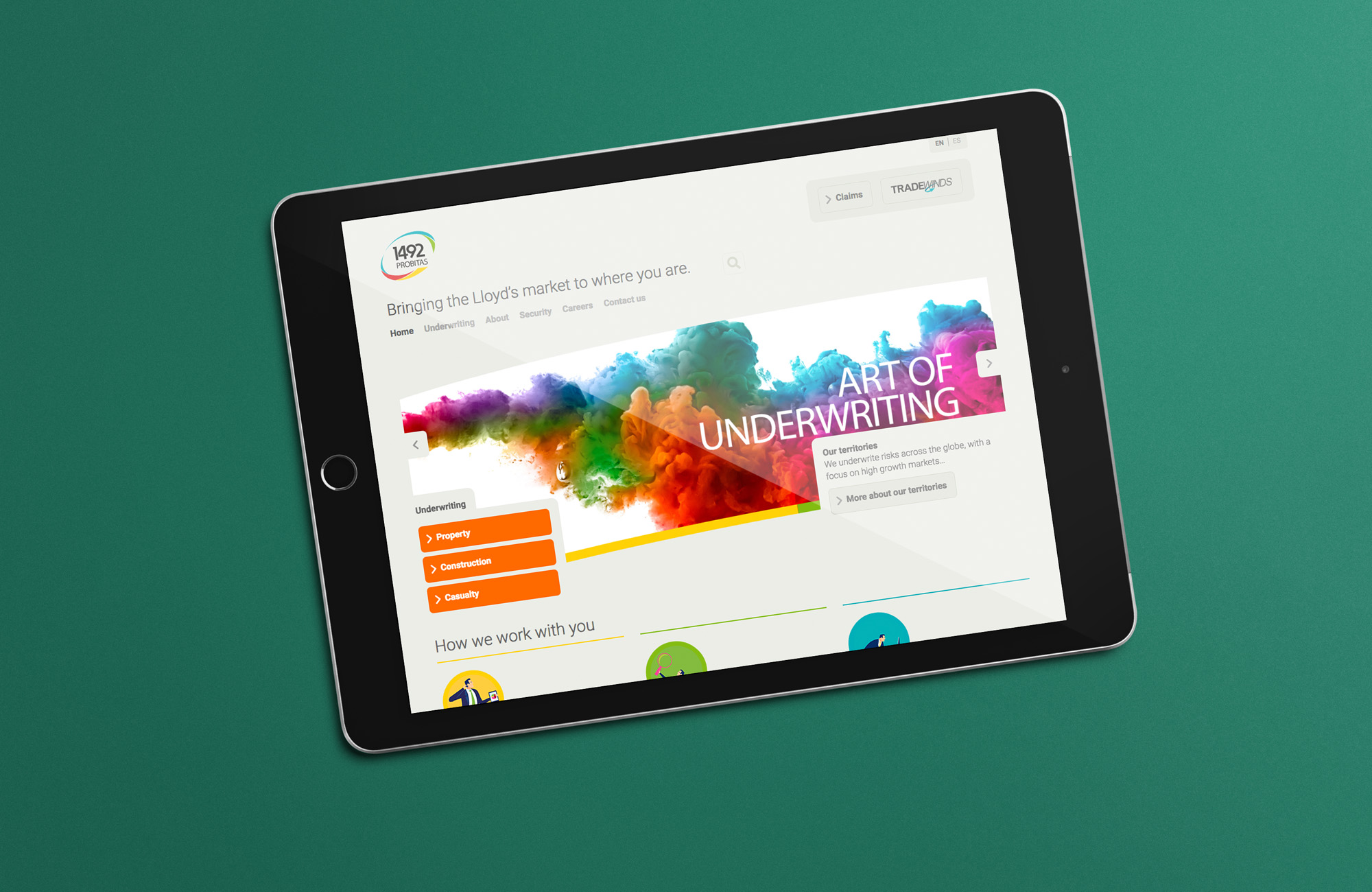 Bringing colour to corporate
City based Lloyd's underwriting syndicate Probitas 1492 approached us to design and build a modern, progressive website to represent their increasingly emerging market focussed business.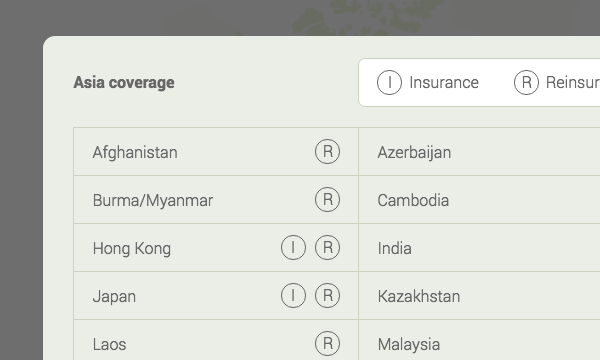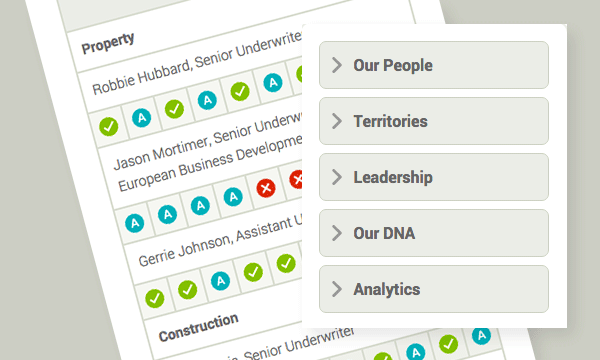 The results & the experience
They requested a multi-lingual site that clearly communicated their unique international flavour.
Our solution: a bright, colourful aesthetic amongst a generally, very traditional, corporate sector. Available in English and Spanish, their website now highlights what services are offered, where business is underwritten globally, and who is available to meet with clients throughout the week. The website we designed and built for Probitas 1492 fully responsive, providing those using mobile and tablet devices the same quick access to all relevant information.
A great team who think strategically and creatively to find the best solutions to problems, and create drivers for future engagement and growth. They are all leaders in their fields, and are thoroughly fun, friendly and engaging on top of it. A pleasure to work with and real value creators. Highly recommended.

A. HAMPTON – MARKETING OFFICER, PROBITAS 1492