Struggling to get clients
through Google Ads?
If you want to get your accountancy firm in front of the right audience and grow your client base
with an effective paid search strategy, we'd love to help.
Exclusively for members of the ICPA
Run highly targeted paid search campaigns
to generate new leads every month.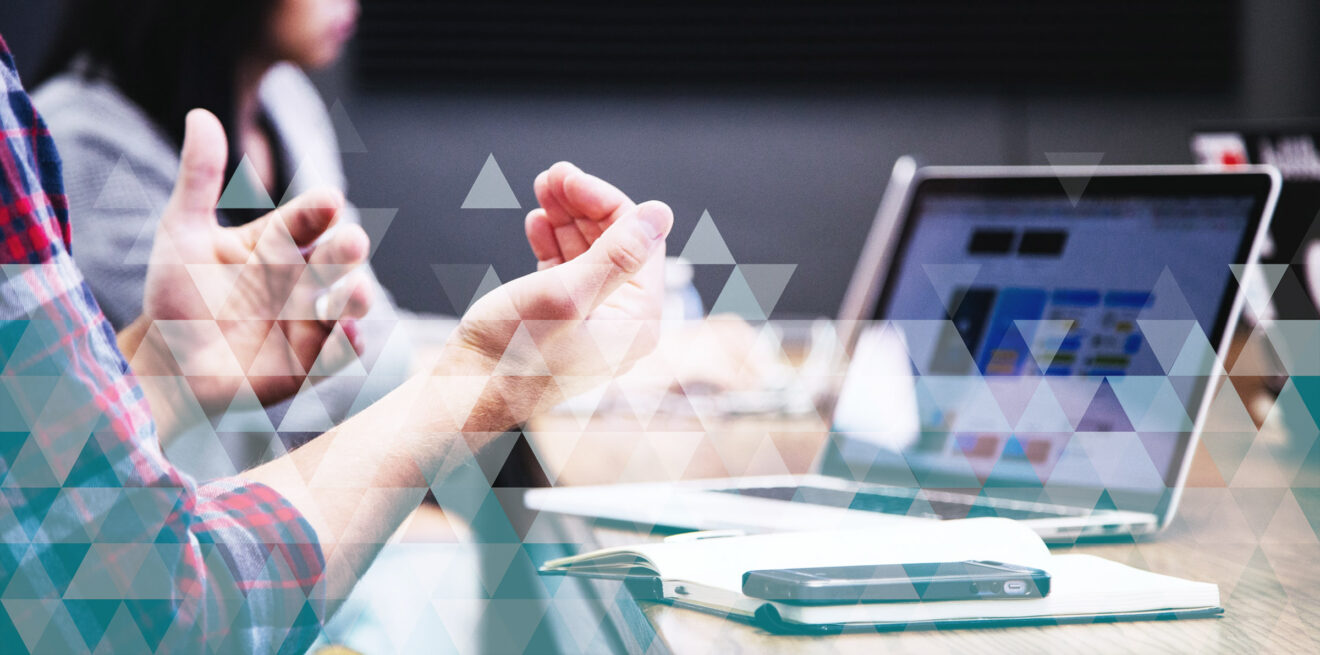 Running a paid search campaign on Google is a smart way of winning new clients for your accountancy firm. Unlike many other forms of marketing, Google Ads work from the moment they're switched on, so you start getting results right away.
The result: high quality leads will click through from your ads to your website and make an enquiry.
But what if your ads are starting to cost more than the return you make?
Or you've never gone ahead and launched that ad campaign you've been planning?
Whether you're new to Google Ads or your current campaign is in need of rescue, we'll work you to create a strategy that provides you with consistent leads within your budget.
If you're one of the 78%* of businesses who are unsatisfied with their conversion rate, there's no time to lose.
Choose a PPC plan
Depending on the size of your firm or where you're currently at with your Google Ads campaigns, we offer a range of plans to help improve your performance and generate more leads, starting from £495 per month. Take a look:
Support
Ideal for… in-house marketing teams who are new to Google Ads or need some reassurance on their campaigns
What you'll get
Regular consultancy calls with PPC experts to support your campaigns and answer any questions you might have
For ad spend budget for up to £1,500 pm
£495 pm
New to Google
Ideal for… smaller firms in need of a starter package, especially those that are new to Google Ads
What you'll get
Full discovery and strategy session
Hands-on support in your Google Ads account
Setup and optimisation of your campaigns to promote 1-3 services for your firm
Monthly reporting calls
For ad spend budget for up to £1,500 pm
£1,250 pm
Full Service
Ideal for… larger or more established firms, or firms that already have campaigns in need of attention
What you'll get
Full discovery and strategy session, detailed communication strategy
Hands-on support in your Google Ads account
Troubleshooting of existing campaigns
Campaign management to promote 4-6 services for your firm
Monthly reporting calls with weekly updates
Access to a live dashboard to monitor progress as often as you need
For ad spend budget of £1,500 pm up to £3,000 pm
£2,650 pm
The digital marketing partner trusted by national and global brands
Meet the team
Iain Scott
• Director of Growth
Ideation, initial strategy and to help you define your campaign direction.
Anna Corbett
• Director of Client Success
Campaign strategy, organic specialist and tracking and measurement expert.
Abby Webb
•
Senior Search Consultant
6 years' experience managing paid search campaigns directly.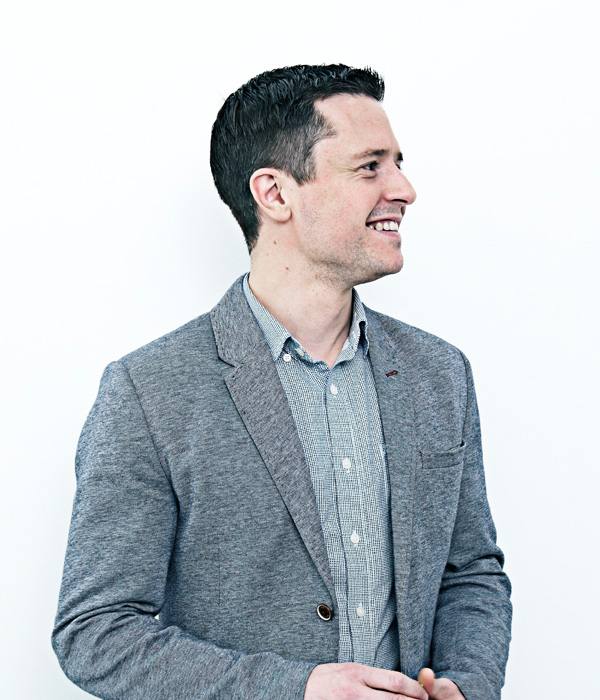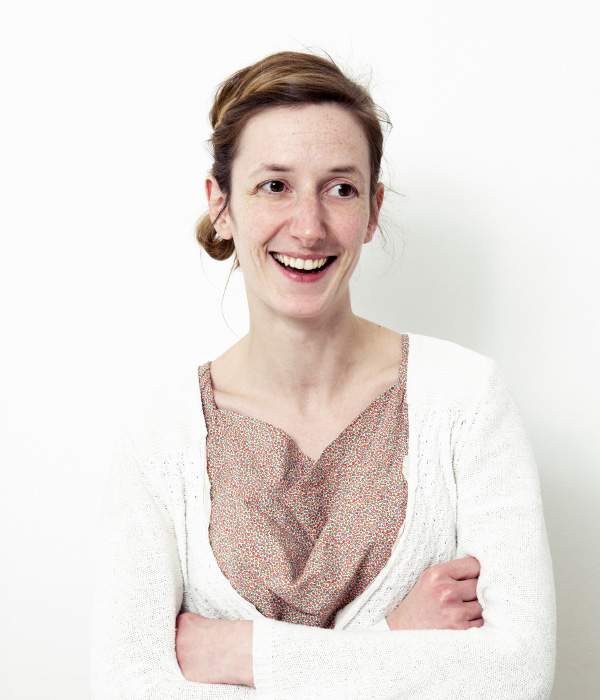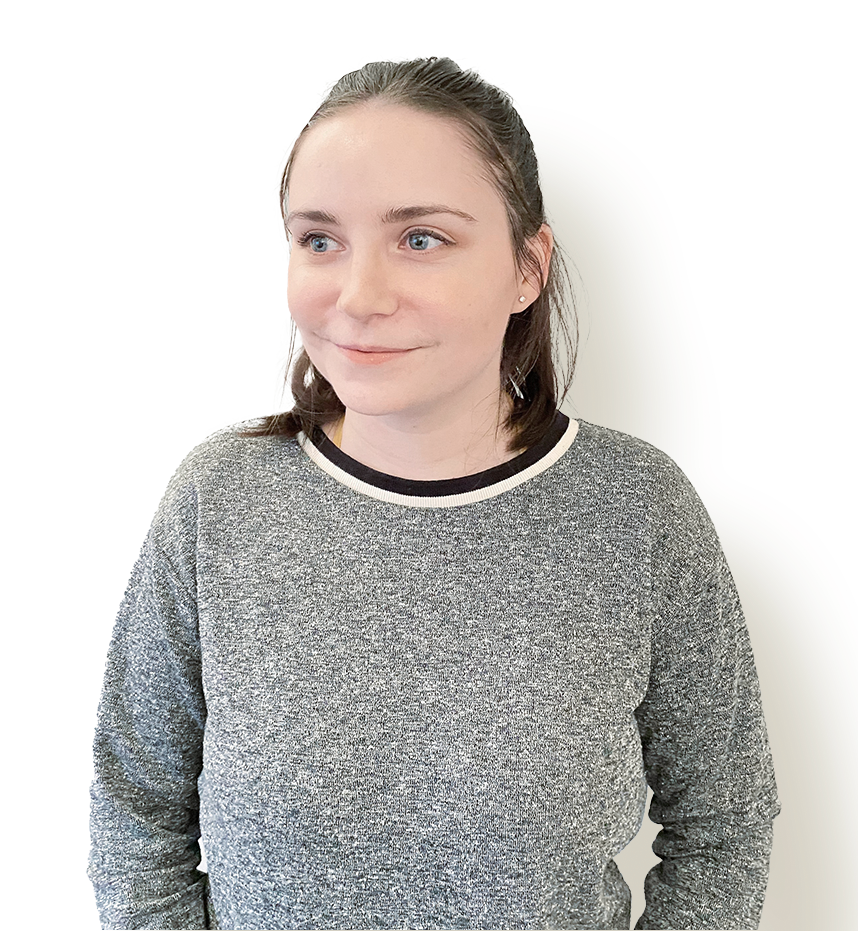 Let's plan your campaign
Ready to get started? Tell us your ambitions for your Google Ads campaign and we'll be back in touch with more details on how we can help you. Or you can call us directly on 020 7359 0005.
---
Frequently asked questions
Is there a minimum time commitment required to sign up?

We'd usually recommend at least 4 months for paid advertising. This allows us to get the campaign set up if that's what we're doing for you, then take full advantage of any data and insights from the campaign and implement our learnings.
Do you charge for calls?

No. You won't be charged extra if you want to have a chat or update about anything we're doing. And of course, we plan regular reporting sessions anyway.
How much time do I need to invest?

This is up to you. If you're looking for advice, we can provide that. If you're looking to completely be hands off, and simply want a monthly report call while our team works to set up, manage and improve the campaign month by month, that's fine too.
How do you charge?

Both for our time, and on a fixed fee. When working with us, you're paying for a number of things: our time, expertise and knowledge (gained through experience, qualification and CPD). You also get the benefit of our research data, tools and software we subscribe to and our unique process (a model developed internally over time).