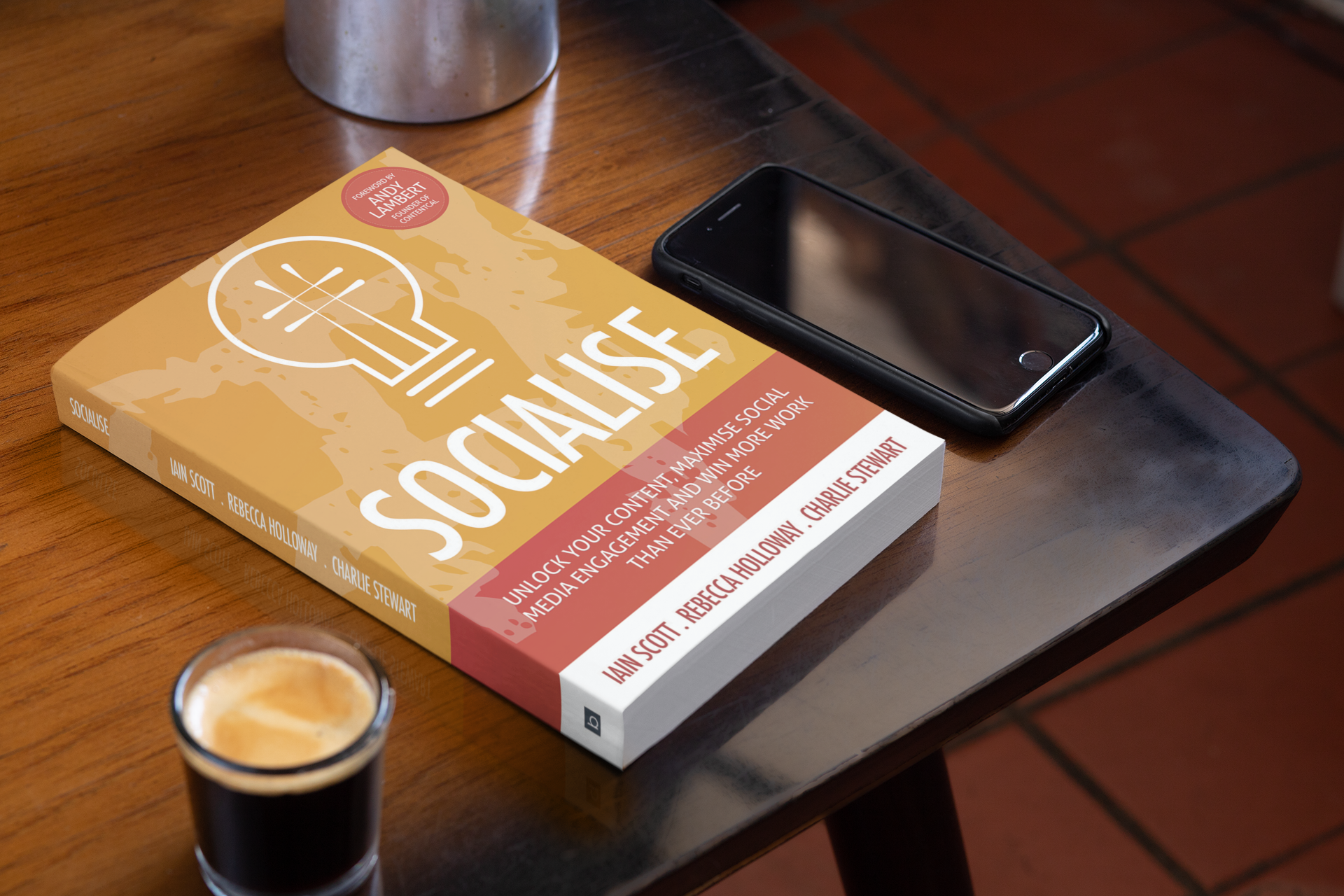 Super charge your
social media strategy.
Socialise // Written by the experts at Base Creative
Unlock your content, maximise your social media engagement
and win more work than ever before.
Your content isn't boring.
You're just communicating it in a boring way.
Win more work with simple social media storytelling.
This book is dedicated to helping you understand how to use powerful storytelling methods for your social media content in the corporate world – for every day content, and without spending millions.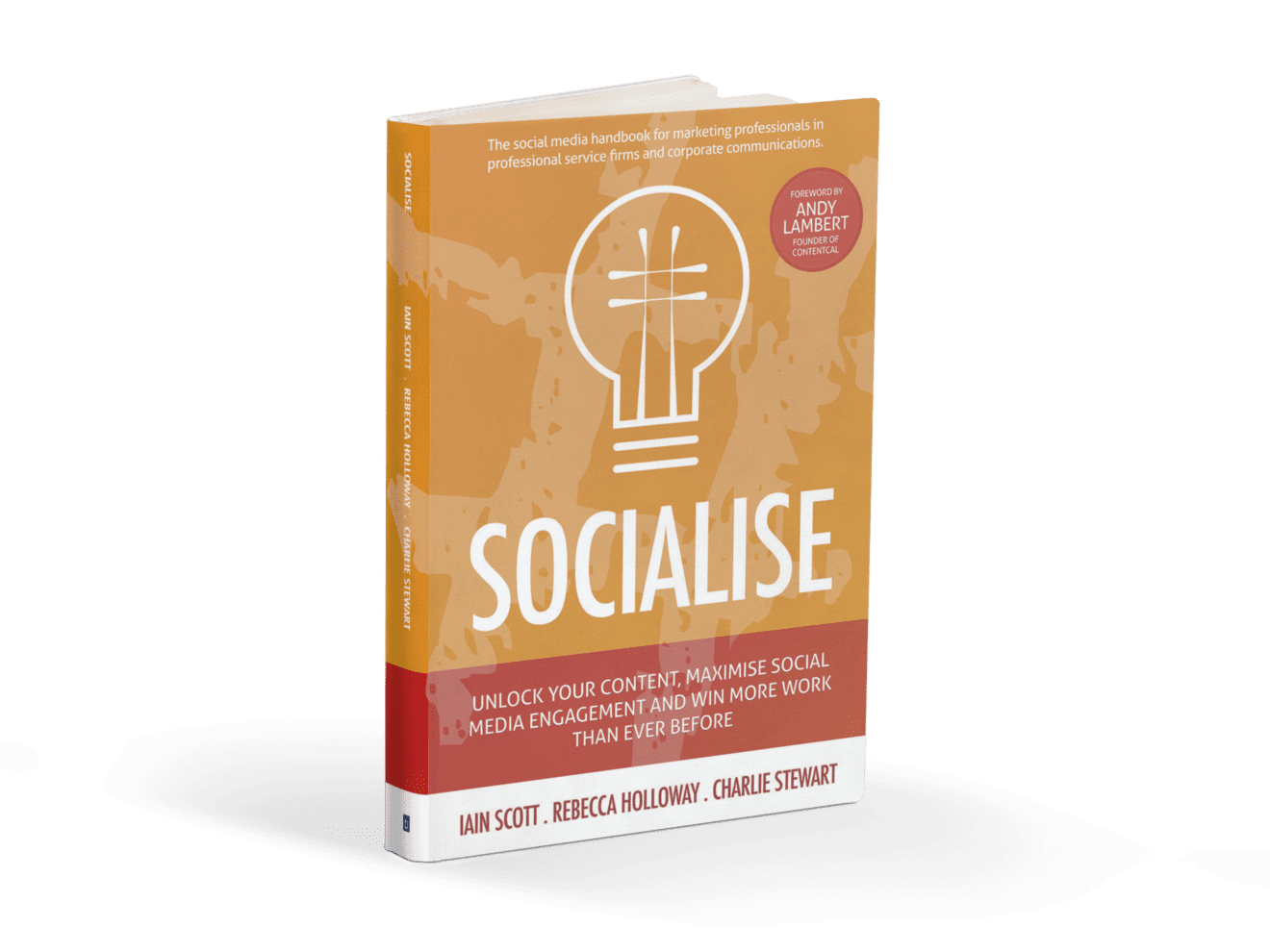 Practical and evergreen, Socialise is the social media handbook for marketing professionals in B2B organisations. Packed with insights and examples from all different industries, if you're looking to connect with your audience, you will find this book useful.
Find your audience, tell your story, and win more work using any social media platform (even those that don't exist yet).
Download your first chapter for free.
Enter your details below and get the first chapter free and straight to your inbox.
Order your copy
You can buy your copy on paperback or Amazon Kindle. Click the link below.
Most business books are too long, don't get to the point and make easy things over complex. This book is the opposite.

You need something that's easy to refer to, full of actionable insights. This delivers on that front. For example, I'm one chapter in and it's made me halt what I was planning to post today and completely re-think it from the perspective given by the authors.

★★★★★

Ian h., AMAZON
A message at the beginning of the book – storytelling is getting people to want to do something rather than telling them what they have to do was the first piece that was missing. The rest of the book's stepping stones build the path to engaging with customers on social media. Before I finished the book, I had enrolled on a storytelling course. That is what this book inspired me to do

★★★★★

p.B., amazon
Really easy to follow with thought-provoking ideas and examples that can be immediately applied.

Highly recommend for marketing professionals looking to grow their social media channels.

★★★★★

PATRYCJA D., amazon
Meet the authors
Iain Scott • Founder & CEO
Iain has a strong background in digital, and brings high-level strategic thinking to client campaigns.
Rebecca Holloway • Senior Social Media Strategist
Rebecca is an award winning Senior Social Media Strategist who specialises in paid social media campaigns.
Charlie Stewart • Content Strategist
Charlie brings his creative flair developing content and copywriting across all of our campaigns.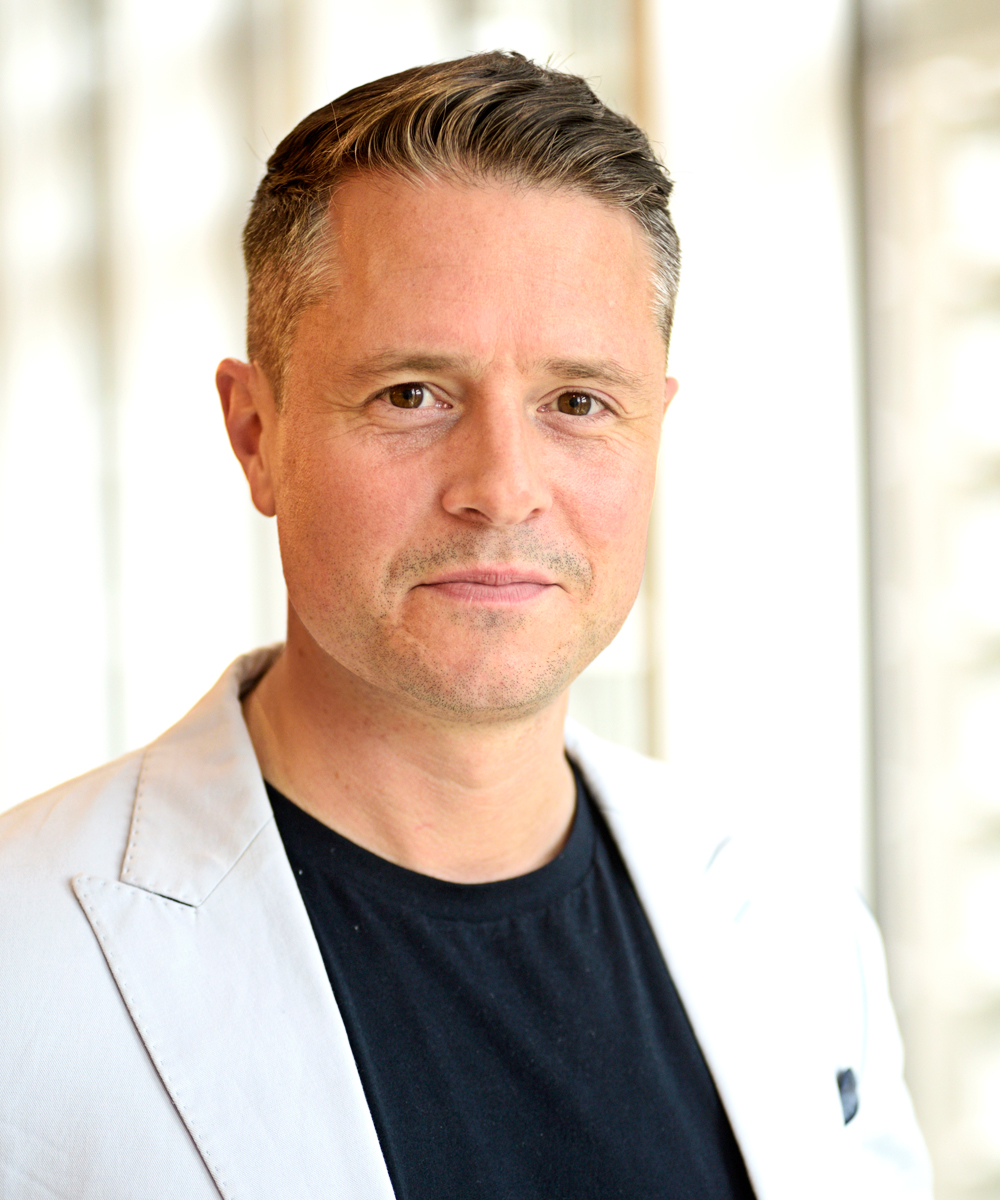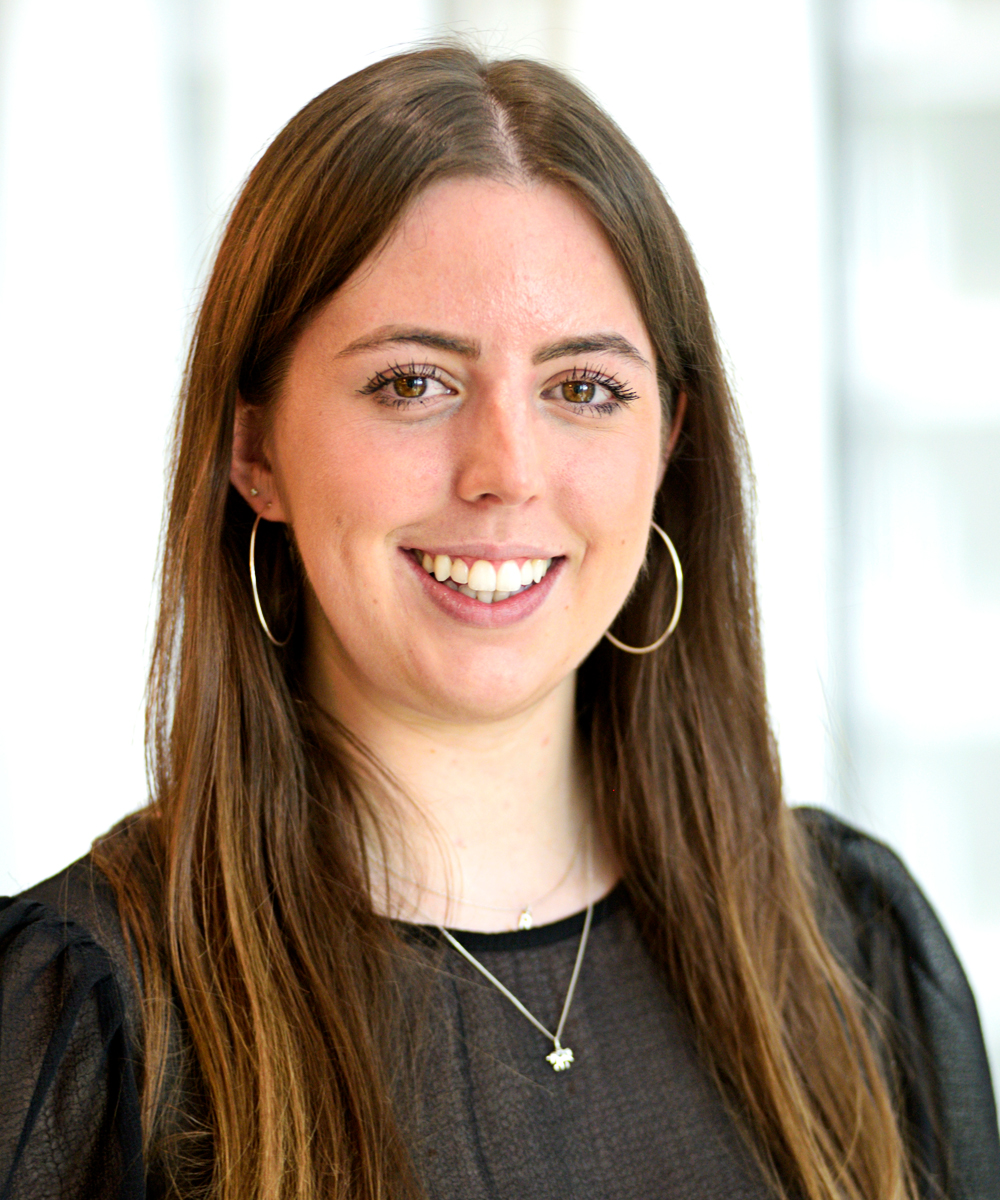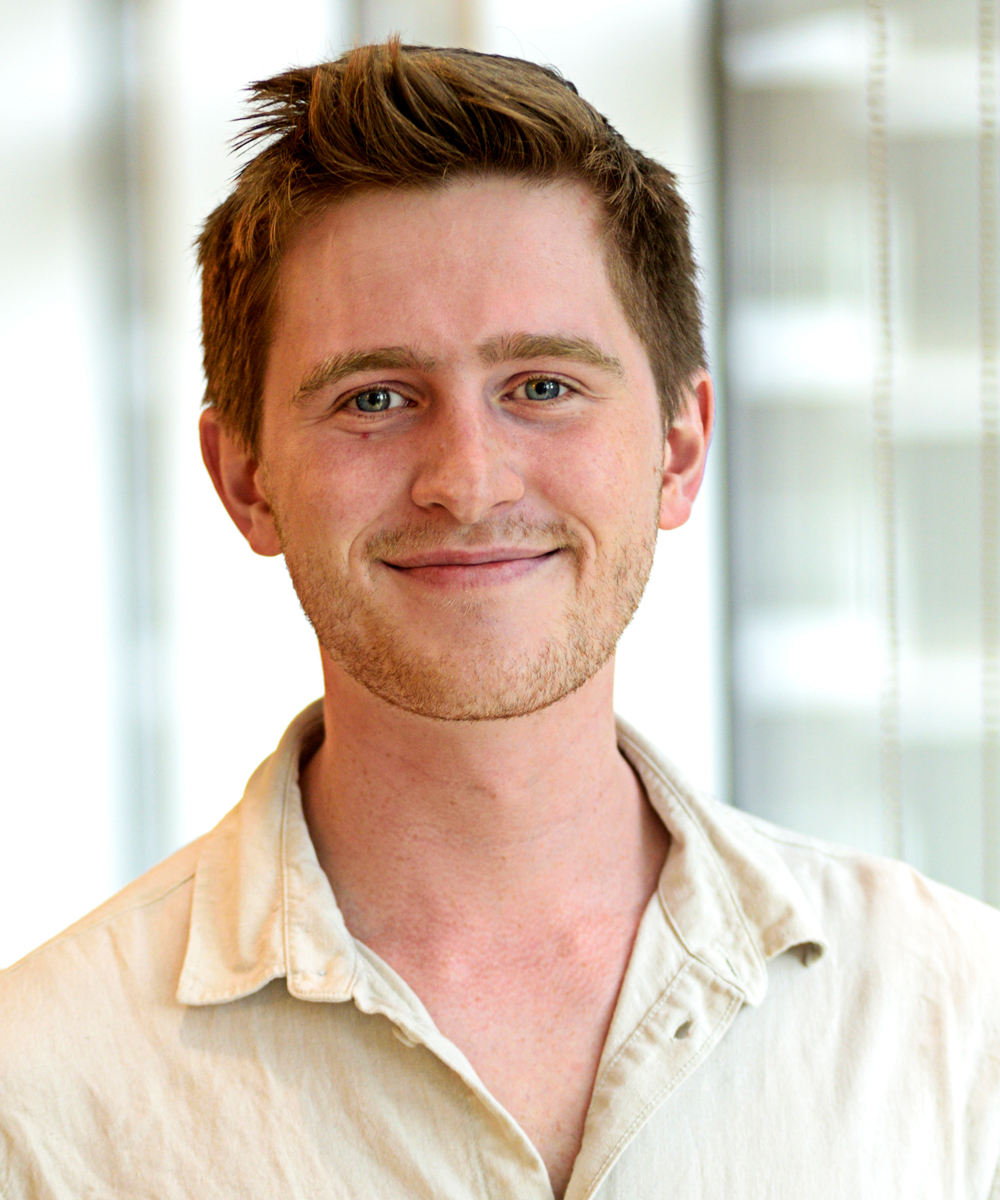 Get your first chapter free
Enter your details below to get the first chapter of Socialise straight to your inbox, and for free.
Order your copy
Socialise was published on 28 September 2023, order your copy today.
---