We have a fridge
and it's

fully stocked
Other benefits include cash.
Vacancy: Digital Marketing EA
This role is perfect for an experienced executive assistant, who understands the need to be process-driven, with a rock solid understanding of delivering digital marketing campaigns on time and on budget. Strong relationship management skills will also be key.
This is the ideal opportunity for a talented and highly organised EA to join an established London digital marketing agency that offers excellent career progression and prospects.
We've embraced flexible working. Once you're settled in, you'll have the option to work from home 2-3 days a week, and 2-3 days in our office. We've got a south-facing studio with access to plenty of breakout space and meeting rooms, as well as loads of complimentary benefits from wellness…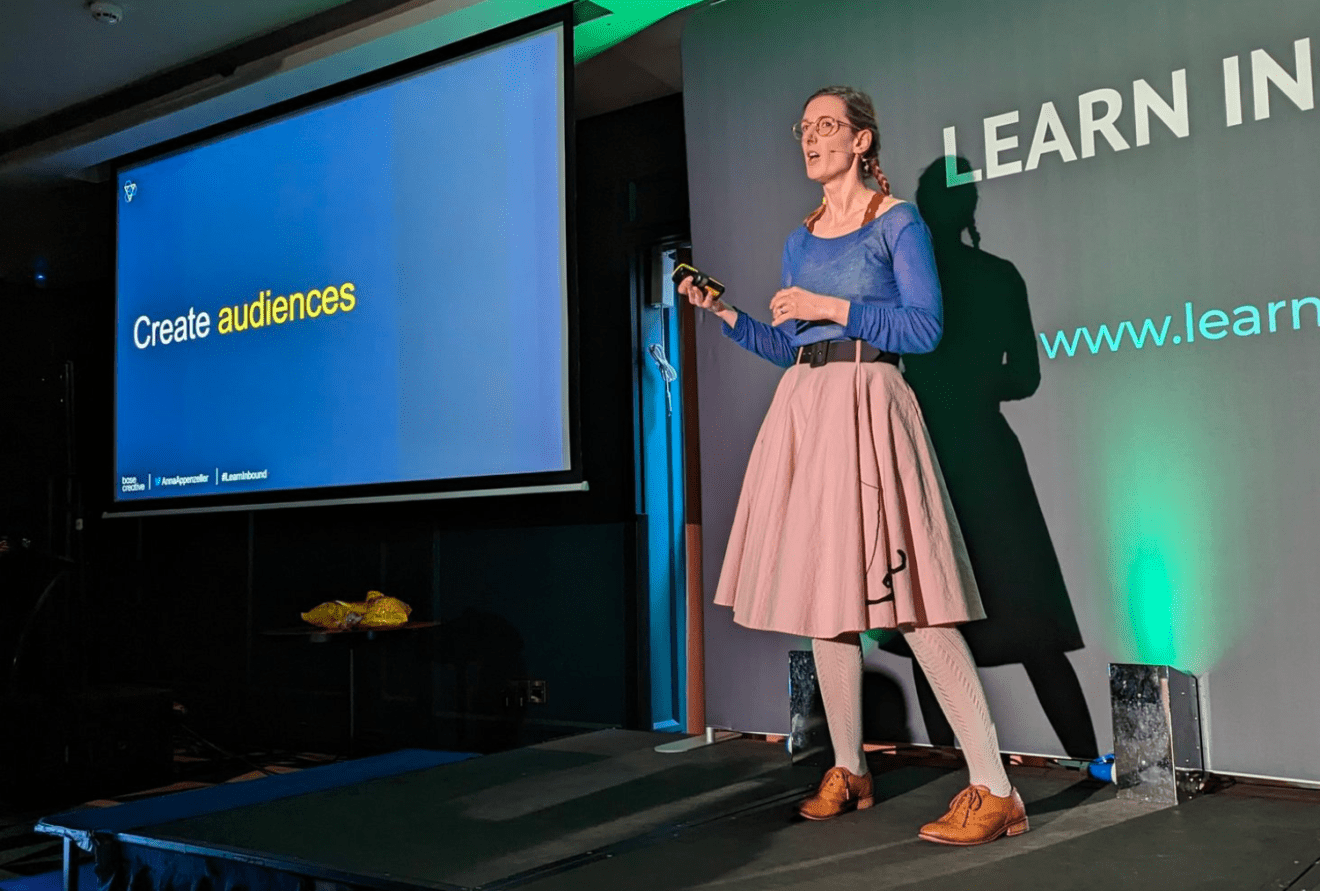 Things to check before applying
They're worth knowing
Your future team mates
Come for the work, stay for the people. Get to know your future team mates, and experts behind the scenes.
Our values and guiding principles
We have stories for everything – it helps us to remember the important stuff. Find out more on our values and principles.