Case study: Mentor Education
Work
Mentor Education is one of London's leading private tuition agencies, providing educational support for children working towards their 7+ and 11+ assessments, as well as their GCSEs and A Levels. They approached Base Creative to help them retain their existing customers and generate new leads throughout the pandemic.
223%

increase in conversion rate

113%

increase in average session duration from paid search

52%

decrease in average cost per click

45%

increase in pages per session from paid search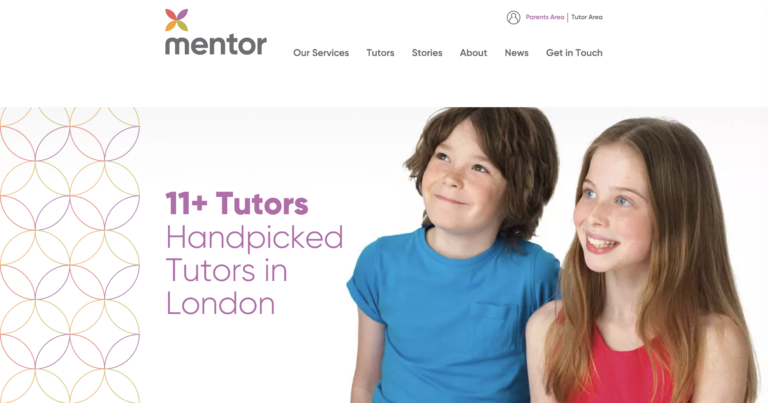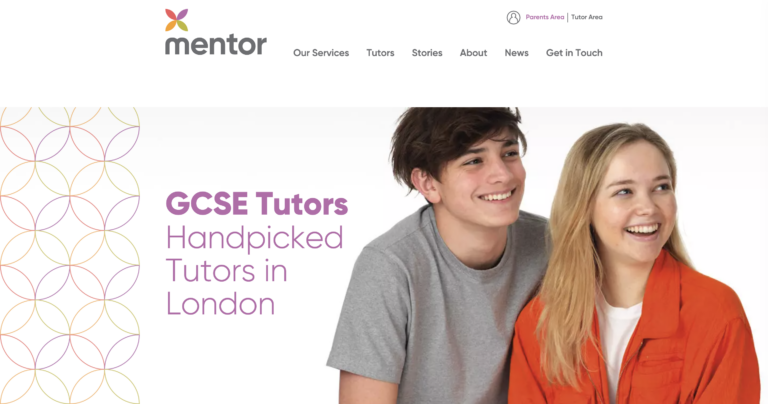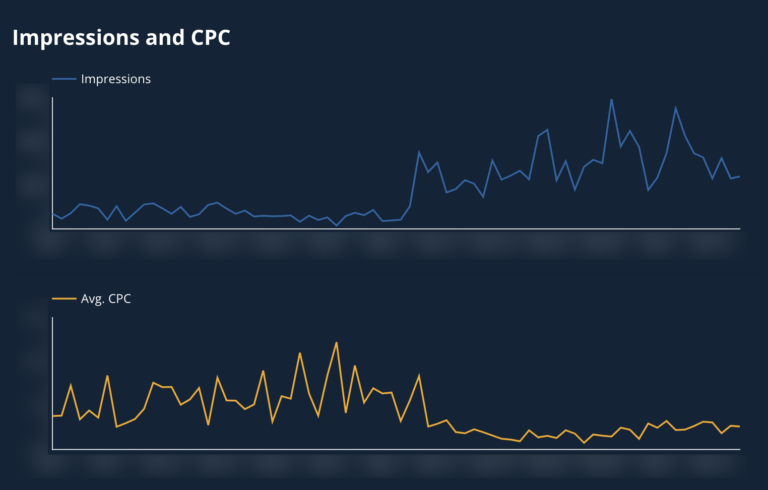 What's our focus
This challenge required all of our propositions (search engine visibility, social media engagement, and websites & performance). We advised them on leveraging social media to engage with their existing customers and, through word of mouth, grow new audiences. We also made changes to their website to improve the conversion rate and adequately represent the size and authority of the business.
We also launched a paid search ads campaign to generate immediate leads from parents across London, by researching their audience behaviour and keywords and developing a series of bespoke landing pages that are focused on their primary tuition services. With our data-driven approach, we have continually optimised the PPC campaign based on the results to drive down the cost and improve the number, and quality of the leads. To keep the campaign relevant for their target audience, we have pivoted our strategy and updated the messaging based on the changing situation regarding school exams during lockdown.
Seeing the impact of the campaigns we've worked on so far for Mentor Education has been encouraging. I'm looking forward to the continued progress of the campaigns we work on together, and exploring new opportunities to showcase the services that Mentor provides.

Abby Webb

Senior Search & Content Consultant
Find out how we can help you make the most of your marketing channels to help you retain customers.
---
Related case studies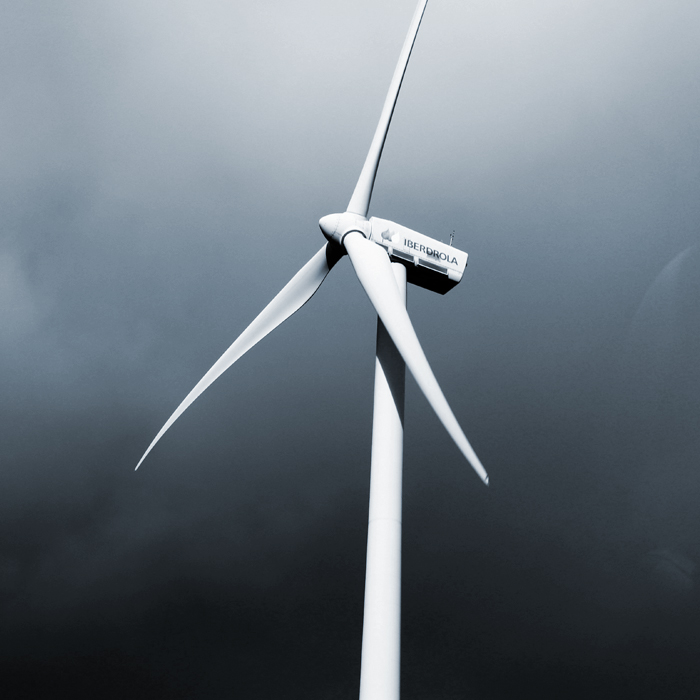 SMS
SMS, a company in the smart energy sector partnered with us to help with their search engine visibility.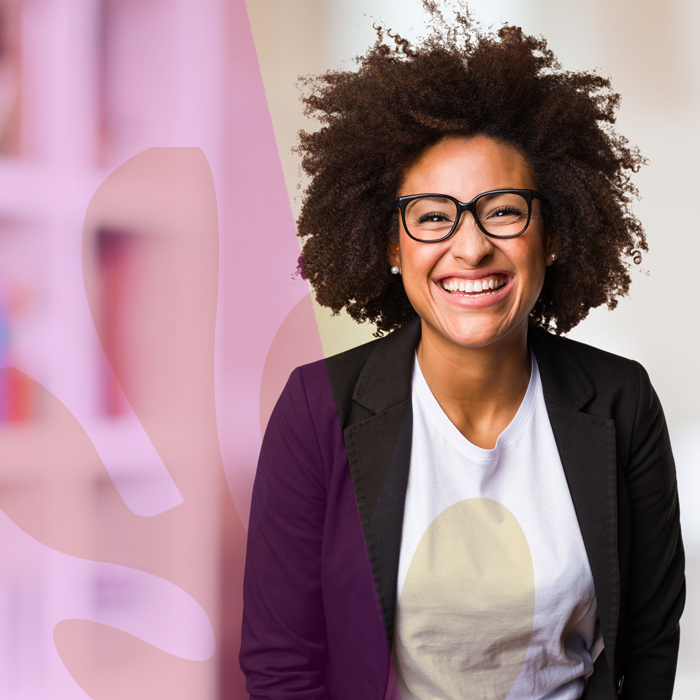 Bates Wells
Bates Wells, a London based law firm, partnered with us to align their website with their new brand and persona.
Leighton House
Leighton House Museum partnered with us to support them during lockdown, as the museum had to stay shut.