How To Perform A Quick Monthly Social Media Audit
The end of the month is almost here which means two things. It's time for a monthly report and a social media audit.
Today we're going to be focusing on how to perform a quick and simple social media audit for all your channels so that you'll be equipped with everything you'll need to prepare for the month ahead.
1) Open the Monthly Social Media Audit Template
We've put together a simple template you can use to complete your monthly social media audit. It's very easy to use, and we've left an example in there so you can see how to add your own channels.
Click 'File' > 'Download as' > 'Microsoft Excel'
The template will now be saved in your Google drive and you can start auditing!
The first step is to list your social media accounts. Even the ones you don't use and have been ignoring. It's important to use this time to check in on the accounts that you might not use so much so you can check they're simmering away nicely in the background. Use this time to review if it might be time to start using them.
2) Collect data from each of your social media accounts.
List your social media accounts – even the ones you've been ignoring! This is a chance to review your lesser used channels and make a note to update them should you need to.
Make a note of the date you're performing the audit, your audience size, and remember to review your profile bio/description. These can easily be neglected and show your audience info that's out of date. Don't forget to check which pages you're linking to, and of course your branding on the social media platform. Is it up to date?
Date of Audit
Social platform
Username
Profile URL
Followers
Followings
Bio
Landing Page Link
Avatar
Cover photo
3) Analysing your content
The content you're publishing on your channels should be determined by your goals. Learn how to set goals for your social media campaigns here. It's time to drill down into how your content is performing across each channel.
Using the insights/analytics panel on each platform, see which content from the last month has performed best. It's up to you which metric you'll use to determine this success, we suggest taking a look at your goal KPIs to work this out.
Once you've collected this data for each channel, you should be able to see quickly if the same type of content is resonating well with your audience across all your channels. You will also be able to identify where most of your audience is based (channel-wise) and can use this to help with your content planning for the following month.
4) Areas that require attention
You've collected all your data. Now it's time to address any areas of concern. Perhaps your branding is out of date, or your content hasn't performed as well as you'd hoped. That's okay, that's why you perform an audit, to adapt and change where necessary. Create a checklist of all the tasks you need to perform on each social media channel before commencing any big promotional campaigns.
5) Review!
Data? Collected. Plan? Drafted. Now you're ready to face the month ahead. You've given each of your platforms a once over and are now aware of any areas that need work. Use your checklist to incorporate these tasks into the next month of planning, and ensure that you're always coming back to your goals so that you're in line with your company's purpose.
Now it's just a case of actioning those changes and coming back in a month's time to see how you've done!
Happy auditing!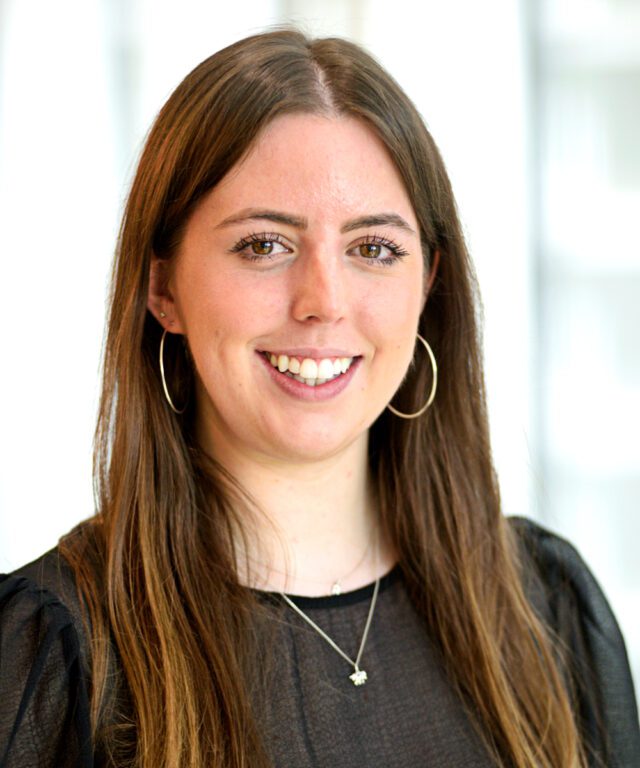 Senior Social Media Strategist
Rebecca is an award winning Senior Social Media Strategist who specialises in paid social media campaigns.
I've got plenty to say
View my other articles and opinion pieces below
What's the point? I think about that question all the time. No, I'm not having an existential crisis. I think about it because it's the first question on the minds of many of our clients and prospects when considering their social media marketing activity. Why is social media important for businesses? What's the value of […]