Do you know how to use Twitter?
I've got a couple of questions for you. How did you stumble across this post? A Google Search, browsing our website, or perhaps via Twitter? If so, I'd like you to have a think about how easy to use the platform is, or isn't.
The usability of Twitter has recently become a hot topic of conversation. Twitter has been called a "secret handshake software". You might have seen the adverts featuring Romesh Ranganathan, where he convinces a new user to join the platform – "Let's Go Twitter" is the slogan for these ads.
Funny as it may be, this begs the question, how easy to use is Twitter? Do the platform's features alienate new users? Is there something which just isn't working on the platform?
Jack Dorsey wants to give users a more personalised experience. Surely, the whole experience is already personal? When you create a Twitter account, you choose who to follow. You curate your own experience.
"One third of the two million new people who come every day come with expectations of what [Twitter] should be, then get disappointed when they can't find what they want," Jack Dorsey statement from the Goldman Sachs Technology and Internet Conference
Who remembers just a few months ago, when the new character limit was put in place? There were so many jokes floating around Twitter at the time, saying how gradually over the years we'd all forgotten how to read more than 140 characters. Well here's something that might surprise you, Jack Dorsey is already saying how he believes the site is too text heavy. This could be a reason the platform is struggling to get new users.
How does that make you feel? You've only just got used to reading beefier updates again and now the direction of the platform could change completely! Here's a thought, perhaps these change in priorities in quick succession are partly to blame for confusion new users might have about the network.
I'd love to hear if you're a Twitter user and if so, how do you find the platform? Do you think the features are intuitive or are there things that could be confused? Drop us a tweet @basecreative!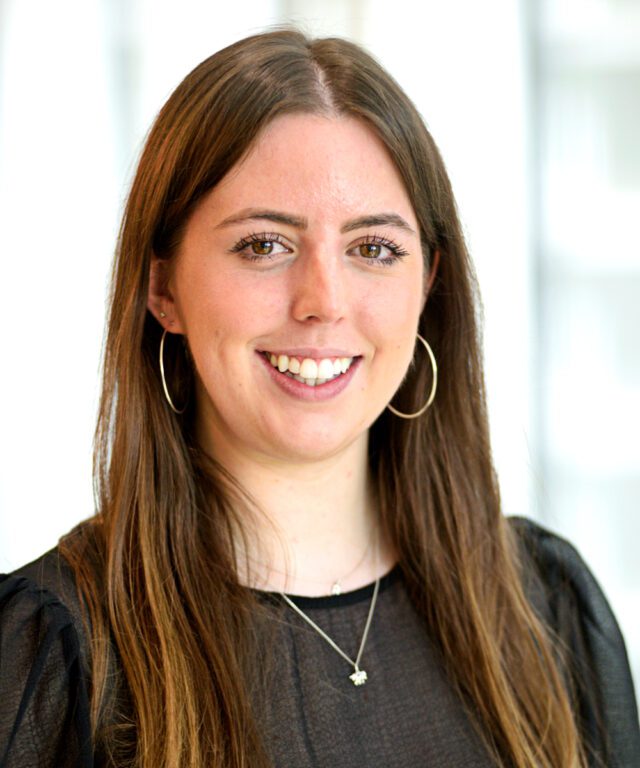 Senior Social Media Strategist
Rebecca is an award winning Senior Social Media Strategist who specialises in paid social media campaigns.
I've got plenty to say
View my other articles and opinion pieces below
What's the point? I think about that question all the time. No, I'm not having an existential crisis. I think about it because it's the first question on the minds of many of our clients and prospects when considering their social media marketing activity. Why is social media important for businesses? What's the value of […]