What is WT.Social?
Wikipedia's new social media platform promises to never sell your data to third-party companies.
Jimmy Wales, Wikipedia co-founder launched WT.Social in a bid to become a replacement for problematic social media giants Facebook and Twitter.
How is it different from existing platforms?
Aiming to be "meaningful to your life", WT.Social features a newsfeed similar to Facebook's in style, but vastly different in content. The algorithm shows posts in order of recency instead of looking at levels of engagement.
Promising to never sell data on to third-parties, WT.Social relies on donations rather than advertising. If you donate you can also skip the waiting list to join the network.
Upon registering, users are met with a message encouraging them to feel empowered to "make your own choices about what content you are served".
There are various subwikis users can join and participate in by posting news and discussions. Driven by community, users will be able to directly edit misleading headlines and flag problem posts. This is part of the platform's drive to eradicate fake news and hate speech.
What's on the horizon?
Now with over 200,000 users, we expect WT.Social to continue growing slowly but steadily. Because of its community focus, it's going to take people using the platform to get it going, and for new members to find it useful. There isn't currently an app, which could hold some back, but in the future, this could become the place to go for objective news stories.
Have you signed up? Join here.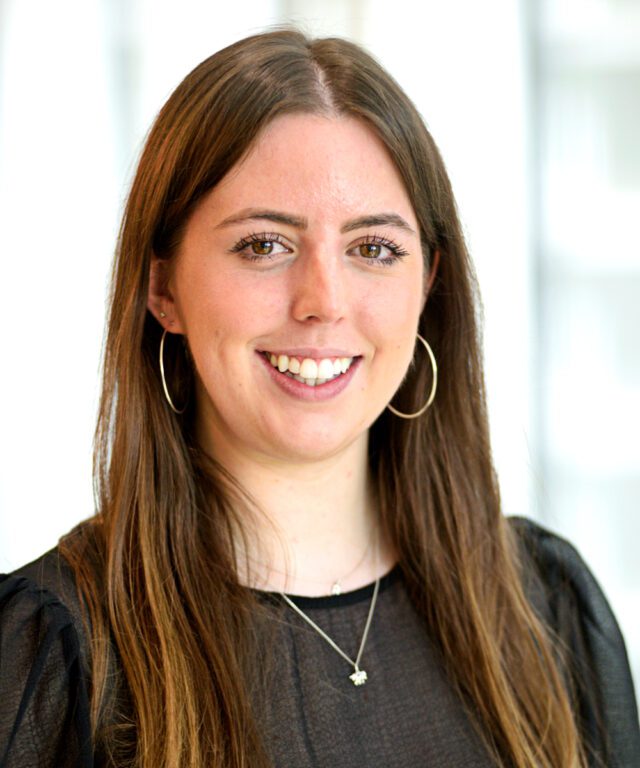 Senior Social Media Strategist
Rebecca is an award winning Senior Social Media Strategist who specialises in paid social media campaigns.
I've got plenty to say
View my other articles and opinion pieces below
What's the point? I think about that question all the time. No, I'm not having an existential crisis. I think about it because it's the first question on the minds of many of our clients and prospects when considering their social media marketing activity. Why is social media important for businesses? What's the value of […]