The unbelievable truth about why I chose to be an apprentice
Find out why I opted for an apprenticeship instead of heading to uni.
Hey! Rebecca here, Base Creative's online marketing apprentice. I've been an apprentice here for just over 6 months now, and would like to share my journey with you. Apprenticeships are a valuable alternative to university, although not as common as I think they should be. So far I have loved my experience here at Base Creative and want to tell you why. The series of upcoming posts to follow will outline what it is like to be an apprentice and learn & work at Base Creative.
To kick things off, check out my personal blog, where I talk about why I made the decision to become an apprentice and not go to university.
If you have any questions about apprenticeships or want to ask me anything specific about it all, please feel free to drop us a tweet at @basecreative I will be more than happy to have a natter with you!
Thanks for reading!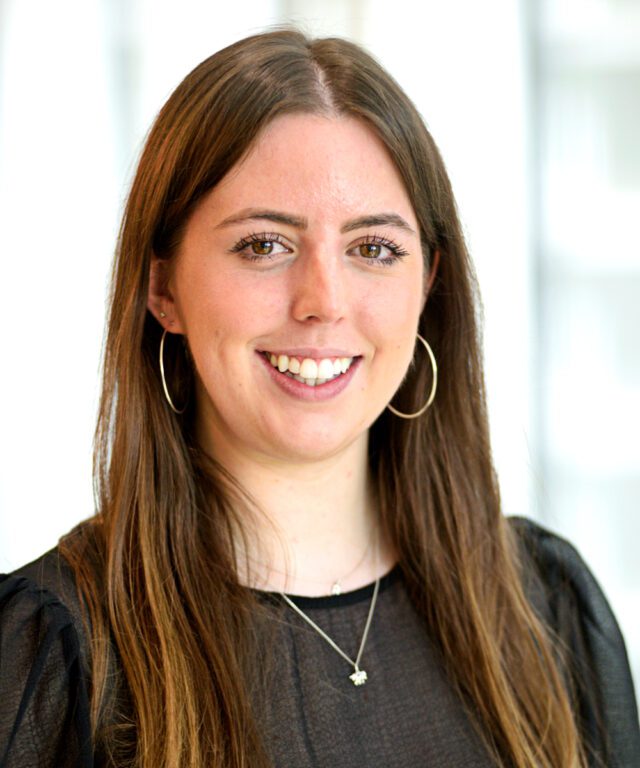 Senior Social Media Strategist
Rebecca is an award winning Senior Social Media Strategist who specialises in paid social media campaigns.
I've got plenty to say
View my other articles and opinion pieces below
What's the point? I think about that question all the time. No, I'm not having an existential crisis. I think about it because it's the first question on the minds of many of our clients and prospects when considering their social media marketing activity. Why is social media important for businesses? What's the value of […]