Base Creative Have Moved Studio
We've been based in the Business Design Centre for over 14 years. We loved our time in Angel, but we're moving up and embarking on a new journey.
Over the Christmas break, we packed up our happy memories and moved to our new home in Shoreditch. Now we're closer to the action and hope to see you here very soon!
Our new address is:
Zetland House 5-25 Scrutton Street London EC2A 4HJ
If you have any questions, just give us a call. Our phone number is staying the same – 0207 359 0005.
This is just the beginning of an exciting journey for Base Creative this year… Watch this space!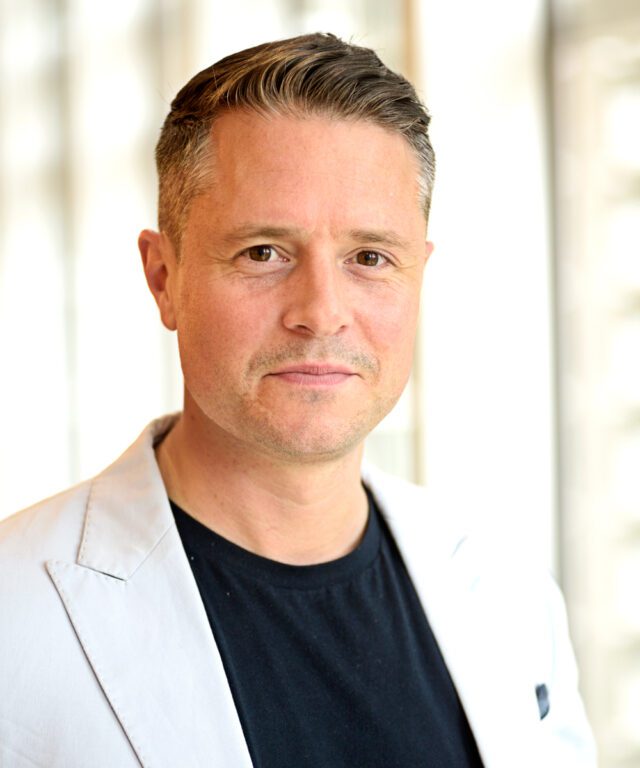 Iain has a strong background in digital, and brings high-level strategic thinking to client campaigns.
I've got plenty to say
View my other articles and opinion pieces below
We are thrilled to announce that our new book Socialise: Unlock your content, maximise social media engagement and win more work than ever before is now available to order and download on Amazon. Purchase your copy of Socialise here. What is Socialise? Your content isn't boring. You're just communicating your content in a boring way. […]