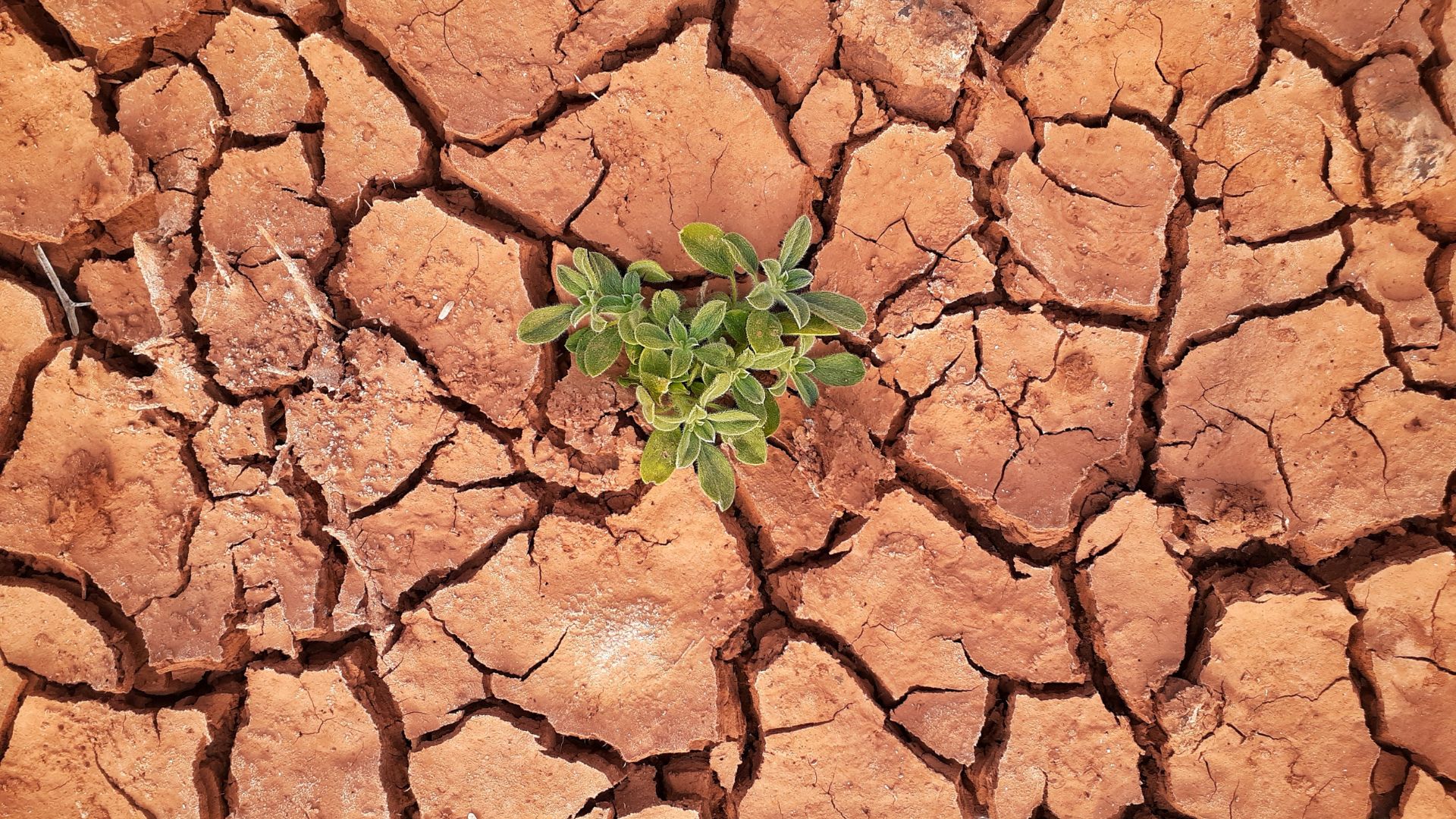 Improving your ESG strategy: is perfect the enemy of good?
There's often reluctance to make the big changes needed to take on ESG challenges. Here's how agnostic thinking can help you overcome that pessimism and have an impact.
Agnostic thinking gets a bad rap. It's seen as wish-washy, non-committal, even cowardly. Pick a side. Take a risk. Buy bitcoin. Cash out. Put it all on red. Live dangerously. Figure out what your principles are and don't waver.
Positive agnostic thinking isn't about avoiding decisions, however. It's about freeing yourself from preconceptions that might be preventing you from making leaps forward.
When tackling the challenges facing ESG, agnostic thinking can help you avoid the "it can't be done" mindset that can stop you and your clients from making meaningful steps towards better environmental, social and governance practices.
The "it can't be done" mindset
I had a friend who, before the rise of smartphones, would always carry his Nokia in one hand and his PalmPilot in the other.
We were having a conversation about attempts to combine the functions of both a mobile phone and a digital notepad into one device. "That would never work," he said. "How would I take notes while I'm on a call?"
It's easy to point out the flaws of any "it can't be done" argument in retrospect. After all, by then it's "been done." The challenge comes in applying that mindset to an unknown future.
Applying agnostic thinking to ESG
When it comes to ESG – particularly in efforts to make your company or your clients more sustainable – an agnostic mindset can have a vital impact.
At BrightonSEO this October there was an interesting talk by Creative Bloom's Stuart Davies, where he explained some of the ways websites could be made more green if companies were willing to take leaps of faith. One e-commerce company, for example, has stopped images and videos automatically loading on its site to reduce its power consumption.
An e-commerce company beating out the competition without automatically showing off its products? Already thinking "it can't be done"? Maybe, maybe not. Whatever the case, approaching opportunities for improvement without judgement and looking at what can be changed for the maximum impact is what will lead to innovation.
You're most likely to encounter the "it can't be done" mindset when working with larger clients. It's good for businesses to be seen to have a strong ESG position, but this can lead to ESG becoming a box-ticking exercise with nobody willing to rock the boat.
This challenge might lead you to avoid working with some companies out of frustration with their ESG practices, and the sense that there's no way to push these companies to become more green in an impactful way. Once again, however, this is a result of an "it can't be done" mindset.
Improving ESG for larger clients
You need to be willing to guide less flexible clients on their journey to better ESG. In fact, you don't have much choice.
Take green energy as an example. You could choose to only work with smaller, greener companies. The transition to a sustainable future, however, is not likely to be possible without internal change within energy giants that you might be hesitant about working with due to ESG concerns.
In doing so you risk letting the perfect be the enemy of the good, missing out on opportunities for small improvements to stack up and for marginal gains to be made. It may be more of a struggle, but it's one that has the chance to have a bigger impact as long as you don't fall victim to the "it can't be done" mindset that prevents progress being made.
Related articles
---
More help
To discuss ESG or your website, email me at [email protected].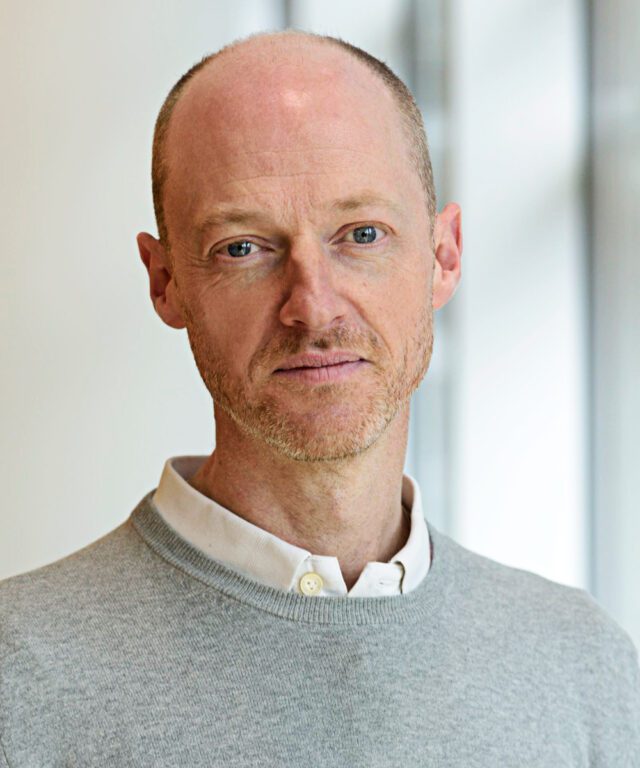 Greg oversees the day-to-day operations of Base Creative, and develops ways to help it grow.
I've got plenty to say
View my other articles and opinion pieces below
Back in August I announced that Base Creative is starting its journey to becoming a B Corp. B Corps are businesses verified to meet high standards of social and environmental performance, transparency and accountability. Businesses can't have morals – at least, not ones reliant on the personal attitudes of the people working at them. That's […]