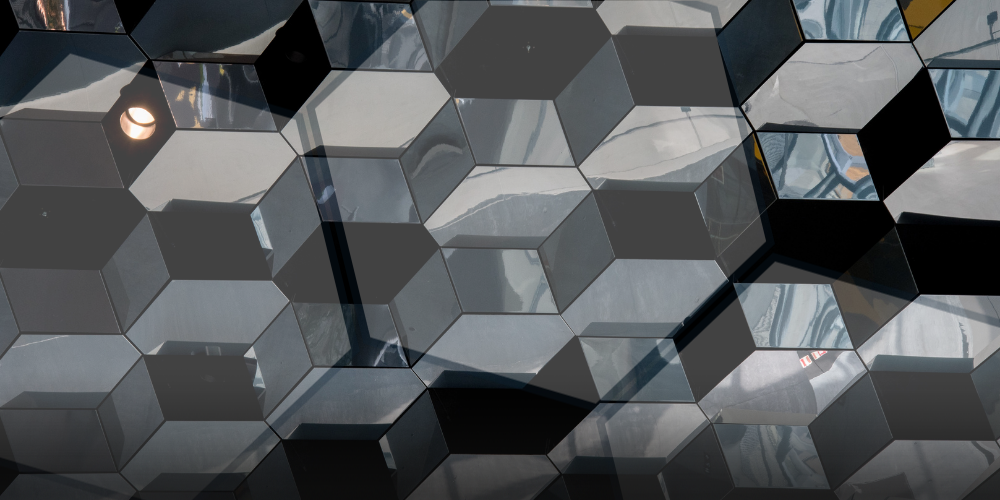 What data do I need to form a successful social media campaign?
Guesswork never results in a successful campaign. Here are 5 easy steps to follow that'll give your next campaign the best start.

Get the download
Click the button below to #FollowTheData.
The biggest threat to a social media strategy, like all marketing strategies, is guesswork and assumption. Guessing where you think your market is, or which social media platforms they use can leave you with that head-scratching moment of "why didn't this work?".
Here's 5 easy steps and plenty of data-sets you need to give your next social media campaign the best start.
It's time to #FollowTheData.
---

You can discover more about forming a social media strategy here.
There's more where that came from
View our other content here
This guide breaks down all the social media image and video sizes you need to know, including LinkedIn, Instagram, Facebook, Twitter, YouTube, Pinterest, TikTok and Google Business Profile.