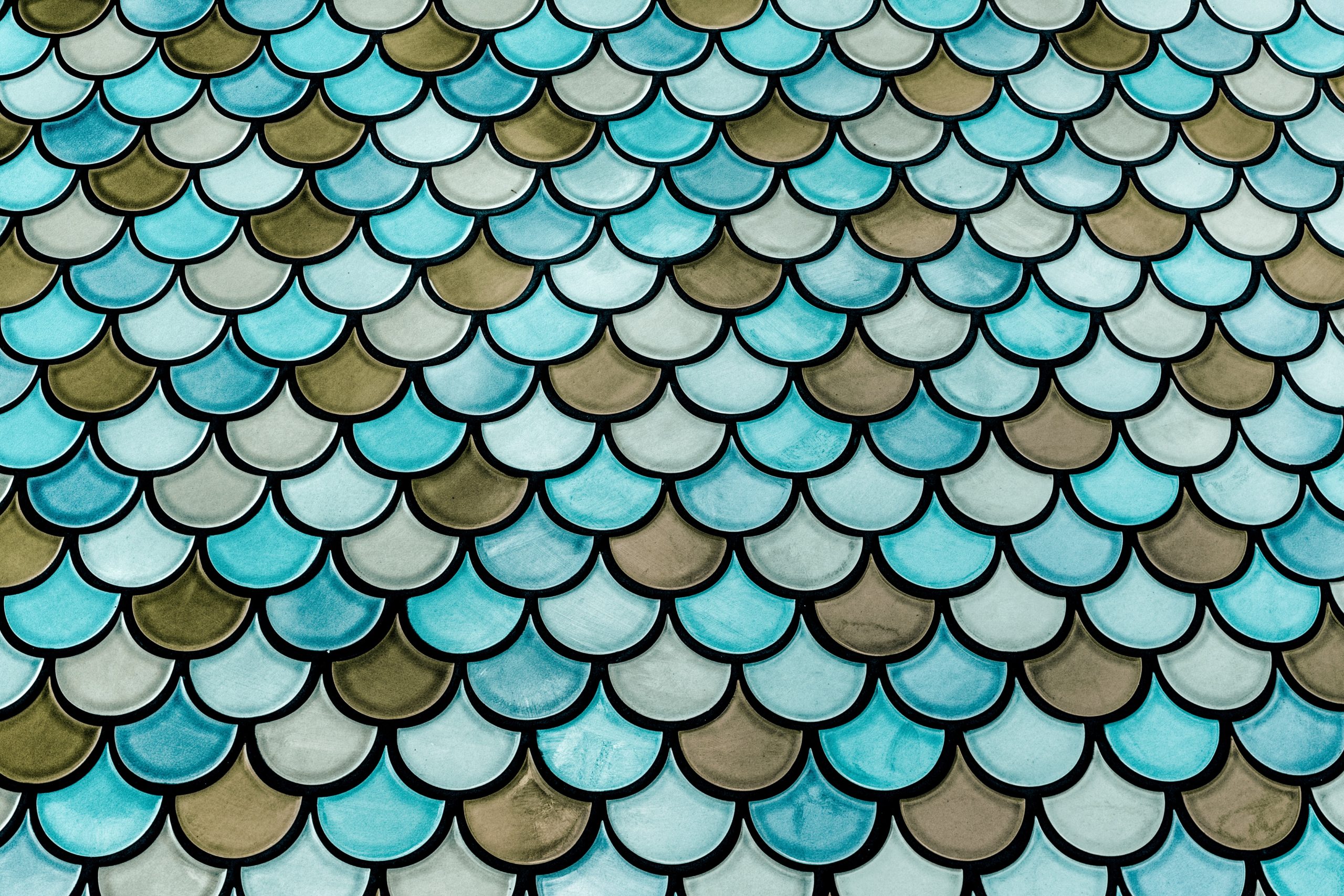 50 Days of Social Media
Get stuck in. Get it wrong. Try again. And get better.
I've met with hundreds of business owners, marketing managers, and aspiring entrepreneurs. Their biggest reason why they don't even go near social media marketing is not knowing where to start. Even speaking with "experts" in social media, these people are often left with the words "well, you need to start with a social media strategy – a plan". All very true, but for the novice types, not immediately helpful.
My advice: Get stuck in. Get it wrong. Try again. And get better. Fear of failing means you've already failed, because not trying – not starting – means you're silent in a world where people are moving forward by speaking out.
Ok, I admit that the last sentence was about overcoming a fear, but still doesn't necessarily provide an answer to the simple question: "ok, but what shall I tweet about?". So enters the second biggest reason why business owners, marketing managers and aspiring entrepreneurs don't start tweeting: "what can I say?"
Knowing this gave me the idea for the book, 50 Days of Social Media. It taps the surface of social media with 50, immediately actionable ideas – and it's not all about writing the same tweet, 50 different ways! In fact, many of the actionable ideas aren't even tweeting at all.
By the end of the book, you'll have 50 great ways you can get stuck into social media. Some will be simple, others take a little longer or require minor investment. But don't expect to get it right first time – this is the entire point of the book. Get involved, try new things, and see what happens. Hone, shape and reshape an idea to make it your own. Champion a couple of the ideas, and schedule them in weekly. Equally, bin others – not every idea will work for everyone or every business.
Ready to take a look? Order from Amazon here.
Looking for a free copy? Tweet using the hashtag #50DOSM with why you're looking to get more into social media. We'll select 2 lucky tweeters and send a copy straight to you.
Ready when you are.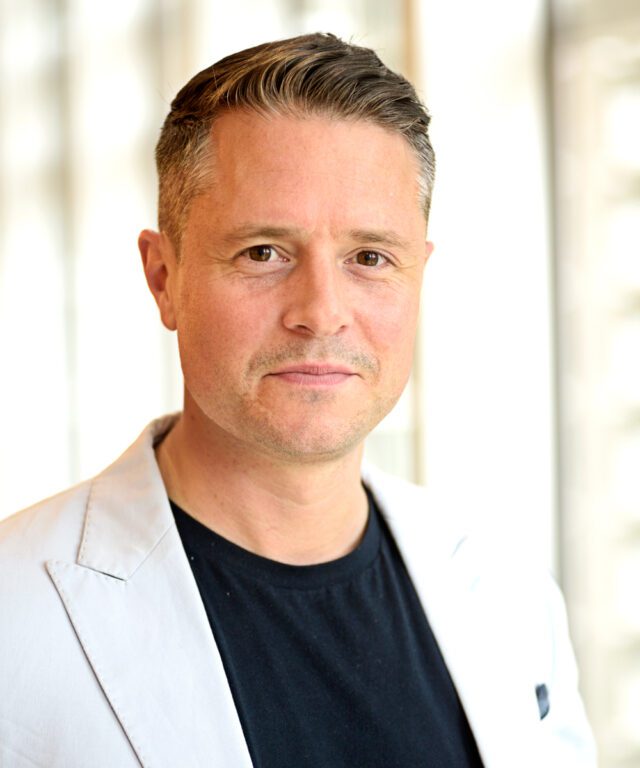 Iain has a strong background in digital, and brings high-level strategic thinking to client campaigns.
I've got plenty to say
View my other articles and opinion pieces below
We are thrilled to announce that our new book Socialise: Unlock your content, maximise social media engagement and win more work than ever before is now available to order and download on Amazon. Purchase your copy of Socialise here. What is Socialise? Your content isn't boring. You're just communicating your content in a boring way. […]