Become THE source of information
Becoming a trusted source of new content will make you to go-to person for industry content.
Social media, blogs and news wires make up the vast majority of content on the web, and are likely to make up 99% of new content daily. There's always an appetite for new information, for trend updates, for news. As soon as we begin our daily hunt for new content, we head to our trusted sources.
With that in mind, it's time for you to become one of those trusted sources – and it's not as difficult as you might think.
Becoming a trusted source of new content will make you to go-to person for industry content, will vastly increase your retweet count, and start to excel your credibility and reputation.
Step-by-step guide
Search online for 10 blogs, news sources and online trade magazines within your area of expertise. Shortlist this down to 5 or 6, and subscribe to their news feed (or specific categories if this is more appropriate). It may also be worth investing in 1 or 2 of these online journals through a paid subscription.
Bookmark these sites.
Block out time each day to read through these online news sites and blogs.
Either form your own article for your own blog, and link to it via your social media feeds, or simply posts an update that mentions the news itself. (Remember, for paid subscriptions, you won't be able to link to them).
Bonus Material
Paid subscriptions to trade news not only means this information will more likely be of a higher quality, it will also immediately provide you with access to information before many of your competitors. In turn, this makes your social media account a "first for information". Already, you're building trust, building credibility and maintaining a great relationship with your audience.
Consider using the article creation website, medium.com to quickly publish your content.
Excerpt from the new eBook 50 Days of Social Media, out March 2017 on Amazon Kindle.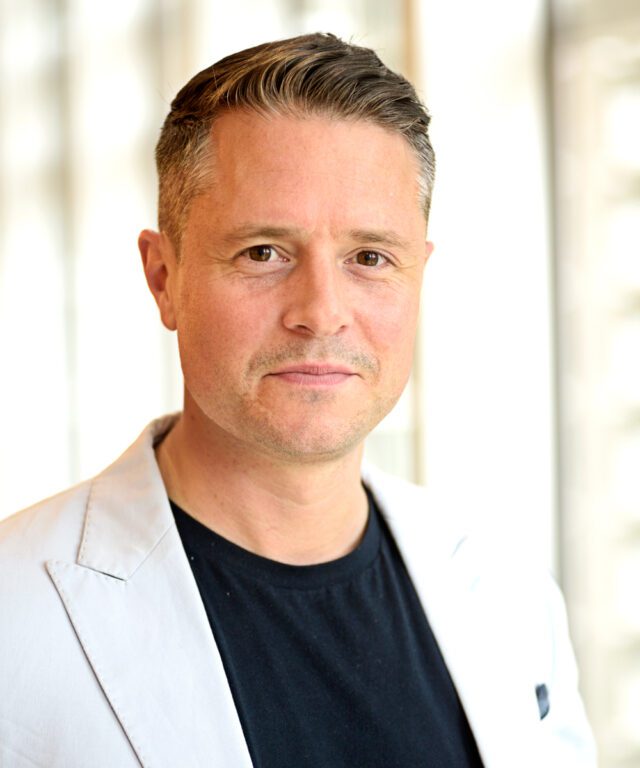 Iain has a strong background in digital, and brings high-level strategic thinking to client campaigns.
I've got plenty to say
View my other articles and opinion pieces below
We are thrilled to announce that our new book Socialise: Unlock your content, maximise social media engagement and win more work than ever before is now available to order and download on Amazon. Purchase your copy of Socialise here. What is Socialise? Your content isn't boring. You're just communicating your content in a boring way. […]