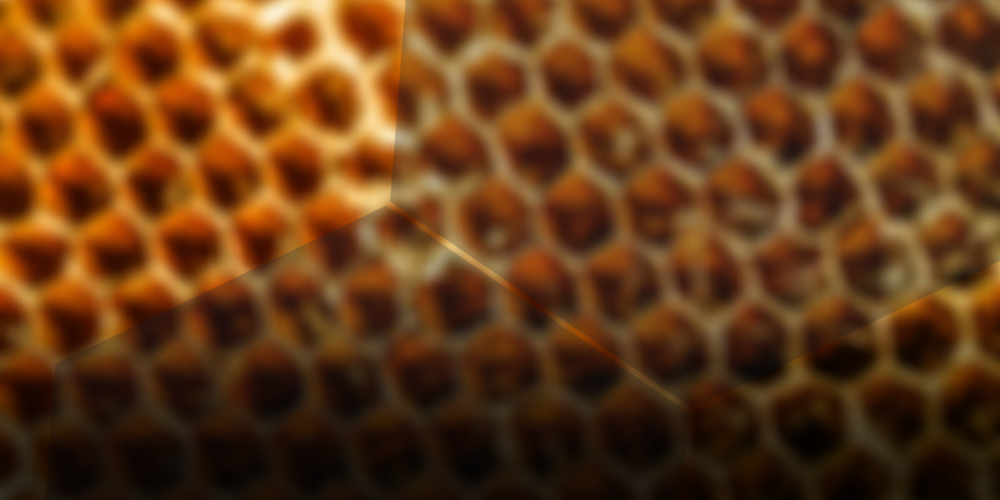 The rise of audio-first social media
What is audio-first social media? Audio-first social media is the future, whether you're tuning into Twitter Spaces, hanging out in Clubhouse, or joining in the conversation on Discord or Stereo. Becca talks about the rise of audio-first here.
What is audio-first social media?
Audio-first social media is the future. It's a bold statement but one I believe to be true. When you first think of 'social media', chances are you think of endless feeds filled with aesthetic photos and TikTok style videos.
Imagine if you couldn't see any of that, and instead were just left with audio. That's what audio-first social media is all about.
What types of audio-first social media exist?
The app that's really bought audio social media to the forefront is of course Clubhouse. If you haven't heard of the app that's sweeping across the world right now, you can read our beginners guide to Clubhouse here. It's not the first form of audio social media though. There are quite a few options:
Twitter Spaces
Twitter Spaces is currently only available to a small group of users whilst it's still in the early testing phase and includes almost a direct copy of Clubhouse's main features. It allows you to create an audio space with your Twitter network to chat with your community.
According to Twitter: "Spaces is a place to come together, built around the voices of the people using Twitter, your Twitter community. Spaces are live for as long as they're open; once ended, they will no longer be publicly available on Twitter"
Discord
Discord is "your place to talk and hang out". As a long-term user of Discord, I can definitely share that this statement is true, and Discord has become the bread and butter of keeping in touch with friends for the past few years, coming into its own during the lockdown. It's less formal than a Zoom call and promotes a drop-in, drop-out culture. What makes this tow the line between audio first social media is that it has the benefit of text channels and the ability to share the video if you so wish. But, anything said in the call is private.
Here's how Discord describes their platform: "Whether you're part of a school club, gaming group, worldwide art community, or just a handful of friends that want to spend time together, Discord makes it easy to talk every day and hang out more often."
Stereo
One of the newest apps on the block, Stereo. Stereo's main selling point is that you can "Speak freely" and "Listen & talk. Anywhere. Anytime."
Stereo says: "Stereo combats loneliness; provides a platform for debate and education; a destination for entertainment and fun; a vehicle to advance purpose and cause related campaigning; a catalyst to connect instantly and engage with your fan base; an opportunity to expand your network of friends and followers."
Just like Clubhouse, Stereo allows you to go live and have conversations in real-time. The difference here is that each user can create an avatar that will talk as you talk. It's a unique app that lets you pair up with another user and start a conversation, whilst promoting interactions from the audience by letting them join as a guest host or send in a voice note to be played to your audience.
It's currently a big hit with YouTubers, many of whom are currently being sponsored to go live on the app – a great way for Stereo to build awareness and increase their user-base.
What are the pros and cons of audio first social media?
Audio first social media is different from what most of us are used to, and with that comes some pros and cons:
Pros:
Easy to go live, you don't need to worry about having a good quality camera or a fancy background.
Clubhouse's user base is rapidly growing, it's a very popular place to be right now which is great if you want to give it a go.
There's an opportunity to be an early adopter on Clubhouse, Twitter Spaces, and Stereo right now.
Cons:
Engagement pods are very popular on Clubhouse right now. This is an inauthentic way to grow a following and is an example of how some users try to game the system.
You cannot record the content in many of these audio spaces. This makes it harder to repurpose content, but in turn, drives more people to that app and your event.
Privacy concerns. Right now Clubhouse requests permission to access all of your contacts, which is a step too far for some users.
Overall, it's important to look at how audio-first social media could benefit your overall marketing strategy. It's a great way to build awareness surrounding your brand for a low cost, as you don't need any special equipment to go live. Plus, there's an opportunity to jump onto some of these apps as an early adopter – strike whilst the iron is hot. It will be interesting to see how audio-first social media continues over the next few months, as many of our lifestyles are going to adapt and change as we exit lockdown, having a knock-on effect on our listening habits.
If you're looking for more help with your social media strategy, you can get in touch with our social team who will be able to determine which social media platforms are going to work best for your audience and objectives.
Join in with our weekly Clubhouse sessions chatting about social media, every week at 12pm. 
---
Related articles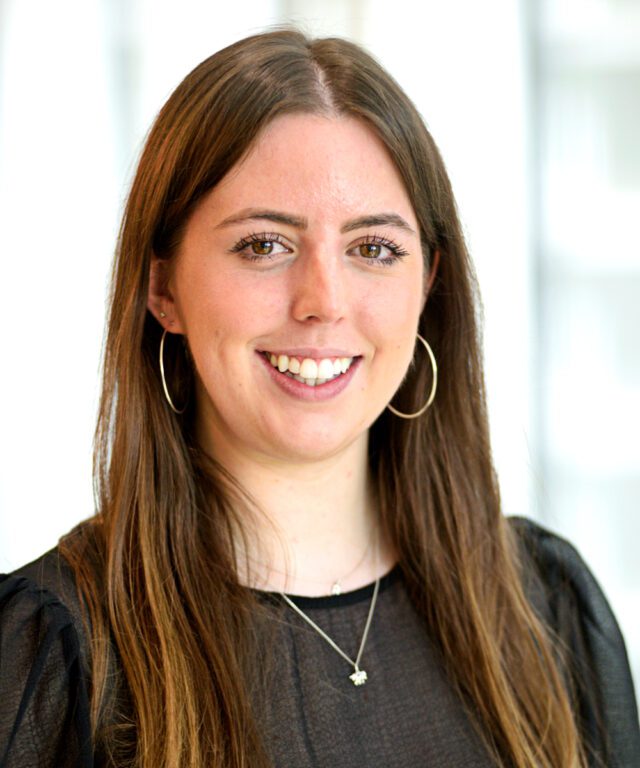 Senior Social Media Strategist
Rebecca is an award winning Senior Social Media Strategist who specialises in paid social media campaigns.
I've got plenty to say
View my other articles and opinion pieces below
What's the point? I think about that question all the time. No, I'm not having an existential crisis. I think about it because it's the first question on the minds of many of our clients and prospects when considering their social media marketing activity. Why is social media important for businesses? What's the value of […]