What to look for when choosing a social media management tool
What should you be considering when choosing a new social media management tool? Here's where you should start your search.
Publishing
This is where the real nitty-gritty happens. You're going to want to be able to write posts, edit them, save as drafts, add images, links, social media handles – you name it, customisation is key.
Look for a tool that gives you the flexibility in your scheduling that you'll need. Do you plan posts for multiple channels? Do they need to be approved before going live? Lots of tools have workflows you can set up to achieve this, so make sure you check before taking the plunge.
Be sure to consider how you can plan your campaigns. Many tools allow you to bulk upload posts, or you might prefer to write them in the platform itself. Ensure you know what the content calendar looks like, can you separate out clients, can you view specific campaigns? This will help you figure out if you could work with this tool.
Monitoring & Engagement
Once your scheduled posts start going live, it's time to engage. Depending on your audience size, you might want to be able to reply to your audience through your social media management tool. We suggest looking out for different ways you can view incoming messages. Would you rather see them broken down by channel or all in one feed? And will you need to be able to assign incoming messages to certain members of your team (e.g. support queries)?
Whether it be praise or complaints, being accessible and responsive to your audience is key.
Reporting
Different tools have different depths of reporting. Look for one which is going to provide you with all the stats you require to demonstrate to clients or bosses that your campaigns are successful.
There are many different ways tools may present reports. Some are in widget format, some put together downloadable PowerPoint presentations for you, it all depends on what you'll find most useful.
If you have the opportunity to access a free trial, don't neglect reporting and make sure you create a few whilst you can. A good place to start and see if something is suitable is by putting together your regular monthly report. If you can do that (and maybe a bit more!) then you might have found the tool for you.
Listening
Social media listening can include simply keeping an eye on your brand's hashtag, all the way to monitoring your audience's conversations. You can identify their key interests and measure the sentiment their social media updates dictate.
Often listening features will be an additional add on if you really want to dive deep into it, so make sure you consider this in your budget. It can pay off though and mean that you have a better understanding of knowing what your audience is interested in, and can lead the way for future content you produce.
This sums up the big four you need to consider when choosing a social media management tool. Often you'll find one excels in one area but lacks in another, why not share which one you find the best for you with us on Twitter @basecreative or @beccasocial.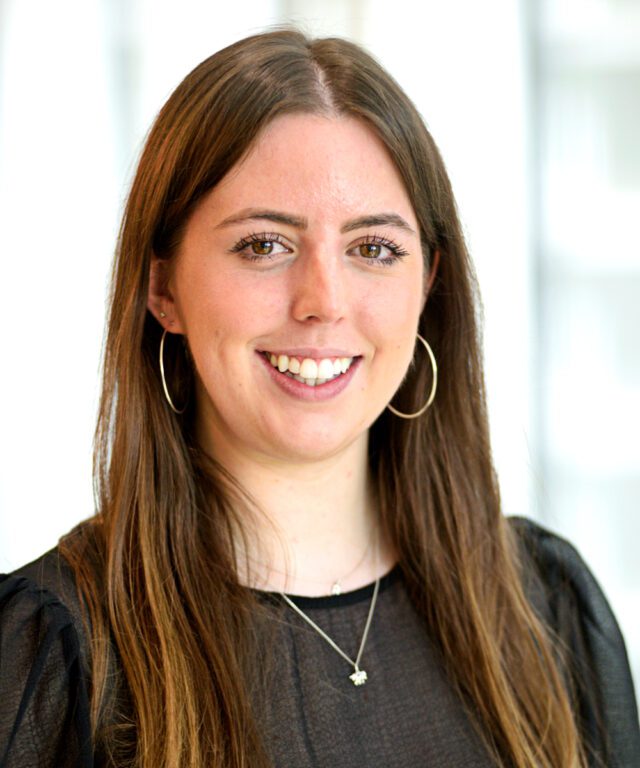 Senior Social Media Consultant
Becca is an award winning Senior Social Media Consultant who specialises in paid social media campaigns.
I've got plenty to say
View my other articles and opinion pieces below
Although LinkedIn sells itself as a social media platform designed for networking, a lot of the connections we make on the site are with people we already know. In an ideal marketing world we would be using LinkedIn to reach a far wider audience than the people already in our orbit. We'd show off our […]