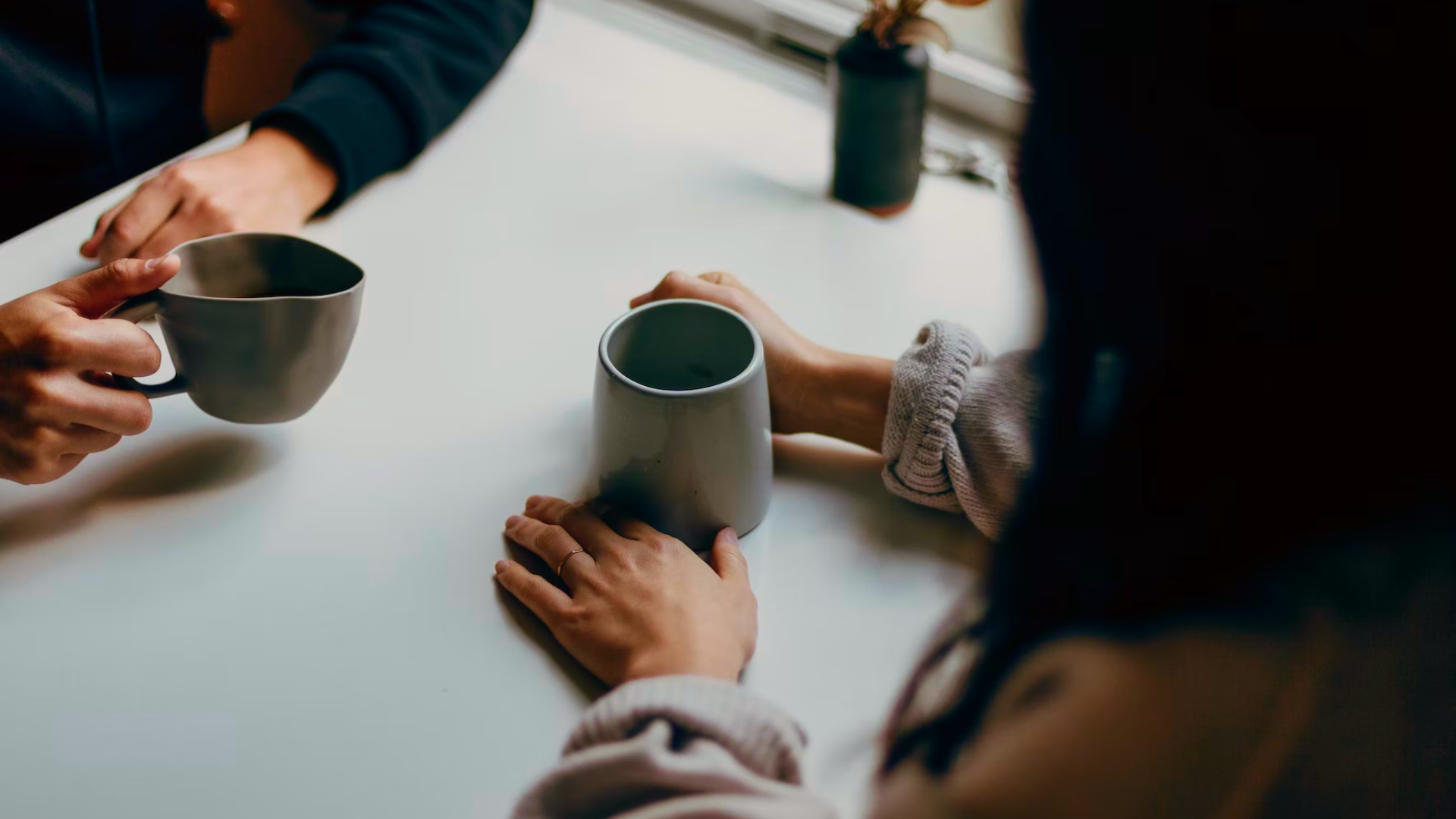 How we promote team wellbeing at Base Creative
Promoting our team's wellbeing is one of our core values. But how do we turn that priority into reality?
London agencies are often expected to have high-stress work environments.
Back in October, Digital Project Manager Paige Steel-Thomas wrote an article explaining how she stops client stress impacting our team.
As Base Creative's wellbeing champion, I wanted to share more information about our wellbeing strategy with our clients and peers, breaking down how we prioritise wellbeing at Base on a day-to-day basis and the steps we're taking to improve team wellbeing in the future.
Daily wellbeing
Wellbeing is already integrated into all of our daily schedules.
At least thirty minutes of every day is set aside for tea time, where the team gets together to talk about… anything! Once a week, this is 45 minutes long (called Happy Thursday/Friday) and includes a game picked by the host and a broader business check-in.
Each Base Creative Employee also has a champion on the team who they meet with for at least an hour every month and with whom they can candidly share their feelings about their work, any stress points, clients and more. Champions act as advocates, raising any issues on their behalf or simply lending an ear.
Wellbeing services
Base Creative is currently investigating three possible services to expand our wellbeing offerings: Loopin, More Happi, and Spill.
Loopin
Loopin is the simplest, with the greatest focus on integration into our pre-existing internal comms. It is a Slack add-on which asks for a daily check-in which doesn't just allow employees to indicate their mood but for the business to track team wellbeing over time and in relation to specific projects.
More Happi
More Happi offers a less integrated but more personal wellbeing solution: a subscription to one-on-one coaching for each team member covering areas from professional development to leadership, confidence, negotiating, purpose, parenting and relationships. At Base, we encourage each team member's professional development, so More Happi has the potential to allow that to remain a strong focus while providing additional professional and emotional support.
Spill
Finally, Spill – an "all-in-one" mental health support service which gathers daily wellbeing information through a "pulse" check-in, similar to Loopin, while also offering therapy sessions. One particular benefit of Spill is that the service helps to train managers to be more emotionally intelligent, helping to further integrate our wellbeing focus into our daily interactions.
---
These services and their advantages have been presented to our team, which is voting on which one we will use.
This is an ongoing process – once we pick a service to try out, we will check back in and measure its success. Like all of our work, improving our wellbeing offering is a matter of measuring, learning and adjusting our course.
Related articles
---
More help
Want to get in touch about building a wellbeing strategy for your business? Drop me an email at [email protected].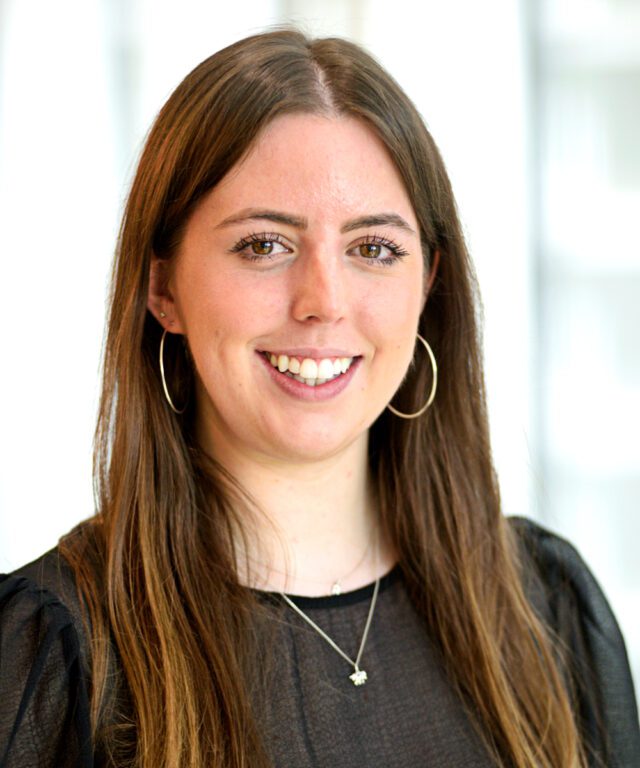 Senior Social Media Strategist
Rebecca is an award winning Senior Social Media Strategist who specialises in paid social media campaigns.
I've got plenty to say
View my other articles and opinion pieces below
What's the point? I think about that question all the time. No, I'm not having an existential crisis. I think about it because it's the first question on the minds of many of our clients and prospects when considering their social media marketing activity. Why is social media important for businesses? What's the value of […]