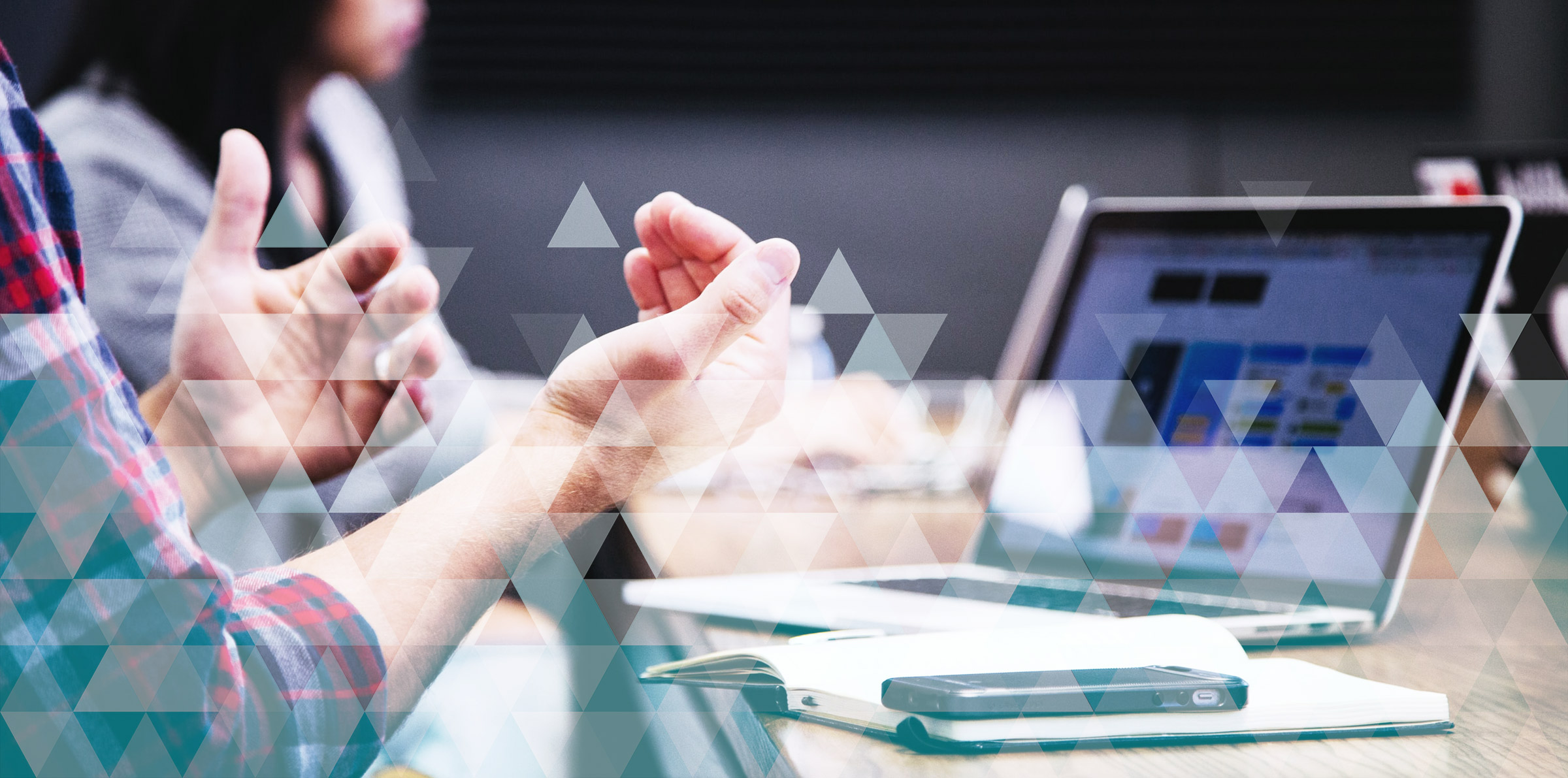 Taking the lid off agency fees: Why Base Creative is publishing its pricing
Many companies are reluctant to share their fees or pricing publicly. If that sounds like your business you should reconsider – as we have.
Speaking with other marketing agency owners and directors, it's understandable why publishing pricing feels uncomfortable. But it's not just agency owners, it's almost all professional services companies, from law firms to financial services.
I want to explore the reasons why many companies are reluctant to share their fees or pricing publicly, and why your business should reconsider – as we have.
Before I head into some detail around why marketing agencies tend not to publish their fees (and why Base Creative is) I want to highlight one particular industry that is transparent about pricing: Dentists.
Base Creative has worked with some of the UK's leading dentists, and has insight into two major metrics: most visited webpages and most searched terms (through the on-site search feature).
It's no surprise that the 'fees' page was within the top 3 most visited pages.
The most searched term through the on-site search feature was 'prices'.
It's clearly the biggest factor that influences buying, alongside quality of work and trustworthiness.
So why do most marketing agencies and professional services companies shy away from publishing pricing? Here are my top 5 reasons, and why they just don't cut it.
"Other agencies and competitors will know"
Firstly, there's a strong likelihood that they already know. Through market research, enquiring directly or via unofficial sources, your company's pricing model is probably widely known.
Secondly, so what? As with most agencies and professional services firms, being 'the cheapest' is rarely the opener at a pitch. With that in mind, pricing serves to ensure commercial alignment so the focus can be on quality and service fit.
"It will put my prospects and potential clients off"
If your agency truly believes this, then your pricing or target audience needs to change.
Prospects will usually have a budget in mind (even if they're not ready to divulge it). Equally, with almost every supplier Base Creative procures services from, we'll have a budget. It will then transpire (as part of our supplier research) that the budget will be too low, too high or about right.
In instances where it's too low (or indeed too high), we'll need to continue our research and reset our expectations (or shelve the purchase if funds aren't available).
Once we're satisfied that our budget is in line with market expectations for the level and quality of the services we require, we'll continue to engage with companies who we feel could be a good fit. This list of companies usually starts with those that formed part of our initial research, where we looked at quality of services, our perception of trustworthiness and price.
That initial research is the key element. Publishing pricing information should increase the likelihood of being shortlisted with prospects who are most aligned in terms of service requirement and commerciality. By publishing pricing information, it should help to discount those who are not commercially aligned (saving everyone time), streamlining the client acquisition process and dramatically increasing conversion rate from those who do enquire.
"Potential clients won't contact me because they have all the information they need (and we'll miss an opportunity to convince them to meet)"
"When prospects call, I can do a much better job than our website to get a meeting."
I find this response very outdated, and it seems only to suggest that your website should in fact be doing a better job at encouraging people to enquire after they have all the information.
This rebuttal also perpetuates the notion that to win business, one needs to only give half the picture, and through wanting to paint the entire picture, a prospect has to make contact. With that comes the divulgence of personal information, email addresses, an expression of interest, and that all leads to a string of follow up calls or emails.
But in truth, most people don't call. And they don't provide phone numbers in a contact form, should they decide to take the step and reach out. In short, they'd rather not know the pricing than make contact to find it out. They'll continue their search elsewhere until they do find the information on pricing somewhere else.
Furthermore, it neglects to appreciate that having a call or even a meeting with a prospect that isn't commercially aligned wastes everyone's time.
"It's confidential information"
It's not.
"Everything is bespoke – we don't do packages"
The most common response to the fees question is "well, it depends". And it does depend. For marketing agencies, it depends on questions like 'How long will the campaign last?', 'What channels will be used?', 'What resources are required?', 'How soon do we want results?', 'Who will do the creative?', and so on.
Understandably, there are so many variables and external influences that impact the overall pricing.
However, while many marketing agencies don't do packages (and neither does Base Creative), we've got enough experience and awareness to provide a reliable idea of pricing, or more specifically a reliable range that immediately gives our potential clients an idea of what the budget they need to hire us should be.
One of the key roles our website plays is giving our prospects the confidence that we're a good commercial fit before taking the next step of putting a comprehensive proposal together. By publishing our pricing, we're enabling our prospects to better understand the agency they're interested in hiring.
Why we're publishing our pricing
Base Creative is a digital marketing agency. We're in communications. Like many, our website is a valuable tool to help prospects understand everything they need to know before they get in touch. What we do. How we do it. Who's involved. Where we're based. Who we've worked with. And now, what we charge, along with where our revenue goes.
Publishing our pricing completes the picture and gives the whole story around the kind of agency we are. And we'd encourage agencies and professional service companies to do the same.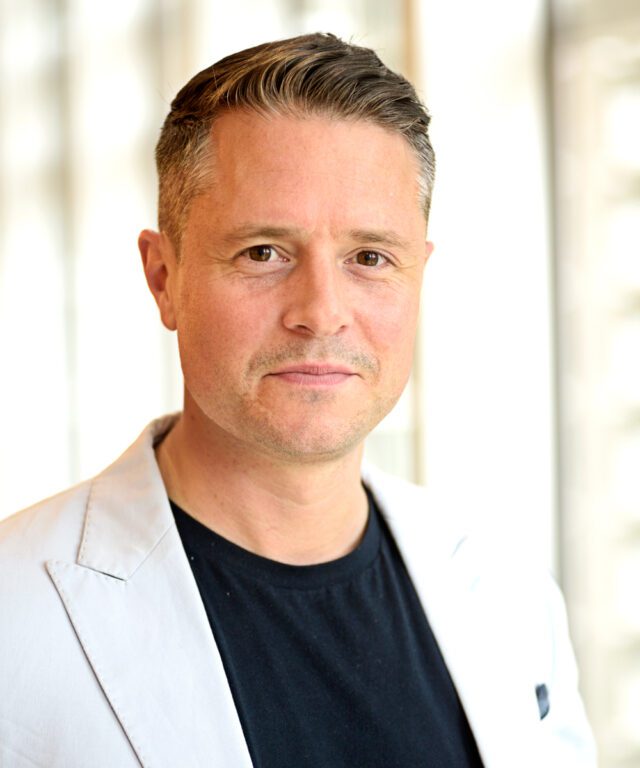 Iain has a strong background in digital, and brings high-level strategic thinking to client campaigns.
I've got plenty to say
View my other articles and opinion pieces below
We are thrilled to announce that our new book Socialise: Unlock your content, maximise social media engagement and win more work than ever before is now available to order and download on Amazon. Purchase your copy of Socialise here. What is Socialise? Your content isn't boring. You're just communicating your content in a boring way. […]