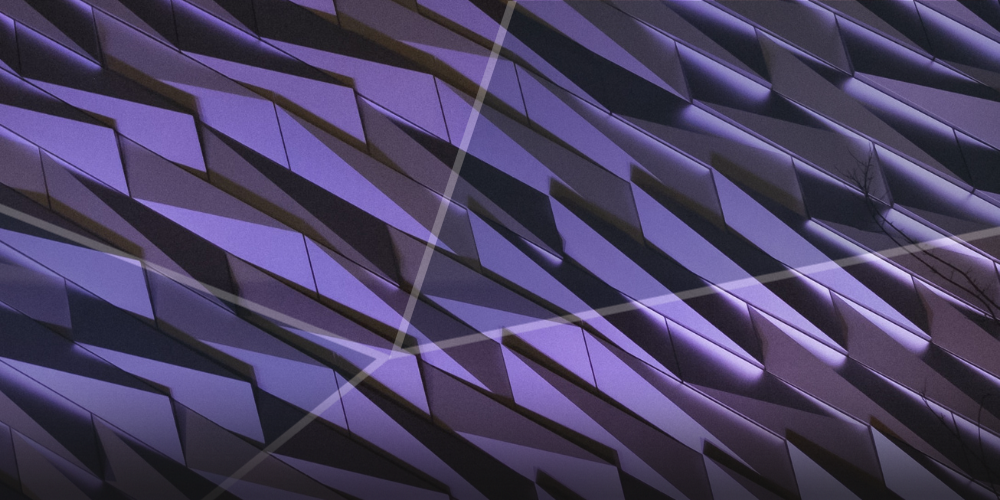 How important is page load time to keep people on your website?
Time is precious, and no-one likes to waste it. So how quickly should a page load, and what can you do to improve your page load time on your website?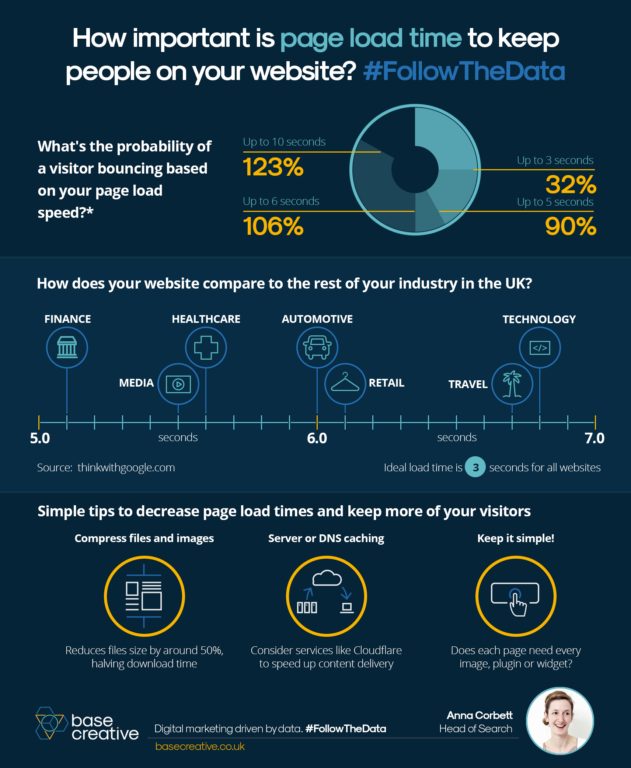 Get the download
Click the button below to #FollowTheData.
We're impatient beings. Almost anything can be delivered to our doors in a matter of hours. It's not a luxury, it's become an expectation.
Time is precious, and no-one likes to waste it.
With that in mind, it's no surprise that a website's page load time can impact the likelihood of visitor retention.
In fact, if your website takes over 3 seconds to load, you'll have lost around 32% of your visitors.

thinkwithgoogle.com
People just won't wait.
Let's have a look at how important page load time is. It's time to #FollowTheData.
---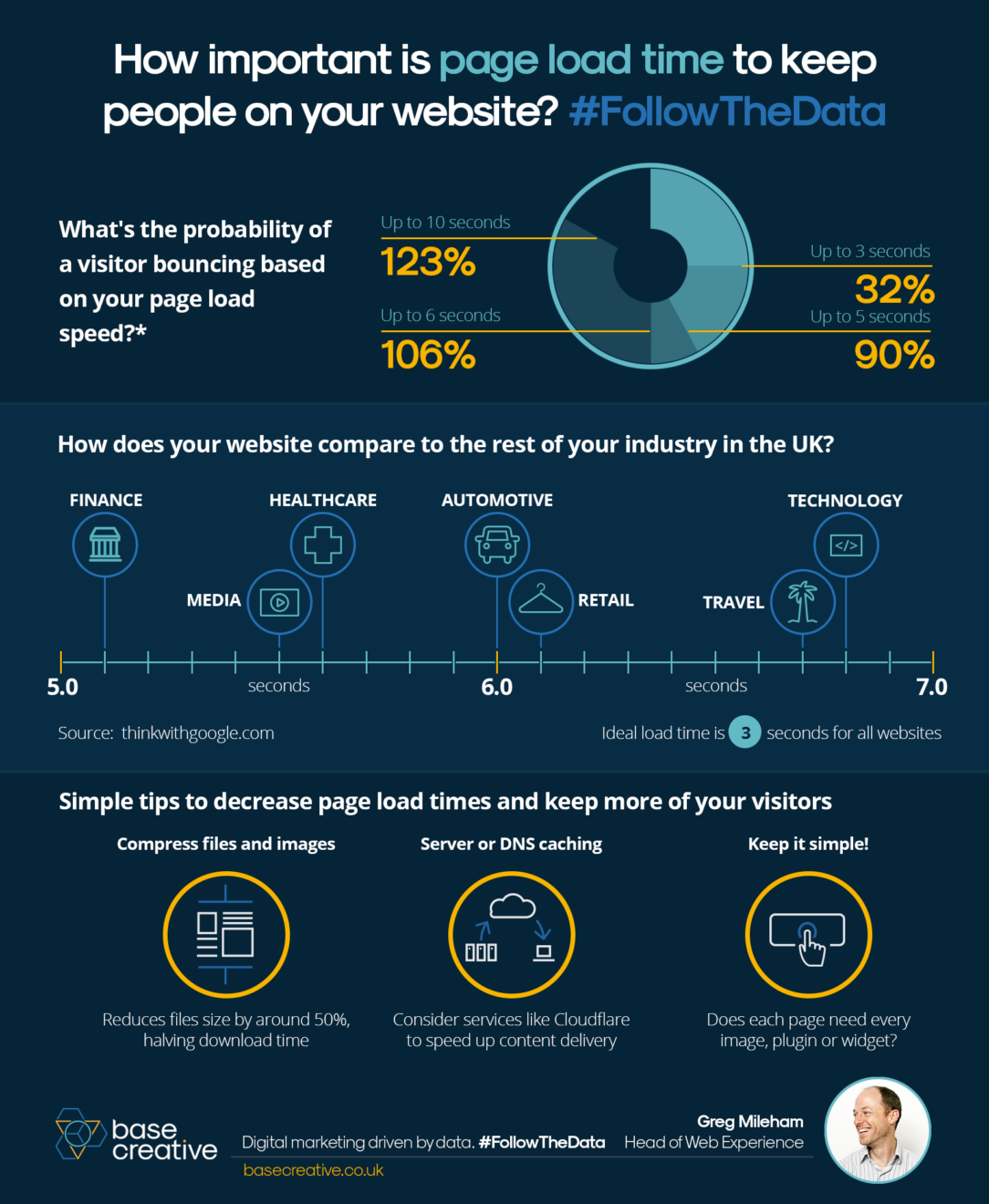 If you're keen to know more about improving website speed and performance, take a look at our Websites & Performance service.
There's more where that came from
View our other content here
This guide breaks down all the social media image and video sizes you need to know, including LinkedIn, Instagram, Facebook, Twitter, YouTube, Pinterest, TikTok and Google Business Profile.