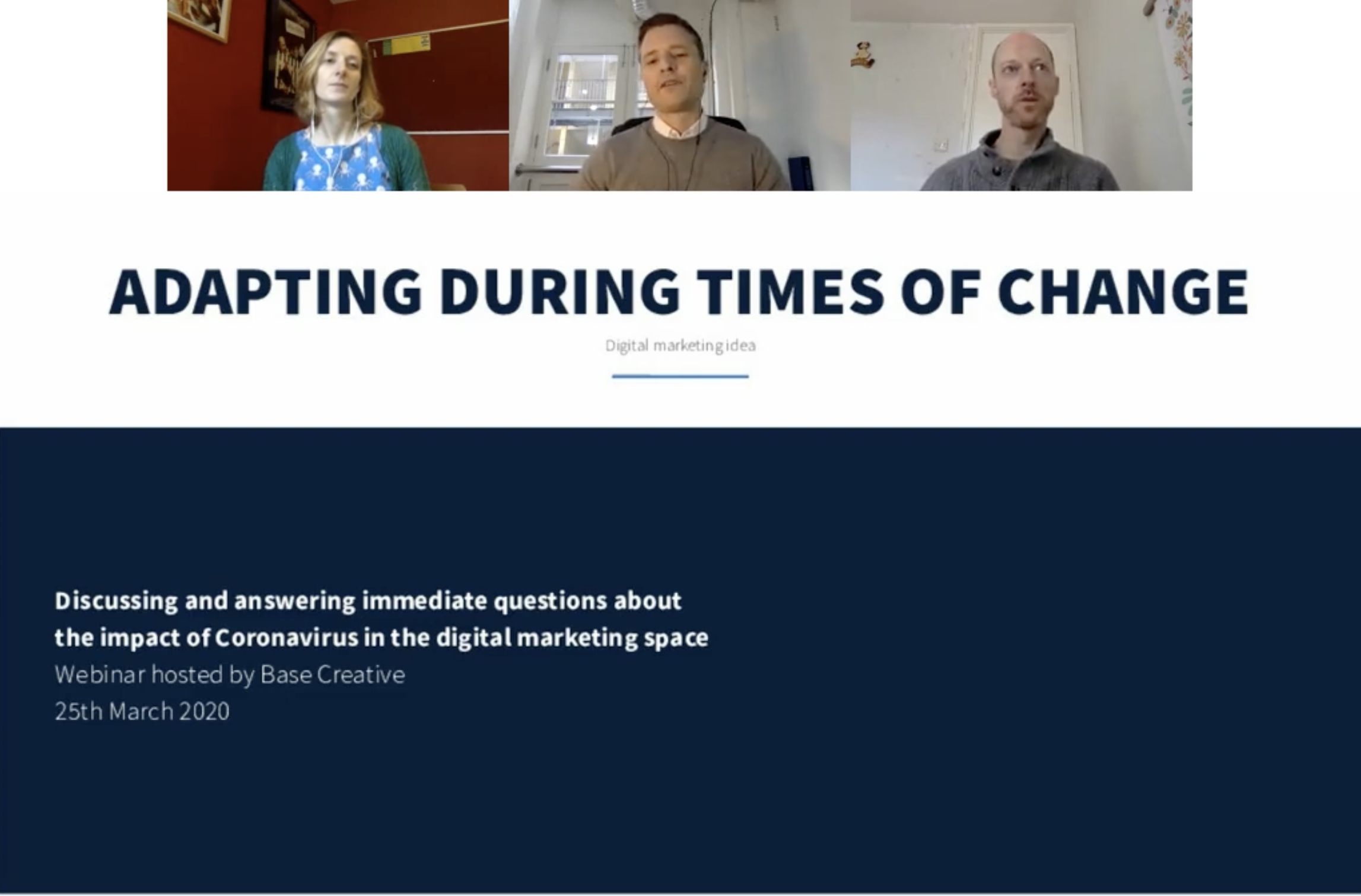 Adapting During Times of Change
In the wake of the Covid-19 pandemic, many businesses are facing uncertainty, there has been so much change in such a short space of time. It can be daunting to know where to turn to next, especially when it comes to your digital marketing strategy.
Our team got together to bring you this webinar on what we have noticed happening in the industry, and how we can offer you assistance during this time of need.
In the webinar we cover:
Search trends
Social media usage
How businesses are transforming their propositions
We hope that by watching this webinar you can come away feeling a little more encouraged about the situation currently in hand, and less anxious, equipped with what to do next.
Please feel free to share with this with your colleagues or anyone you know who it could help.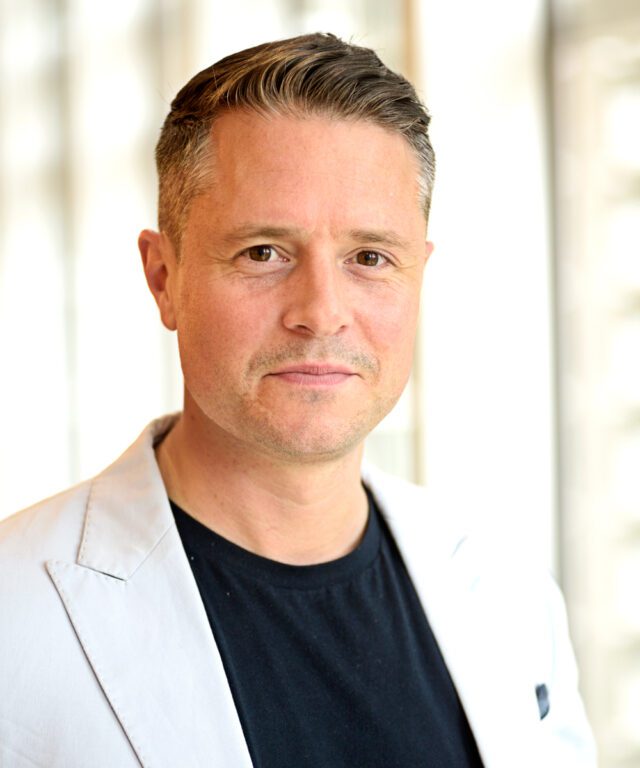 Iain has a strong background in digital, and brings high-level strategic thinking to client campaigns.
I've got plenty to say
View my other articles and opinion pieces below
We are thrilled to announce that our new book Socialise: Unlock your content, maximise social media engagement and win more work than ever before is now available to order and download on Amazon. Purchase your copy of Socialise here. What is Socialise? Your content isn't boring. You're just communicating your content in a boring way. […]