5 ways to make the best use of Twitter lists
Twitter is a great place to meet & talk to others in your industry, but your stream can quickly become cluttered and full of noise if you follow a lot of people.
This is why Twitter lists are a great solution to keep your stream concise and interesting, whilst allowing you to keep up with people in your industry who you want to tweet and interact with.
I've put together five simple tips for making Twitter lists, which are going to transform the way you use the platform.
1. Friends & Family list
Creating a Twitter list for your nearest and dearest is a great way to ensure you never mess a tweet from them. If your Twitter stream is cluttered and you find yourself missing tweets from your friends & family, create a private list to add them to. This means you can check in whenever you need to. You might also want to do this to keep your following list uber professional. Make sure this list is set to private!
2. Influencers in your network
If you're running a professional Twitter account, you need to be aiming to interact with important members of your industry on a daily basis. Create a list containing key figures from your industry so you can be sure to see their latest and greatest tweets. This will make it a lot easier to spot tweets you can reply to and get involved in the conversation with. Make this list public and users you add to it will get a notification – they might check out your profile afterwards, and if you've got good content they might follow you too!
3. Keep your interests to hand
Create a list (or two) of Twitter profiles relating to your interests. You could narrow this down a lot if you wanted, or keep one general list of all your curiosities. Use this to keep your feed concise and uncluttered, and separate from any professional accounts you follow.
4. Get to know who's attending the same event as you
Before heading to an event, create a Twitter list containing all the speakers/influencers that will be attending. This gives you an easy way to check what's going on throughout the day, and means you don't miss out on any snippets of helpful info – plus, it makes it gives you the perfect opportunity to interact with others and maybe meet them IRL! (In real life, if you're not down with the kids 😉)
5. Get ready for #FF
Every Friday on Twitter, lots of people like to recommend other accounts to their audience. You will see people mentioning accounts with the #FF tag. If you want to do this, create a list where you can add accounts that have inspired you, or that you want to mention. Update (and remove once mentioned) this list weekly with new profiles so that when Friday comes around you're ready to tweet. Keep this list private so that users you're planning on mentioning have a nice surprise come Friday!
That's all my tips for now! How do you use Twitter lists? Tweet me @beccasocial, add me to a list, or follow my own list 'The Social Bubble' to keep up with the very best social media influencers.
---
Related articles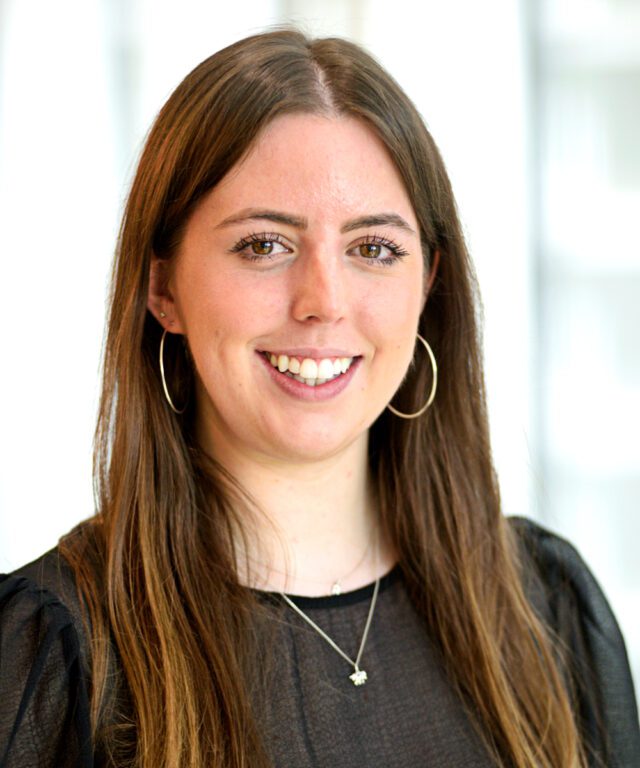 Senior Social Media Strategist
Rebecca is an award winning Senior Social Media Strategist who specialises in paid social media campaigns.
I've got plenty to say
View my other articles and opinion pieces below
What's the point? I think about that question all the time. No, I'm not having an existential crisis. I think about it because it's the first question on the minds of many of our clients and prospects when considering their social media marketing activity. Why is social media important for businesses? What's the value of […]