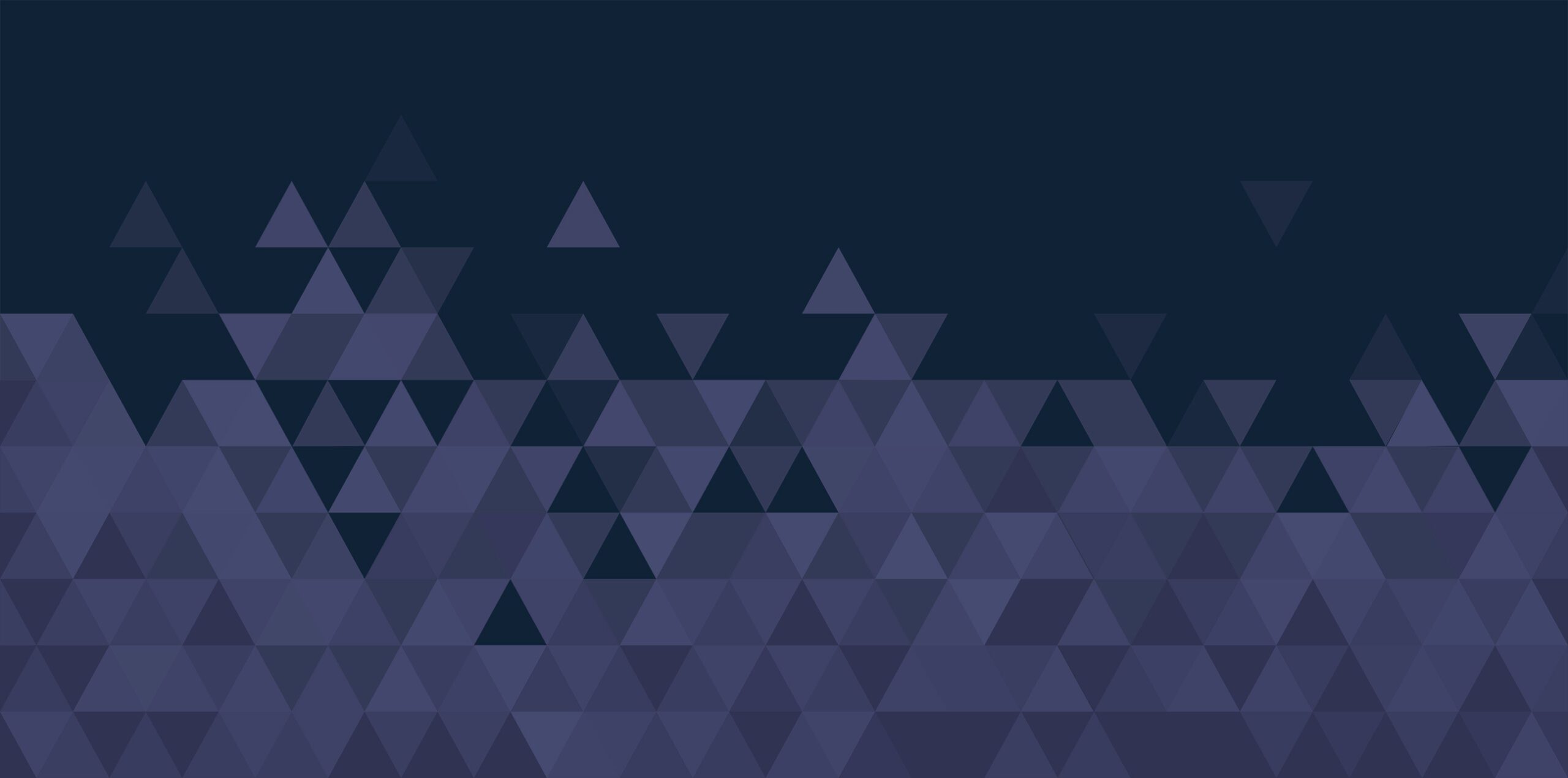 How to build a Twitter follower campaign
Are you looking to build your followers on Twitter? You've come to the right place. Here's our checklist containing everything you need for a paid followers campaign.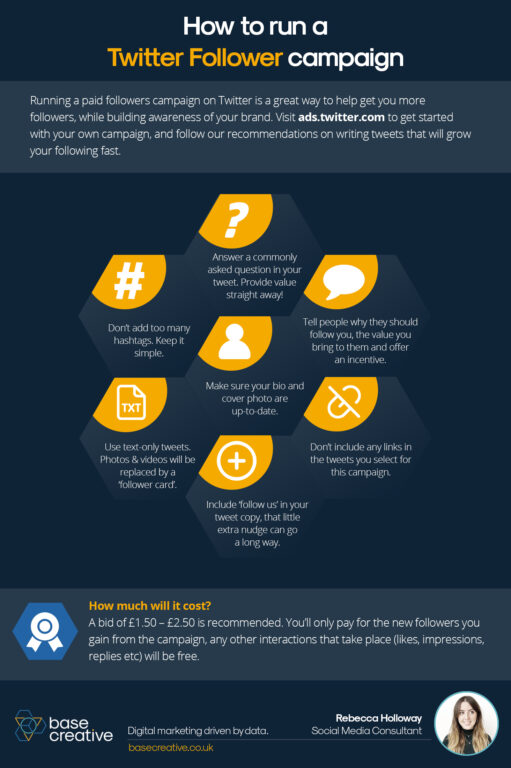 Get the download
To download our followers campaign checklist, click the button below.
What is a follower campaign?
A followers campaign does what it says on the tin. It's a great way to help increase growth on your Twitter account, or in other words, help get you more followers.
How can a follower campaign benefit my business?
You can use a followers campaign to help build awareness of your brand, and build up the number of relevant, engaged followers you have quickly. A follower campaign will support your business if you're looking to find new customers or educate them on what makes your business stand out from the competition. You can:
Target a niche
Increase purchases
Build brand awareness
Drive traffic to your website
How does a follower campaign work?
To set up a follower campaign, you need to go to Ads Manager on Twitter. From there, you'll be able to build your followers campaign, starting with selecting a number of tweets that will be shown to your target audience. Any new followers gained from these promoted tweets will count as a conversion.
Just like any other Twitter campaign, once you're in your Ads Manager, you'll be able to refine your target audience, bid, and the length of your campaign.
Once your campaign is live, your selected tweets will be displayed across the platform in timelines, 'Who to follow' lists, and search results.
Who should I target in a follower campaign?
A followers campaign can be great if you want to target a group of potential customers who might not be aware of your brand yet. For example, if you were a new brand selling exercise equipment, you could target people who have an interest in fitness. Remember to consider their other interests too, as this could be an effective way to reach more people likely to follow you.
As well as targeting by interest, you can also include 10-20 Twitter users. This means people following them will be targeted in your campaign. Populate this list with competitors and influencers in your industry.
How much does it cost?
This will vary depending on your target audience, but in most cases, a bid of £1.50 – £2.50 is recommended. You'll only pay for the new followers you gain from the campaign, any other interactions that take place (likes, impressions, replies etc) will be free.
What content do I need to create?
You'll be able to create and select a number of tweets that will be shown to your target audience.
It's a good idea to craft tweets with the follower campaign in mind, that way you can be sure they're optimised for new followers and specifically targeted to that area of interest.
If you're targeting multiple customer segments, create a different campaign for each so that you can tailor your content accordingly and see which is performing best.
Top tips for your tweets
Here are some recommendations for when you're ready to write your tweets:
Answer a commonly asked question in your tweet. Provide value straight away!
Include "follow us" in your tweet copy, that little extra nudge can go a long way.
Tell people why they should follow you. What value can you bring them? Is there an incentive you can offer?
Make sure your bio and cover photo are up-to-date as these will be displayed across Twitter.
Use text-only tweets. Photos & videos will be automatically replaced by a 'follower card'.
Don't include any links in the tweets you select for this campaign.
Don't add too many hashtags. Keep it simple.
To summarise
Twitter follower campaigns are brilliant for boosting your on-going Twitter activity. We'd recommend using this type of campaign in conjunction with a consistent organic strategy, at times where you'd like an extra push.
Remember, just because you'll end up with new followers doesn't mean they'll stick around forever! You need to stick to your promises and make sure you're offering your new audiences plenty of value. We've got some content recommendations you can use here.
---
More help
Have any queries about setting up a followers campaign? Or, would you like some extra support in creating one for your business? Email me at [email protected].
There's more where that came from
View our other content here
Whether it's a tip on how to do something (just like this post!) or an answer to a popular question within your industry, the best blog posts are the ones that provide real value to their readers. So, if you're wondering what to include in your next blog post (or 10), here's how to come […]