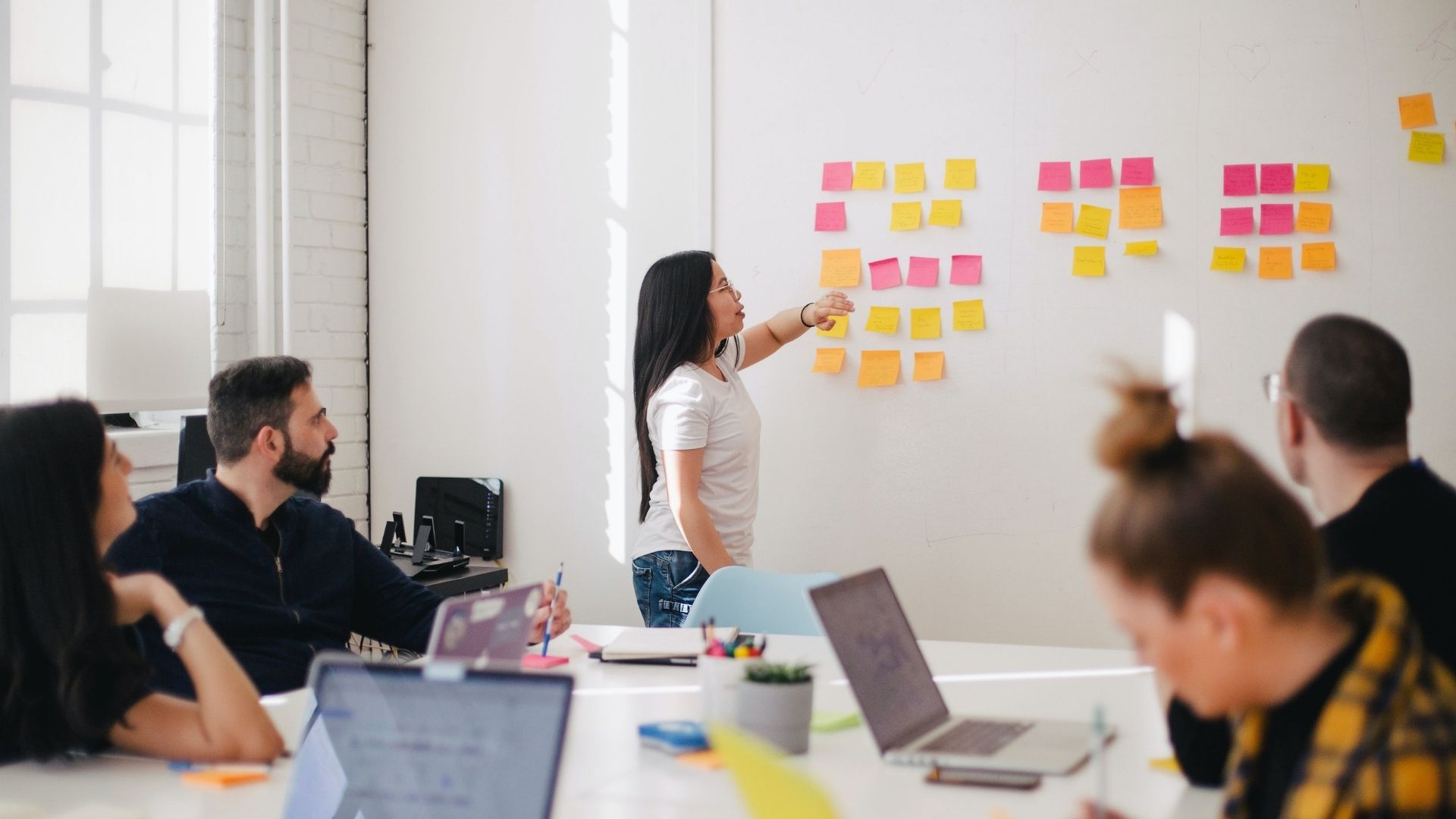 Hashflags: What are they and should I care?
Hashflags are unique emojis that brands can use to boost engagement on Twitter. But is it actually worth it for companies to use them?
Hashflags! Is this yet another social media 'thing' we need to care about, learn about and incorporate into our social media strategy? Thankfully, for most of us, the answer is 'no'. However, to keep you informed and 'in the know' just in case your newly hired social media manager mentions hashflags in the next marketing roundtable, I've got you covered.
Let's find out more.
What are hashflags?
Like all social media buzzwords, knowing exactly what hashflags are and whether or not they're worth using as a part of your marketing strategy are very separate things.
Hashflags are custom emojis which businesses can commission from Twitter (and Twitter only). They only appear as an option to include in your tweet when you write out a hashtag associated with the hashflag. Just like hashtags themselves, hashflags are a way to connect Twitter posts and threads about the same topics. The full list of current and preexistent hashflags can be found here.
Hashflags have been around since the 2010 World Cup, when Twitter made custom emojis for the different competing nations which would appear after entering a country code as a hashtag – #FRA allowed users to add a French flag, for example. Since then, hashflags have largely been used for other major events as well as movie releases, games releases and popular product releases.
The release of the Disney+ show Loki saw Marvel's marketing team purchase several different hashflags, for example, based on different characters. Both the most recent winter and summer Olympic Games have had hashflags. Sports teams and individual seasons, streaming service launches and marketing campaigns from well-known brands like Extra gum have all had their own hashflags.
Hang on – can't we just add emojis to hashtags already?
Unfortunately not. An emoji at the end of a hashtag won't be a part of the clickable hashtag. It will simply be dealt with as another (separate) character in your post.
Additionally – and more importantly – hashflags are original emojis, and not characters you can find on your phone or emoji keyboard. These hashflag emojis are unique, specific to the brand or product being promoted and time-limited (they can only be added to new posts for a limited time only).
How much do hashflags cost?
Ok, you want one. Let's talk about the cost first…
The last Super Bowl saw Pepsi purchase a hashflag for over $1 million which would appear after the #PepsiHalftime hashtag was used. Big TV show and movie releases from major studios like Marvel usually come with hashflags too. They're used to attract extra attention and to encourage the use of a particular associated hashtag, which can be great for more accurately measuring just how much a brand is being mentioned on the platform.
Not all hashflags will cost as much as Pepsi's. In fact, how much individual brands spend on hashflags is generally kept quiet by Twitter until after the fact. They're a surprisingly large part of the site's monetisation model, and not one which it is overly keen to make transparent to general users or smaller brands.
Should I use hashflags?
It can be tempting to follow in the footsteps of the biggest brands on social media, but there's still a vital question to be answered: do hashflags work for all businesses brands?
In short: no.
Unless your brand has a large following that people are already paying attention to – like a sports event or an upcoming movie – hashflags are unlikely to do much for your marketing strategy. They aren't great at attracting new attention, only boosting brands and products which already have it by adding an extra brand-specific element to their tweets.
It's still useful to understand hashflags and how they work, however. Why? Because it gives you the tools to make sure that you aren't pursuing a social media strategy which only helps heighten brands with massive followings and is not designed to increase brand awareness for every business.
Features like hashflags can seem like an attractive addition to your business' higher-ups. Who wouldn't want their company to follow in the footsteps of Marvel and Pepsi? Being able to explain exactly why your strategy can ignore hashflags can be key to developing a social media strategy that will meet your specific marketing objectives. Hashflags may not add value to your social media strategy, but saving your team time and money will.
Related articles
---
More help
For more help learning about the marketing tools that will work for your business, email me at [email protected].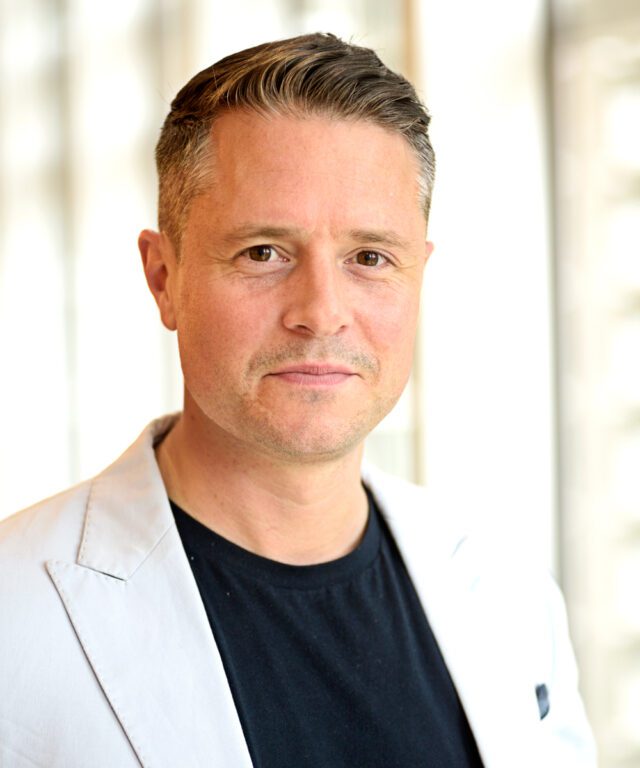 Iain has a strong background in digital, and brings high-level strategic thinking to client campaigns.
I've got plenty to say
View my other articles and opinion pieces below
We are thrilled to announce that our new book Socialise: Unlock your content, maximise social media engagement and win more work than ever before is now available to order and download on Amazon. Purchase your copy of Socialise here. What is Socialise? Your content isn't boring. You're just communicating your content in a boring way. […]