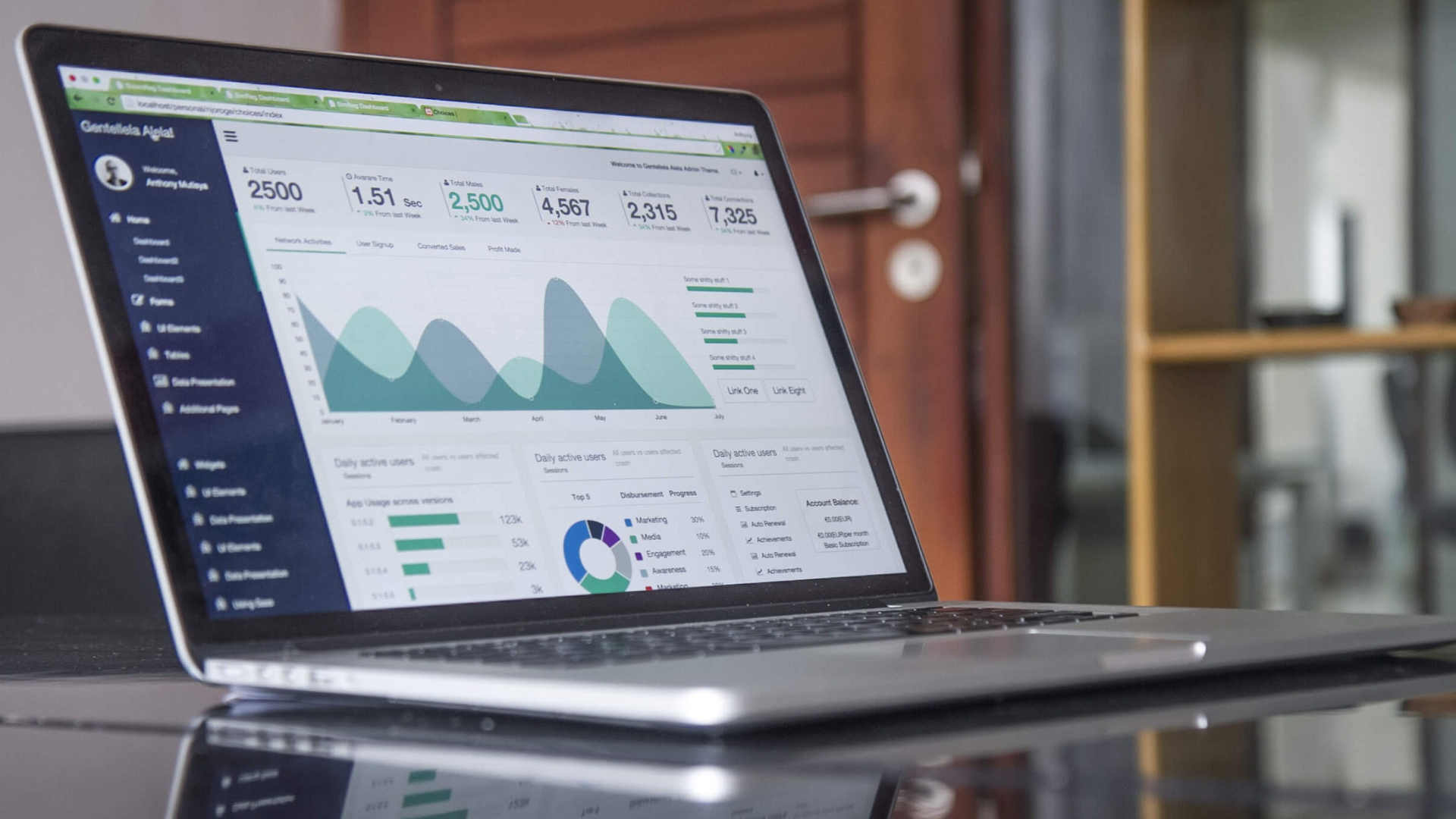 How does cookie-less tracking work in GA4?
Google has delayed removing third-party cookies from Chrome until 2024. That gives you more time to prepare for a cookie-less world. Here's how.
This week Google announced that it has delayed phasing out third-party cookies from Google Chrome until at least the second half of 2024.
This isn't the first time Google has delayed these plans, and it's clear that megacorporations are struggling just like smaller businesses to take on the transition to a cookie-less world.
Despite the delay, cookies are already being phased out across the world of digital marketing and have been for some time. If you're going to retain useful information about your audience, you'll need to know how to use GA4 to make the most of the available data and fill the gap cookies are leaving behind.
What is a cookie-less world?
Cookies are small blocks of data which have been used since the '90s to track individual users. First-party cookies connect users to one website – to save their password, for example. Third-party cookies enable tracking across multiple websites.
In Google's case, being able to track users and their behaviour using third-party cookies has been key to developing targeted audiences for Google Ads. The last several years, however, have seen legislation targeting third-party cookies with the aim of protecting individual privacy online.
Cookies are now being regulated more than ever in the name of privacy. As of 2019, UK law requires webpages to gain explicit permission from users before tracking them using cookies. Before GA4 was launched in 2020, restrictions like these had already led to a 40-60% drop in recorded sessions across many of the sites we report on. That's a lot of lost data, which is where GA4 comes in.
Filling the gaps with GA4
GA4 was designed specifically with the decline of third-party cookies in mind. Although analysts have been able to use both GA4 and Google's previous reporting platform Universal Analytics for some time, GA4 is set to fully take over when UA stops processing data on July 1, 2023.
AI Insights
GA4's "Insights" feature uses machine learning to help users make the most of the available data. These Insights highlight trends and irregularities in your data automatically, making it an extremely useful tool.
Where can you find Insights in GA4?
Login to your GA4 home page then scroll down to find Insights. You can also find Insights in your Advertising report. They'll look something like this:
Google Tag Manager
Google Tag Manager allows you to track User ID instead of cookies, allowing the user to maintain anonymity while still tracking their behaviour on a site and enabling you to learn more about the people visiting your site and the actions they are taking.
Learn more about GTM event tracking for GA4.
Audiences
Using GA4 to understand visitors' behaviour can allow you to build more accurate Audiences in Google Ads. In this case, Audiences are a group – defined by their online behaviour – that your Google Ads will target.
GA4 allows you to target Audiences based on a greater range and combination of factors than UA did. Instead of just targeting an Audience who had visited a particular webpage, for example, GA4 allows you to specify that you want your ads to appear on a one-week delay to people who scrolled to a certain depth on a certain page. This feature includes some templates to help you get started.
Where can you build Audiences in GA4?
Firstly, you'll need to make sure that you've linked your GA4 account to your Google Analytics account. Once you've done that, you can start building Audiences that can be used for targeting in Google Ads.
To do this, go to "Configure", then "Audiences", then click the "New Audiences" button. You'll see something like this:
With the help of GA4's Insights, GTM, and the greater specificity of GA4 Audiences for Google Ads, you can begin plugging the gaps left behind by cookies.
Learn more about building audiences in GA4.
Finding new avenues
If you aren't primarily using Google Ads but are using another service like Facebook Ads, you may need to use third-party tools that will help you personalise your campaigns without cookies. Tracking isn't the only way you can personalise your marketing campaigns, however.
If you have your customer lists saved, for example, you could pivot to focus on email, which allows you to be very personal and specific with your audience. It's one of the main reasons email marketing is still 40x more effective at bringing in new customers than Facebook and Twitter combined.
A combination of filling the gaps left by cookies using GA4 and finding new avenues to reach your audience will be key as more privacy protections come into place. Google may be delaying its timeline but that isn't a reason to delay planning your business' transition away from cookies. Instead, it's an opportunity to get ahead of the curve.
Making the move to GA4
Making the transition from UA to GA4 may seem intimidating, but there are plenty of resources available to help you make that process as streamlined as possible. Read my insights on switching from UA to GA4 to learn how.
---
Learn more about GA4
---
More help
For more help making sense of Google Analytics 4 and your website data, read about our Analytics & dashboards services or email me at [email protected].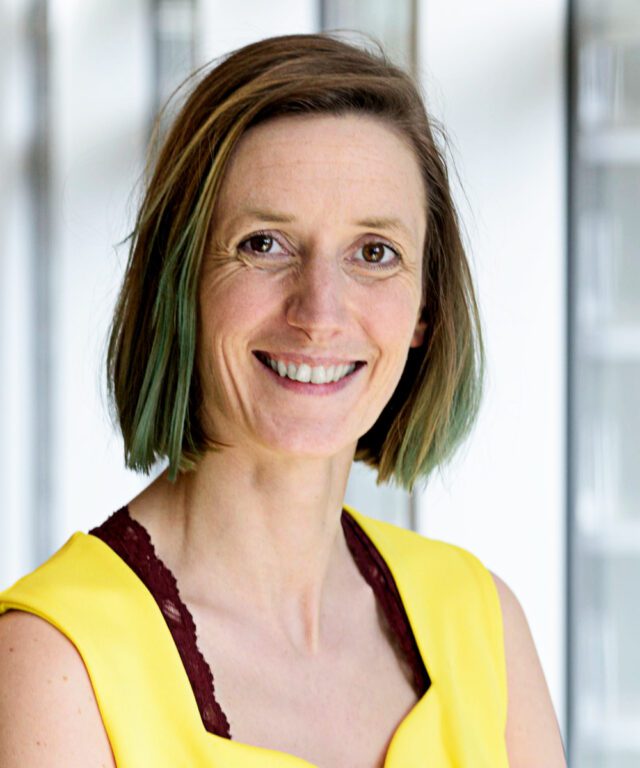 Director of Client Success
Anna is responsible for all client delivery, and is our resident data and analytics lead.
I've got plenty to say
View my other articles and opinion pieces below
Collecting data is exciting. There's a big buffet of data out there to choose from, with companies analysing everything from scroll speed to mouse movement. Finding new ways to learn about your site visitors is a great technical challenge. Okay, maybe that's just me.  But whether you find it exciting or excruciating, collecting data on […]