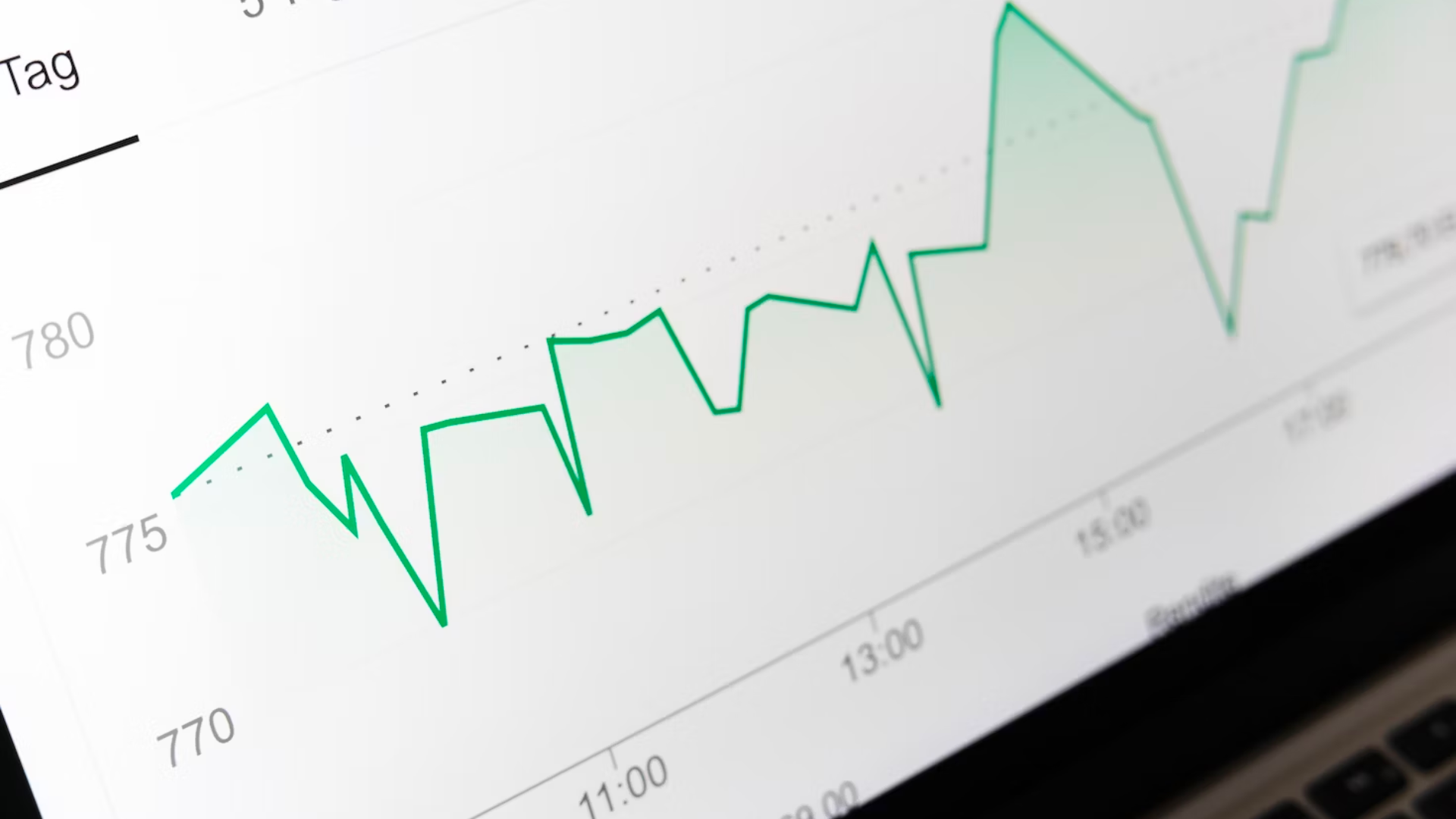 GA4 migration: Everything you need to make the switch
Over the last year Base Creative has created guides, FAQs and deep-dives to help you prepare for Google Analytics 4. Here they are in one place.
On July 1, Universal Analytics will stop processing data. UA will be permanently replaced by Google's new reporting platform, Google Analytics 4.
To help you prepare for this transition, we have compiled all of our GA4 information into one place, ranging from guides to FAQs and deep-dives into specific features including cookie-less tracking, API quotas and AI.
Ultimate guide to Google Analytics 4
This introductory guide to GA4 is designed to familiarise you with the reporting platform's new features so that you can get started.
Download the Ultimate guide to GA4 here
GA4 FAQ: your GA4 questions answered
Already familiar with Universal Analytics but have questions about GA4? Our FAQ answers the most common questions our clients have asked.
GTM event tracking for GA4
A breakdown of Google Analytics 4's data model and how you can migrate your existing UA event set ups over to GA4.
How does cookie-less tracking work in GA4?
While previous reporting platforms have relied on cookies for tracking, legal limits placed on third party cookies has led GA4 to implement cookie-less tracking – this article explains how cookie-less tracking works and its limitations.
GA4's AI: Everything you need to know about artificial intelligence in Google Analytics 4
Google Analytics 4 uses AI, but to understand how to use it, you need to understand exactly how artificial intelligence can help your analytics and why it was implemented.
The small business guide to GA4's new API quotas
An explanation of the limits GA4 implemented, which impact how much data can be imported into Looker Studio, largely impacting small businesses.
Note: These quotas have been significantly increased since this article was written – however, they are still in place. Read more
How to use GA4 to tell what your audience is interested in
An explanation of how GA4's site search function can be used to determine what your audience is looking for online.
GA4 vs UA: comparing Google's reporting platforms
A breakdown of the differences between Google Analytics 4 and Universal Analytics.
5 GA4 features you need to know about
The 5 most impactful GA4 features that you need to understand, including built-in events, exploration reports and depersonalisation features.
---
Need help migrating to GA4?
Get in contact! We're here to take the hassle away.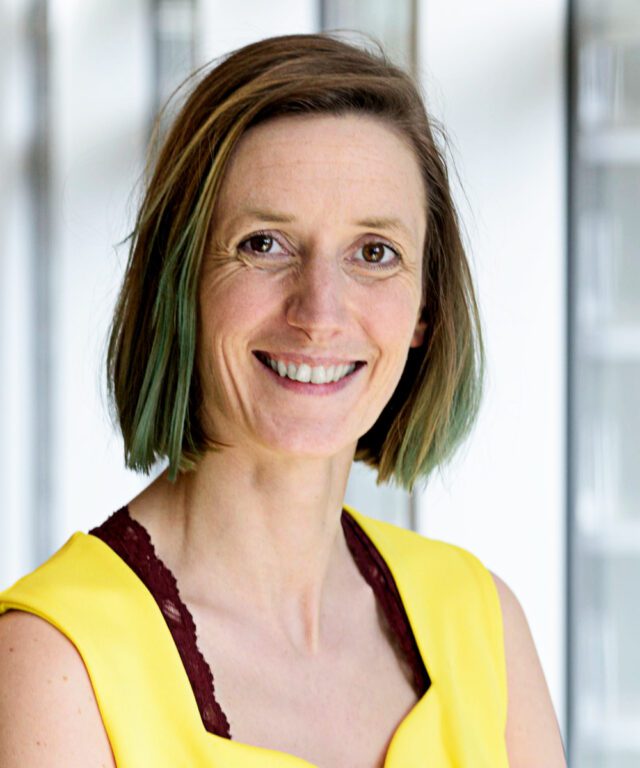 Director of Client Success
Anna is responsible for all client delivery, and is our resident data and analytics lead.
I've got plenty to say
View my other articles and opinion pieces below
Collecting data is exciting. There's a big buffet of data out there to choose from, with companies analysing everything from scroll speed to mouse movement. Finding new ways to learn about your site visitors is a great technical challenge. Okay, maybe that's just me.  But whether you find it exciting or excruciating, collecting data on […]